Do you like your rock loud but earnest? Then good news: power-trio The Whigs are coming to Denver. Since 2002, The Whigs have been plugging away at their craft, not-so-quietly making some of the best music in years. Combining the best parts of the garage rock revival and modern alt-rock, The Whigs are the rare breed of rock band that actually has the talent to back up their confident swagger.
Formed in 2002 in Athens, Georgia, The Whigs hit the ground running opening for the likes of Franz Ferdinand and The Killers. In between shows, the band recorded their first album Give 'Em All A Big Fat Lip in 2005 on a shoestring budget. The album garnered the band tons of buzz and helped them land more gigs opening for Band of Skulls, Black Rebel Motorcycle Club, and Kings of Leon.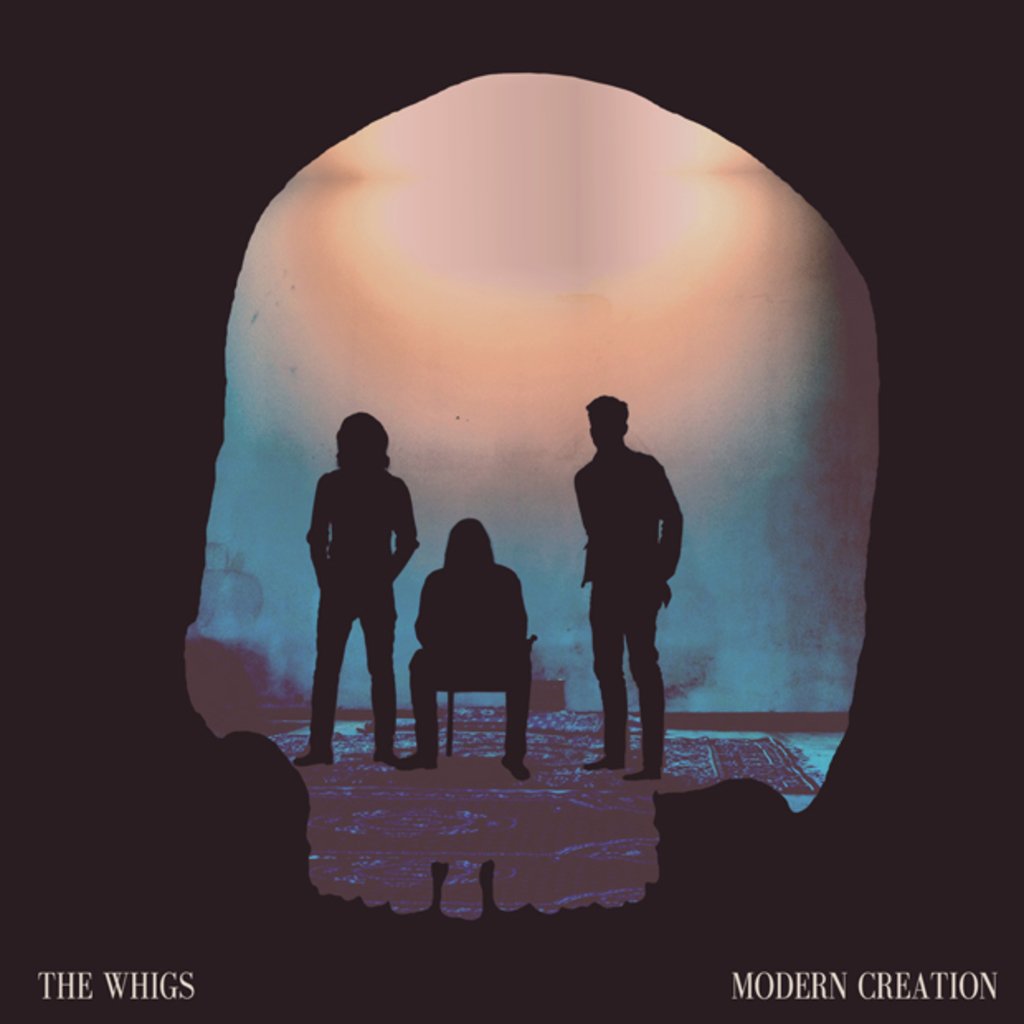 The Whigs, with their hard-charging guitars, consistently improve with each subsequent tour and album. Their 2010 release In The Dark was their most accessible album yet and appeared on numerous Best Of The Year lists. The band returned with an even better received album in 2012, Enjoy the Company. There are many bands forever poised to hit it big, but with The Whigs one gets a sense that it's not a matter of if but when. The band's quality songwriting and musical craftsmanship never fail to impress and keep the band's following growing.
The Whigs has a new album, Modern Creation, coming out on April 22 on New West Records. And their endless tour is coming to Denver on May 24 when the band plays the 16th Street Mall with songstress Nikki Lane. Tickets for the show are not yet available, but keep an eye out for them because The Whigs are not to be missed live. See them now while they're still playing small, intimate venues.
Rock fans unfamiliar with the The Whigs are strongly encouraged to check out the video below for "Rock n Roll Forever."
)