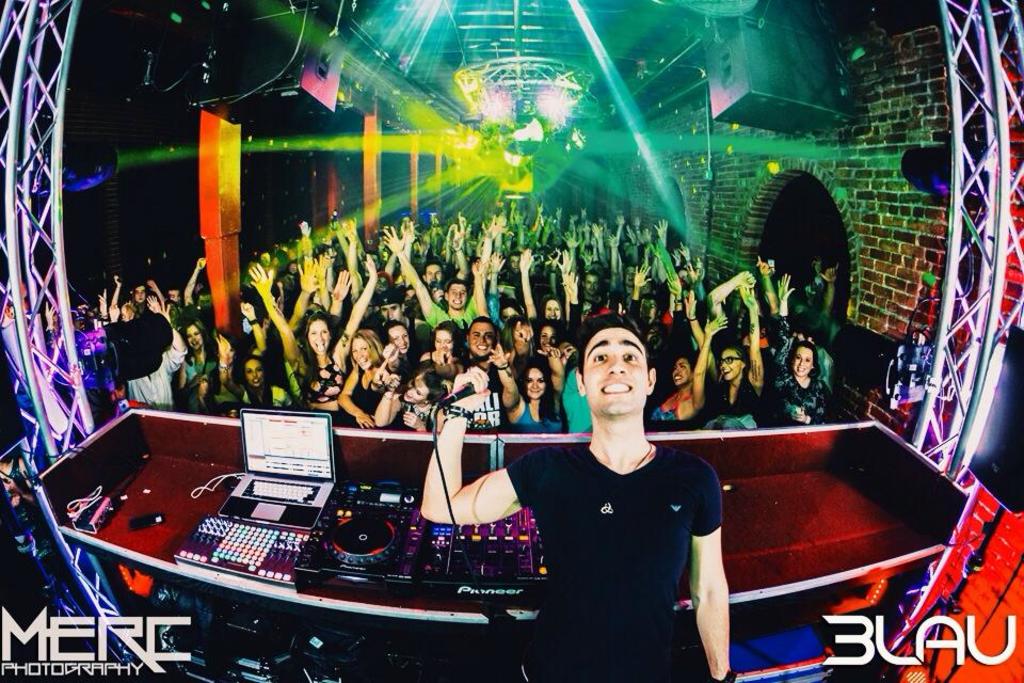 3LAU is one of those producers that you have to experience live to fully comprehend. The twenty-three year old has been playing music for his entire life, and has become a sensation throughout the EDM community over the past few years. His newfound fame has allowed him to tour the world and perform everywhere from massive festivals to smaller clubs. Beta Nightclub, one of Denver's premier venues, will host this rising star and help to attract an enormous crowd. While most people would tend to agree that 3LAU usually remains within the realm of Progressive House, it would be a mistake to jump the gun when classifying his music. The man has some serious range, and his skills at sampling and mixing keep listeners guessing at where the next song will go. It is this dedication to keeping his live performances different and enjoyable for his fans, combined with his talent as a DJ, that make seeing him perform live such an experience. 3LAU brings his passion and skill not only to the music industry, but gives them another outlet through close charity work with Pencils of Promise. 3LAU has also partnered with Electric Family to produce bracelets that raise even more donations for the foundation.
3LAU will be bringing his unique sounds and fun vibes to Beta Nightclub tomorrow night! 3LAU's party energy combined with Beta's close quarters space and high quality visual display, lasers and fog machines are sure to make this a night of wild dancing and debauchery. The show is eighteen and older and begins at 9 PM and you can buy your tickets HERE for $20. Do not miss seeing this incredible rising artist bring his talent to Beta!
All pictures taken from 3LAU's Facebook.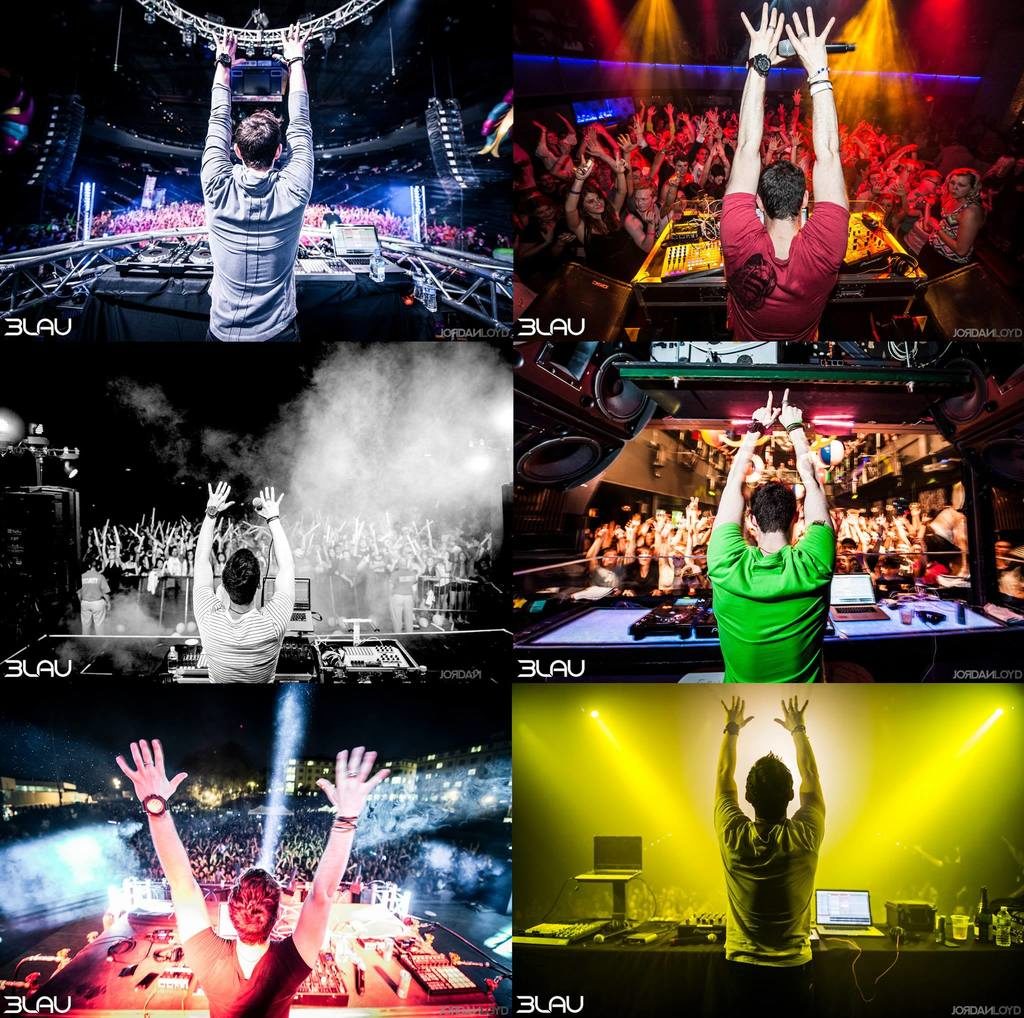 AND don't forget to purchase your tickets to Denver Fashion Week while they last! Tickets to DFW can be purchased HERE!