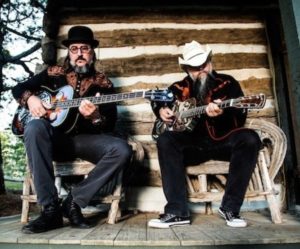 If you're a Claypool fan, you know that Primus sucks. And Les's newest project, the Duo de Twang (with Bryan Kehoe on guitar), sucks just as much- if not more. Perched side by side on stools, Claypool and Kehoe bring you dark and dirty, Southern-fried foot stompin' ballads from their front porch to your living room speakers.
Their new album, Four Foot Shack, is so twangy and down-home you can practically smell the bathtub gin on Claypool's breath as he spits and sputters out lyrics from his old classics, as well as comical covers of the Bee Gees and Alice in Chains. It's a mature Claypool compilation. Somehow less refined, but more polished.
And all the while, he's a-thumbin' that funky bass.
Les admits, "It (Four Foot Shack) was very live. In fact, it was a little difficult, with all the bleed of the stomping and the bass and the vocals. Every now and again you can hear the studio refrigerator come on or the dog barking at something outside in the background.  Once it was there, you had to kind of leave it."
Claypool recently told Rolling Stone, "This record represents what I personally listen to these days. Guys like Johnny Horton, Jerry Reed and Vernon Dalhart are the soundscape of my world as I'm boiling up crab in the backyard or working on my old Chryslers, so the notion of 'twangifying' my tunes seemed like a damn good idea."
You can purchase Four Foot Shack directly from Les Claypool's site or on iTunes: http://www.lesclaypool.com/splash/
Photo Credit: Jeremy Scott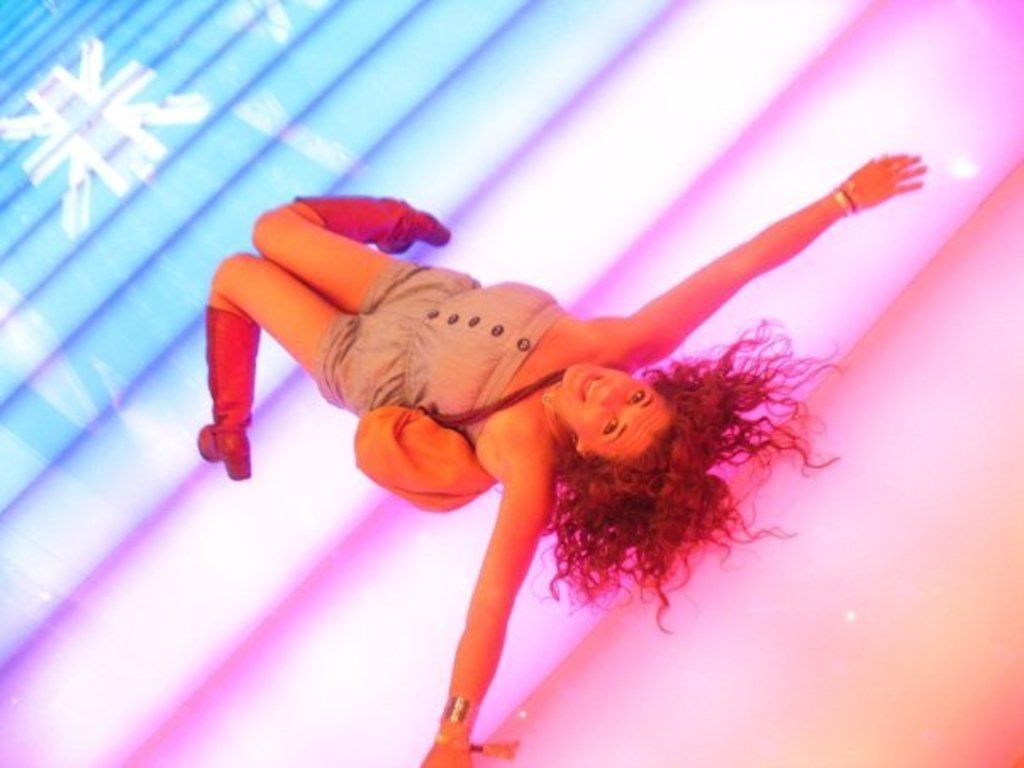 Allison Cohn loves gold spray paint and nonsense. She also has a very difficult time sitting still and keeping quiet. She can often be found dancing like a fool when she isn't hiding out in her mountain lair or gallivanting around the globe. Allison is 303 Magazine's Music Desk Editor, specializing in jam bands, funk, bluegrass, and all things bizarre and avant-garde. If you have something intriguing to share, you can reach her at [email protected]