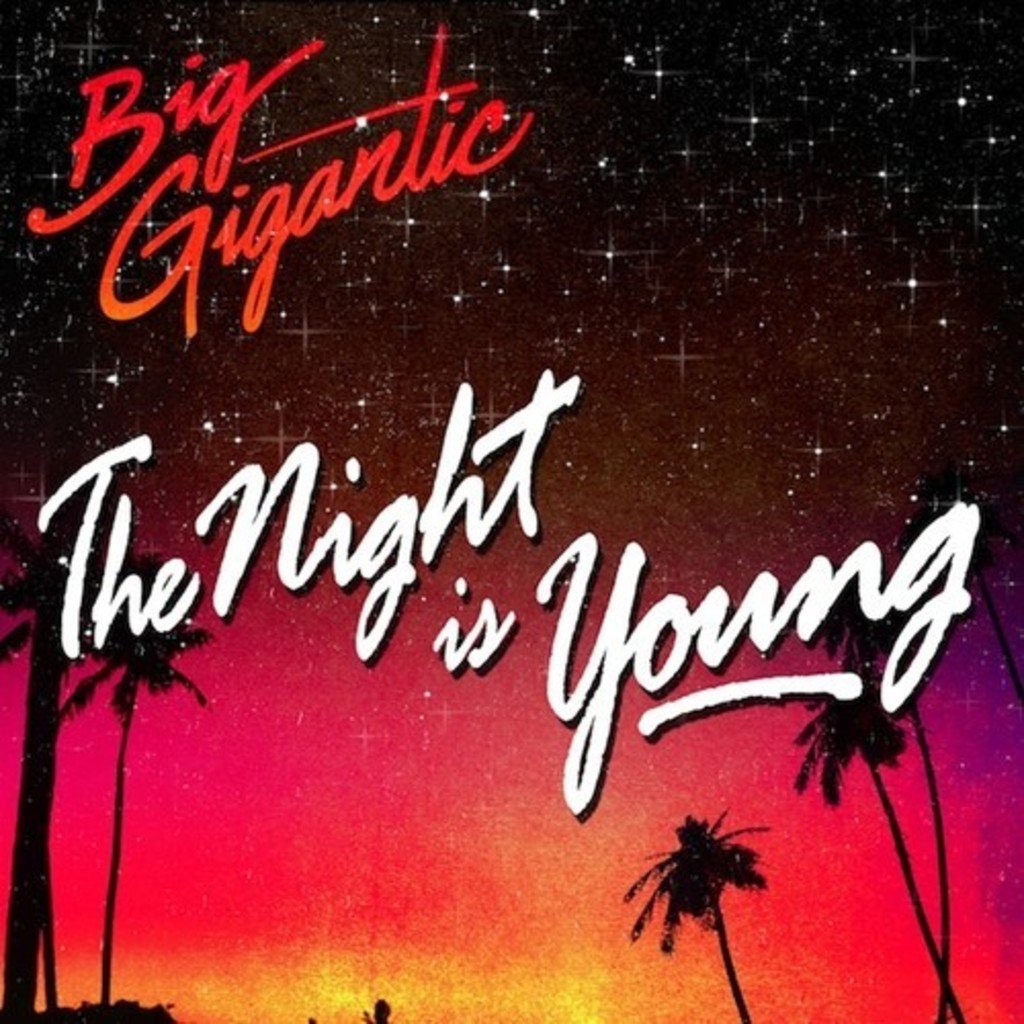 Big Gigantic – The Night is Young
Well friends- they've done it again. And by they I mean Big Gigantic and by it I mean a beat-heavy album that will surely translate to an epic live show. Yesterday, the jazzy livetronica group released their fifth album The Night is Young–a genre-spanning collection that leaves no sound behind.
If you are a fan of trap, this could be your favorite Big G album. If you love the Dominic Lalli sax-laden tracks, it will also satisfy your appetite. Live for the womp of bass-driven dubstep? You will also find something on this album.
This time around they have released seven tracks that work in more of an electronic feel than their previous work. The music is of course not without its classically trained saxophone solos and Jeremy Salken's booming brand of percussion, bringing the audience right back down to earth with their soulful mixtures of music.
Getting deeper into the tracks the music takes on a classic jazz appeal with the use of smooth sax and serious buildups leading to a drop that will leave your feet stomping and your head banging. If dreamers are the people listening to this album, they are in the right hands. The music takes you soaring through the constellations, through the night, and straight on until dusk.
Touch The Sky featuring Cherub enters with a funky falsetto diving into a soft saxophone solo to send you deep into the night with a twisted, heavy hand of pure electronic music. With their reputation to put on a high-energy show, their new album does not disappoint.
The launch of their new album also kicks off the start of their 2014 Winter Tour beginning in Sioux Falls, SD on February 12th. Their winter tour will circle through the US before wrapping on March 8th in Aspen.
After listening to this album, I'm sure we're in for an even more up-tempo and high energy Rowdytown III in 2014.
As always, the duo's album will be free to download on download day (Tuesday February 11th), just in time for Valentines Day.