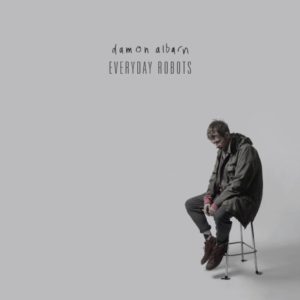 English singer-songwriter and producer, Damon Albarn, is releasing his first solo album this upcoming April. Albarn kicked off his music career in the early 1990s when he formed Blur with Graham Coxon. In 1998, he hooked up with Jamie Hewlett to establish Gorillaz, whose self-titled album was released in 2001 and was instantly a massive success. Originally inspired by British bands of the 1960s during his Blur years, Albarn began to experiment with dub, electronica, and hip-hop during his time with Gorillaz and featured a long list of contributing artists and collaborations throughout all of the "virtual band's" tracks and albums. Albarn is the only permanent member of the cartoon band, which came about as a sort of spoof on the lack of substance on MTV.
Albarn has also traveled extensively in Africa and has compiled a collection of songs entitled Mali Music, which is an incredible assortment of colorful tunes that amplify the African spirit and traditional sounds of the land. He has worked side by side with artists like Paul Simon and Tony Allen to support Oxfam, an international confederation of non-profit organizations that help fight poverty in about ninety countries worldwide.    
And now Damon Albarn is putting out his first solo record, entitled Everyday Robots. The release date is set for April 29, 2014 and will be produced by Warner Bros. Records. Brian Eno and Natasha Khan (Bat for Lashes) will be featured in tracks on Everyday Robots. The album itself is Albarn's most biographical work to date and plays on themes such as technology versus nature. Songs about mobile phones, computer games, and our modern existence set the tone for Everyday Robots, prodding us to question ourselves and our habits and tendencies.
Damon Albarn is scheduled to perform at the Governor's Ball Music Festival in New York City on June 6-8 with a full band to debut his new album.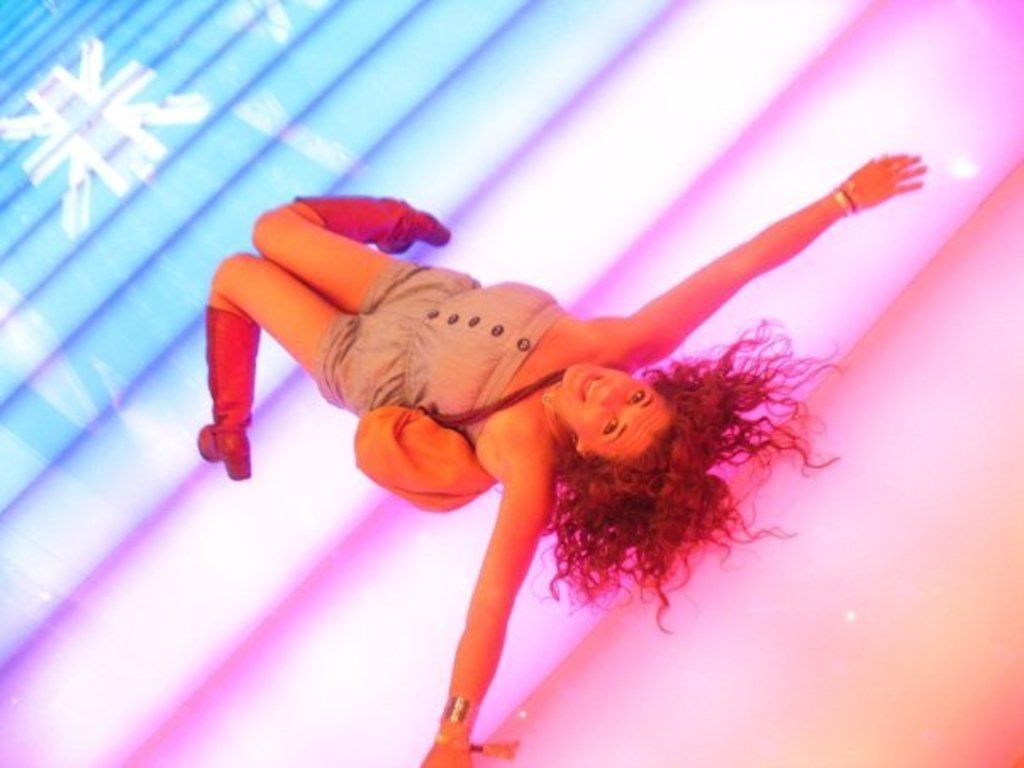 Allison Cohn loves gold spray paint and nonsense. She also has a very difficult time sitting still and keeping quiet. She can often be found dancing like a fool when she isn't hiding out in her mountain lair or gallivanting around the globe. Allison is 303 Magazine's Music Desk Editor, specializing in jam bands, funk, bluegrass, and all things bizarre and avant-garde. If you have something intriguing to share, you can reach her at [email protected]