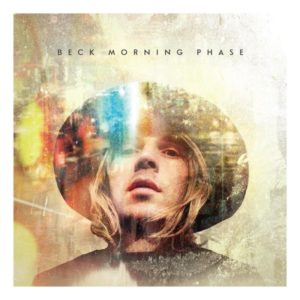 Blue Moon is one of the thirteen tracks on Beck's 12th album, Morning Phase, which will be released on February 25 by Capitol Records. It's a dreamy song with melancholy overtones and a serene melody. The song invokes mental imagery of over exposed photos and bright sunshine through frosty windows, like a scene out of a Spike Jonze movie. The spacey vocals and gentle refrain conveys a lonesome and humble tone, but the tune itself is not a sad song. The track shimmers and glows and leaves you feeling warm, settled. It's pleasant, to say the least.
Beck's music runs the gamut from creamy and peaceful grooves to wacky, quirky, and unique. He always does a stellar job of invoking emotion through his tracks, whether they're sleepy and surreal or upbeat and fresh. Beck does indie, hip-hop, funky stuff, rock, and of course, the blues. He loves singing about losers.
His signature voice and guitar riffs echo throughout all of his work, as does his talent for making dance- and laugh. I saw him perform several years ago and he had an entire cast of marionette puppets that mimicked the band exactly, as projected on the big screens next to the stage. There was also a kitchen table solo during the show, in which band members literally jammed on a set kitchen table with forks, knives, spoons, and glassware.
Rolling Stone praised Beck's Morning Phase for "its gently psychedelic suspense and warming cosmic-cowboy reflection." You can preorder Morning Phase on Beck's website, both on vinyl or in iTunes.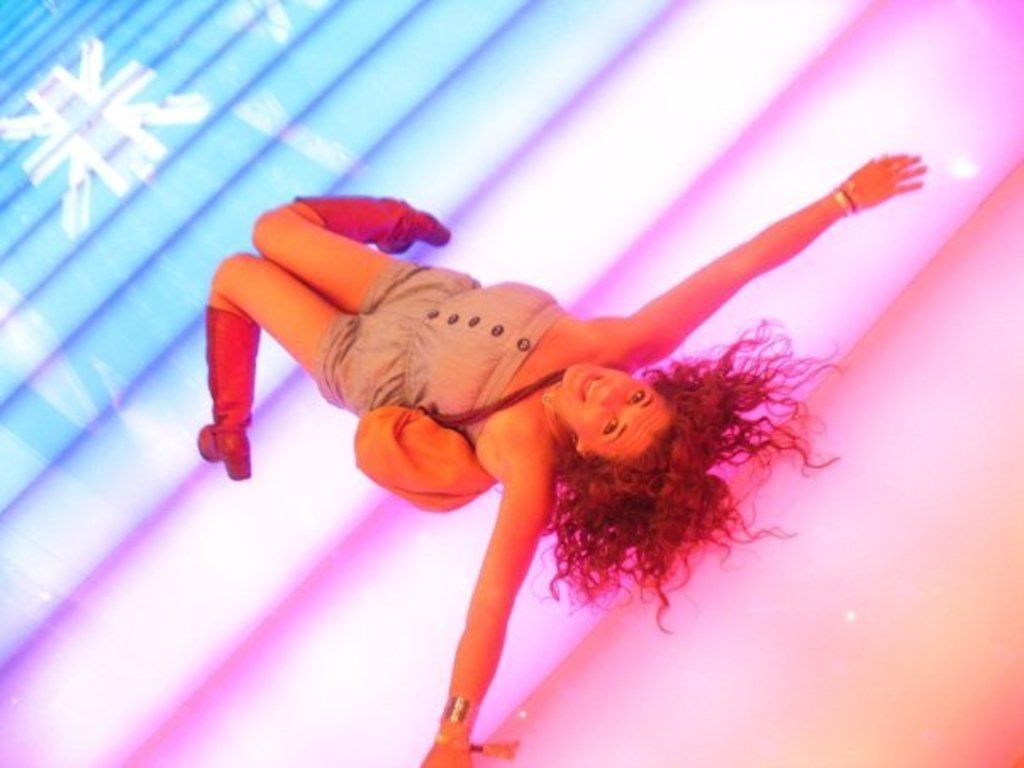 Allison Cohn loves gold spray paint and nonsense. She also has a very difficult time sitting still and keeping quiet. She can often be found dancing like a fool when she isn't hiding out in her mountain lair or gallivanting around the globe. Allison is 303 Magazine's Music Desk Editor, specializing in jam bands, funk, bluegrass, and all things bizarre and avant-garde. If you have something intriguing to share, you can reach her at [email protected]