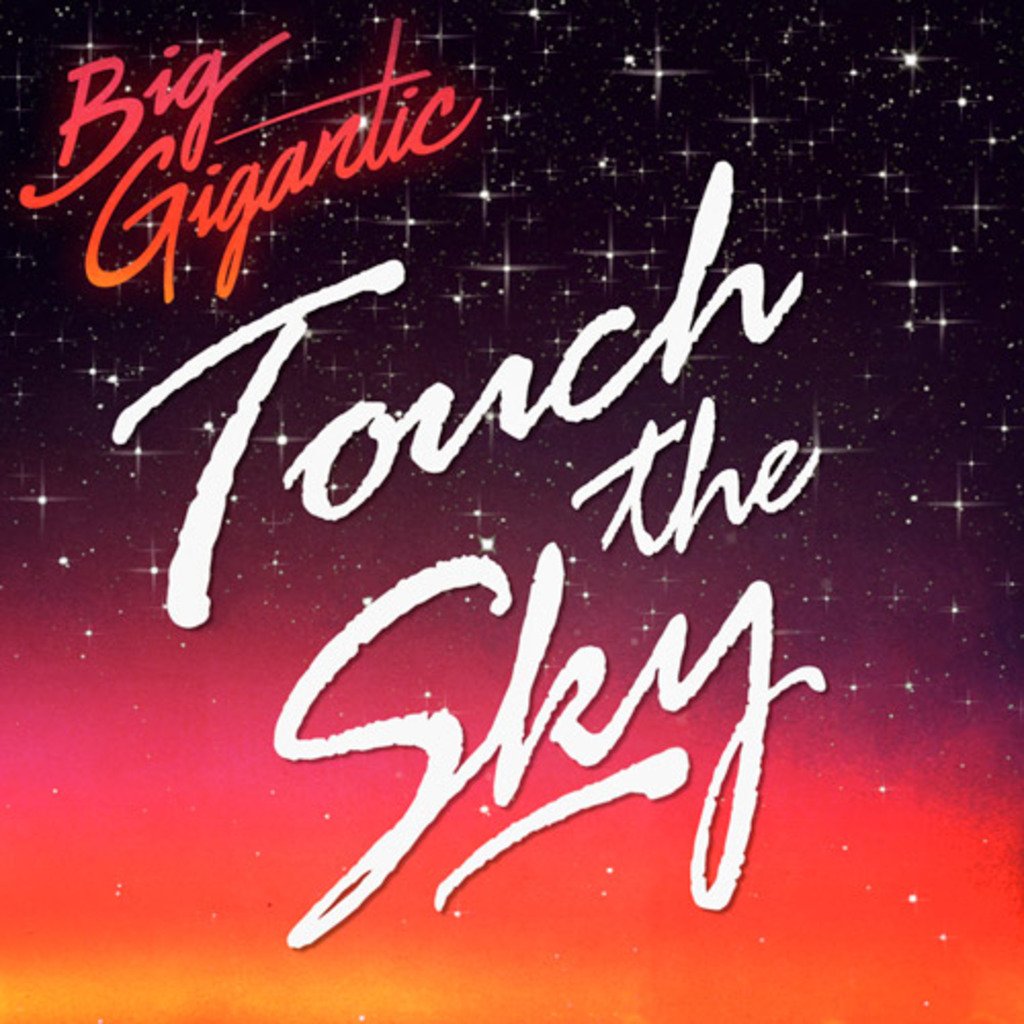 After selling out a packed Rowdytown II at Red Rocks and coming off of a successful fall tour, it seems Big Gigantic has been in the studio cranking out some new tunes. Today the duo released their newest track, "Touch the Sky."
The single sounds noticeably different than their usual mix, fusing piercing trap elements with spacier feel in addition to the beloved segments of Dominic Lalli sax and booming dubstep bass slams. Could this be our new holiday electro-anthem?
Their newest album The Night is Young, is set for a February 2014 drop. I'm thinking the whole album might take on a different sound as the duo explores different genres allowing their sounds to span the musical nebulae with them.
You can stream the song below. Tell us what you think! And stay tuned for more Big Gigantic updates as they announce upcoming tours and hopefully drop a few more sneak peaks into their newest album.