Emerging fresh from the liberal oasis that is Lawrence, Kansas, the Floozies have got you right where they want you: poised and ready to party. Brothers Matt and Mark hill will be returning to Denver this weekend at the Bluebird on Friday, December 13. The show starts at 9pm with opening band Manic Focus.
Tickets range from $12 to $14, but 303 Magazine is giving a pair away! Check out 303 Magazine's Facebook page  to find out how you can score free tickets to the Floozies at the Bluebird. The Floozies will also be playing at the Fox Theater in Boulder on Saturday, December 14.
By definition, a "floozy" is a woman of tawdry nature. Someone who is sexual and promiscuous. One who is undiscriminating or unselective approach- someone casual. One who, perhaps, likes "Love, Sex, & Fancy Things." The Floozies embrace their music to reflect their name. They find motivation to create in their former Kansas music pioneers. From the swing tunes of Count Basie and the smooth jazz of Charlie Parker, the Floozies have accepted the torch and ran with it out onto the wild frontier of electronica. The Floozies have found inspiration in musicians such as Soundgarden's Chris Cornell, French house DJ Kavinsky, soul group Zapp & Roger, funk legends Lettuce, and Brazilian electronic music producer Amon Tobin.
Fear not, bassheads: the Hill brother's raw and synchronistic live electronic funk set will have you getting down to their fresh original beats, but will keep you singing along to futuristic remixes of old favorites by legends like Toto and the Grateful Dead.
Having recently released their new album, Tell Your Mother, off of GRiZ's new record label, Liberated Music, the Floozies will be bringing the party hard to Denver. You can visit their website,  www.flooziesduo.com, to download Tell Your Mother for free.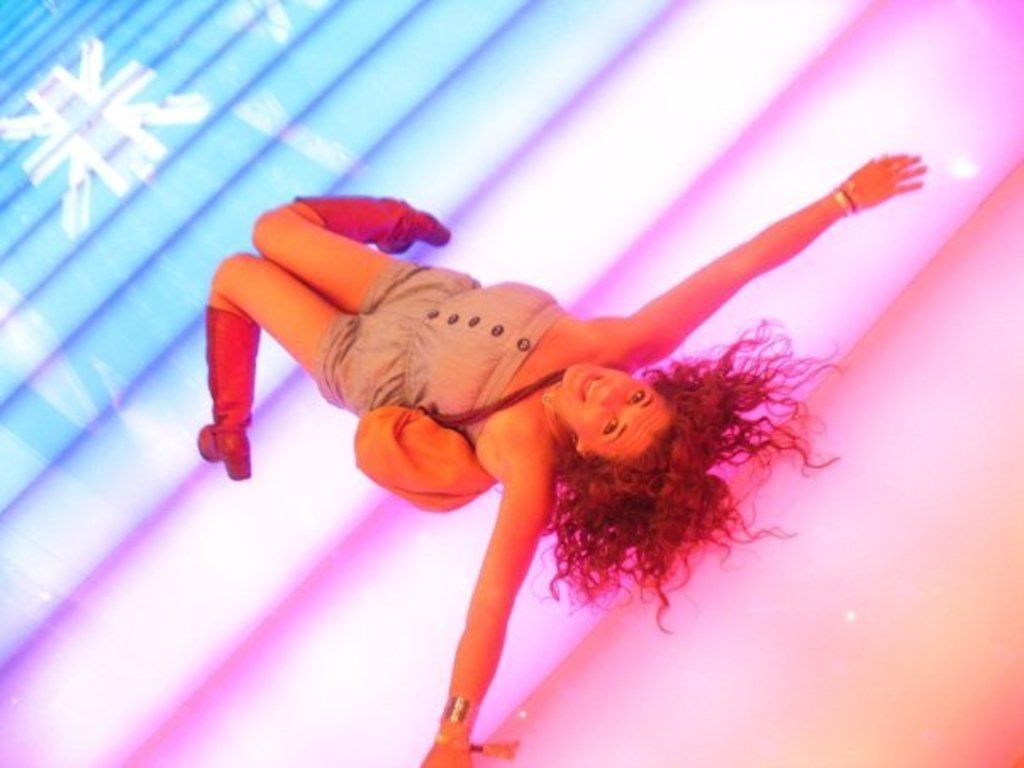 Allison Cohn loves gold spray paint and nonsense. She also has a very difficult time sitting still and keeping quiet. She can often be found dancing like a fool when she isn't hiding out in her mountain lair or gallivanting around the globe.