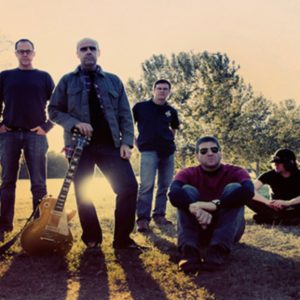 Progressive rock/jam quintet, moe., will be coming back to Colorado this weekend and bringing with them an energy-packed punch of East Coast enthusiasm in celebrating their newest album, What Happened to the LA LAs. Released last January, What Happened to the LA LAs is moe.'s first new collection of music since 2008 and the band's first true experience after twenty years of touring together of "letting go of control." They recorded the album with Sugar Hill Records, which provided the guys with an objective producer to point out the nitty gritty details to them, allowing the band to take their creativity and expand upon the usual, comfortable song writing and jams to produce something shiny and new.
Between Rob's snappy basslines, Jim's bouncy xylophone solos, Chuck's occasional weirdness on the talk-box, Al's signature vocals, and Vinnie's frivolous drumming, moe.'s "Recreational Chemistry" is a force to be reckoned with. They'll have you "Kids" shakin' in your booties.
When I last saw moe. in Boulder this past summer on July 3, they put on a seriously impressive, kick ass rock and roll show that included an explosive cover of Rush's "Tom Sawyer." This raging tribute was contrasted sharply by a jaunty cover of the traditional Jewish folk song, "Havah Negilah." I found myself head banging and dancing so hard throughout  the 2-set concert that time flew by without even a single bathroom break or thought to Snapchat a clip to my little brother, who might be the biggest moe. fan in the country.
I've said it once and I'll say it again: they're not your average jam band. If you think you're just "not into that scene," think again and give moe. a chance. They will rock your world and leave you with an aching back in the morning from getting down. I promise.
"Okay, Alright" I'll stop raving about them now and let you get back to your internet browsing. But seriously- don't miss them.
Friday and Saturday night, December 6 and 7, moe. will be playing at the Ogden. The show starts at 9pm and tickets are $30 advanced purchase and $35 day-of-show purchase. Colorado's own Magic Beans will be opening for moe. at Friday's show and the Technicolor Tone Factory will be opening at Saturday's show.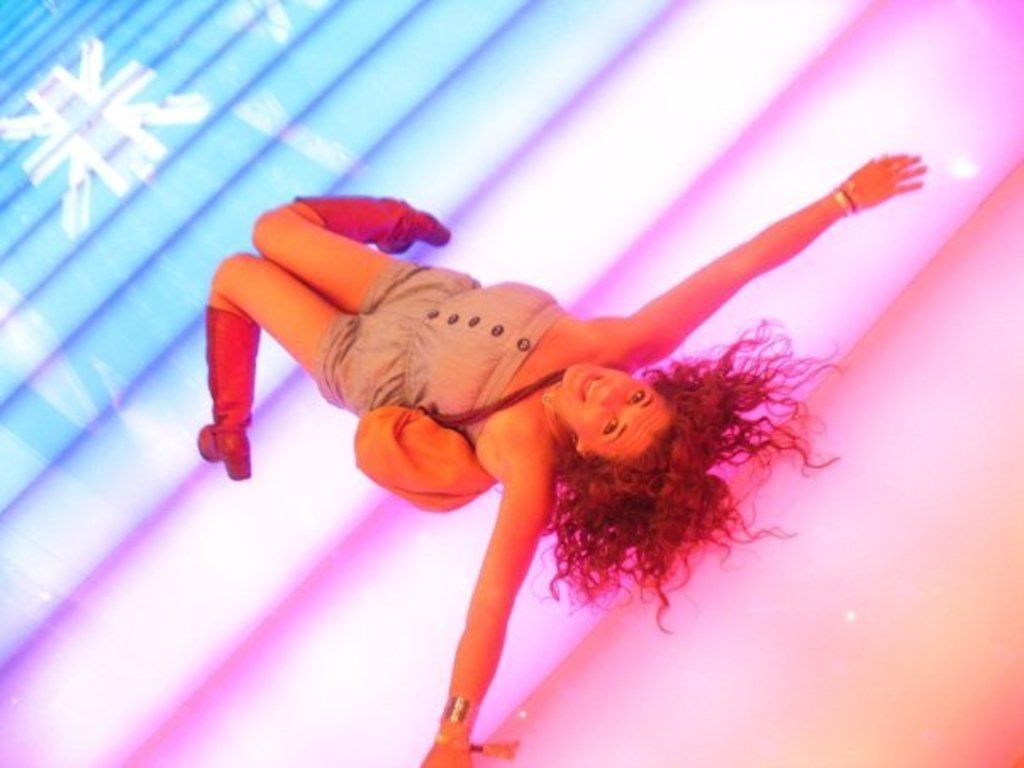 Allison Cohn loves gold spray paint and nonsense. She also has a very difficult time sitting still and keeping quiet. She can often be found dancing like a fool when she isn't hiding out in her mountain lair or gallivanting around the globe.