You spent all your money on Red Rocks concert tickets and couldn't afford a flight home. Your job decided that you needed to work late on Wednesday to finish a proposal. Or maybe a family Thanksgiving just wasn't in the cards this year.
Whatever the reason your tentative Thanksgiving plans look more like a sad Lean Cuisine commercial (complete with adult-sized footie pajamas and Home Alone on Blu-ray), 303 Magazine and Travelzoo can steer you in a brighter direction. And hopefully one that includes putting pants on before 10am.
Last-Minute Escapes: Luxury for Less in Vail/ Beaver Creek
Grab some friends and shell out your last remaining dollars for a Friendsgiving in the mountains because Travelzoo and The Lodge & Spa at Cordillera in Edwards, Colorado came together to offer a sweet holiday deal. Through December 19th 2013, the resort is offering 50% off room rates. Sundays-Thursdays are $99 per night. Fridays-Saturdays are $129 and both packages also include a $40 resort credit valid for food and beverage, 20% off spa treatments, complimentary shuttle service to ski areas of nearby Vail and Beaver Creek.
The resort is huddled high above Vail Valley, offering enough panoramic views of snowflake dusted Christmas trees and snow-capped mountaintops to turn your once-drab weekend into a majestic wonderland. The hotel is conveniently located just 10 miles from Beaver Creek and 15 miles from Vail Village.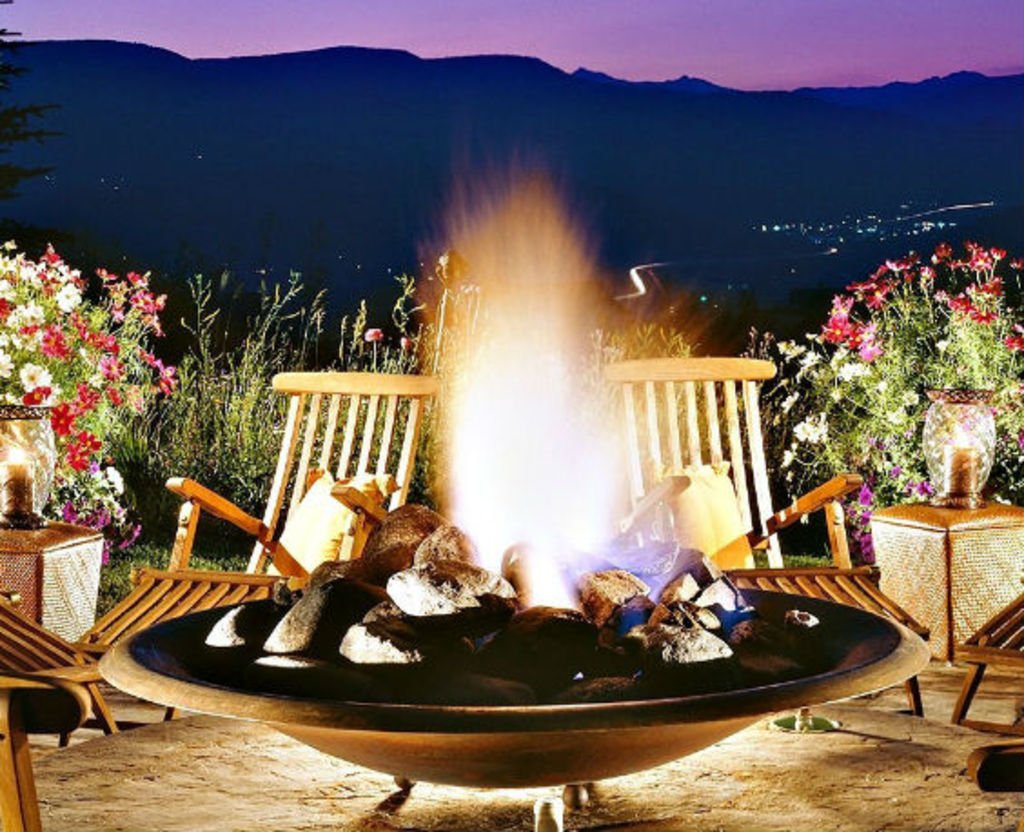 Vail mountain opened its runs last weekend with Beaver Creek to follow today, November 27th. After a long day spraying powder from beneath your gracefully gliding skis, wine and dine yourself in the Mirador restaurant, which offers happy hour from 4-6pm daily.
Experience the relaxing amenities at the spa regularly voted one of North America's best. Enjoy exceptionally prepared cuisine and unwind after a long day on the slopes in the indoor and outdoor heated pools and hot tubs.
Staying in Denver
Don't think you'll be making it out the Mile High City this weekend? No worries. Try out one of Travelzoo's awesome Denver deals.
Brunch, Lunch or Dinner for Two at The Lobby
Bogged down with those pesky TPS reports? Treat yourself to a 3-course brunch, lunch or dinner for two at the Lobby Restaurant for only $29. Tucked away in the lobby of the Paris Hotel, The Lobby is known as much for its ambiance of exposed brick and lush garden views as it is for its food—which is also stellar, by the way.
Scenic Horse-Drawn Carriage Ride
Feeling cheesy? May I suggest a $9 wagon ride through Fort Collins complete with hot cocoa. Not into carriage rides? May I suggest pocket shots of whiskey in your cocoa and swallowing your pride to take your lady on said cheesy wagon ride.
Drink Yourself Through the Holidays
Still feeling down that you can't make it home for turkey-stuffing festivities or to watch grandma take out her dentures at the dinner table? Try self-medicating with six cocktails for under $20 at Harry's Bar in the Magnolia Hotel.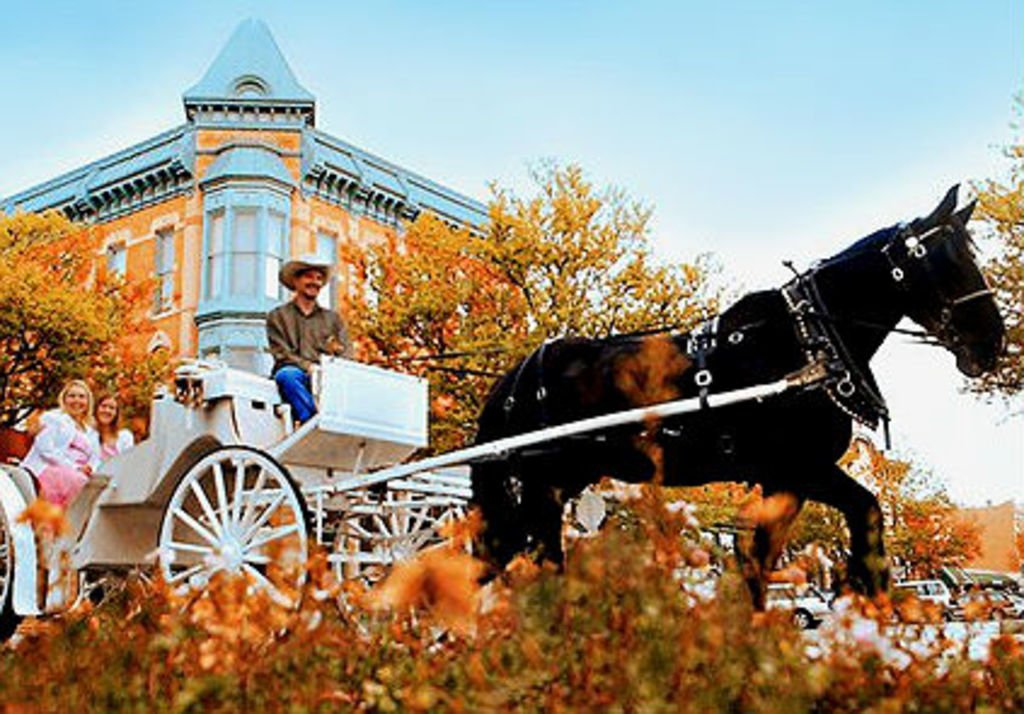 Sip some Maker's Mark and local microbrews solo or bring a friend. The hip bar's purple lighting will mask your blues and the spirits coursing through your veins will warm your soul. This deal is valid daily, but visit the bar on Sunday-Wednesday and land yourself a free appetizer or dessert.
This holiday weekend doesn't have to require weeping into a bowl of cold Ramen or making voodoo dolls of all the people that didn't invite you to their Thanksgiving dinner. Instead, treat yourself to a last-minute mountain getaway with friends or a lovely brunch downtown. Or drown your sorrows in a pint of ale at Harry's bar or a Tinder meet-up in a horse-drawn carriage. Whatever it is you decide, let Travelzoo and 303 Magazine help you find the best deals for an awesome weekend.
The deals are all available on the Travelzoo website, so visit the site for more information or to purchase your deal!
http://www.travelzoo.com/local-deals/Denver/deals