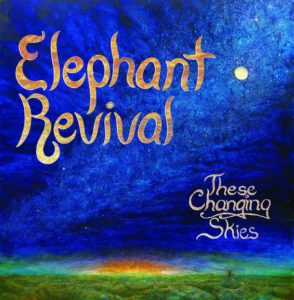 You either don't know Elephant Revival, or you love them. There is no middle ground. No mediocrity. If you aren't moved and enchanted by this Nederland quintet's whimsical lyrics and soulful pickin'- well, you'd better get your head checked. The ladies of Elephant Revival never fail to steal the show: Bonnie's signature hypnotizing voice and her antique leather washboard-playing gloves and fiddling Bridgette, sweetly giving shout outs and smiling all the while. Both girls were donning floor length dresses and looking like they'd just hopped off the back of a stagecoach. The boys, Dango, Sage, and Daniel, alternate between mandolin, stand-up bass, banjo, and guitar, creating a vibrant, feel-good folk menagerie that keeps you stomping and grinning throughout their set.
The band had just returned to Colorado last weekend after a stint on the road, touring and promoting their newest album entitled "These Changing Skies," which was  released in September. They certainly weren't shy about being happy to be home, either. They profusely gave praise to the Ogden, the audience, their sound guys, and everyone in between. The Ogden should absolutely get some credit for accommodating the magnificent aerial silk acrobats that accompanied Elephant Revival for a few songs, masterfully wooing the crowd with their gravity defying twists and twirls. The band played all of their beloved songs, from Jetlag Blues to Ring Around the Moon, but they also added some of their newest tracks into the mix. All of it was well received, especially the gypsy jig they played as a finale.
Check out one of Elephant Revival's new tracks off of "These Changing Skies" below. You can purchase their new album from elephantrevival.com either on CD or vinyl.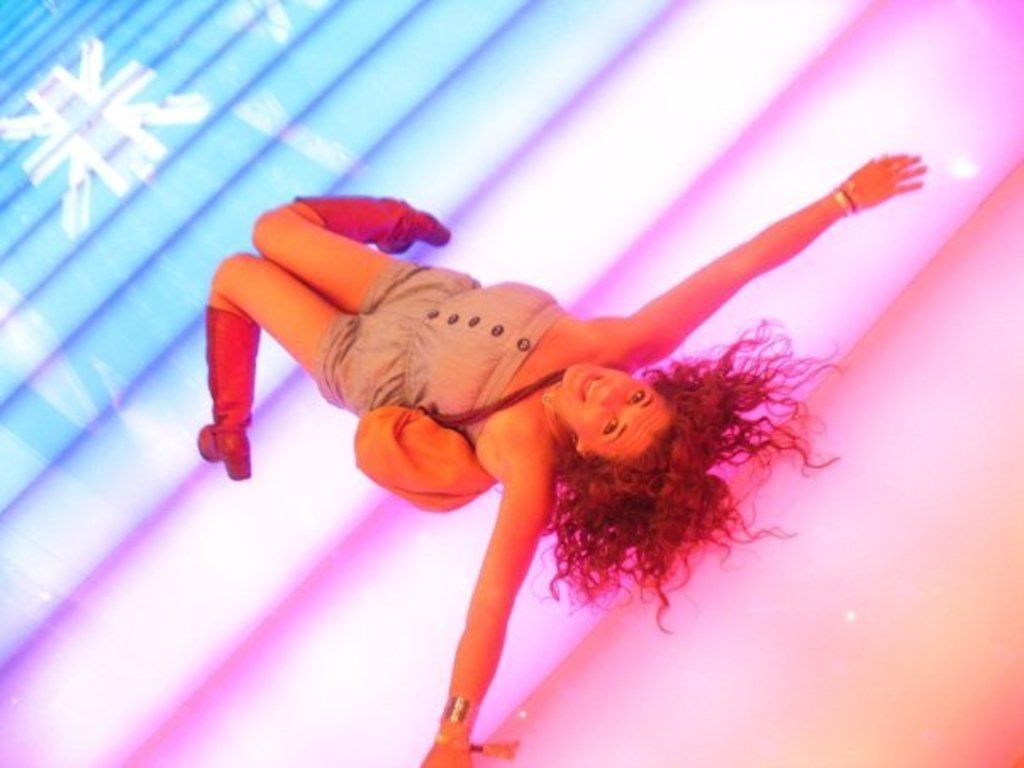 Allison Cohn loves gold spray paint and nonsense. She also has a very difficult time sitting still and keeping quiet. She can often be found dancing like a fool when she isn't hiding out in her mountain lair or gallivanting around the globe.