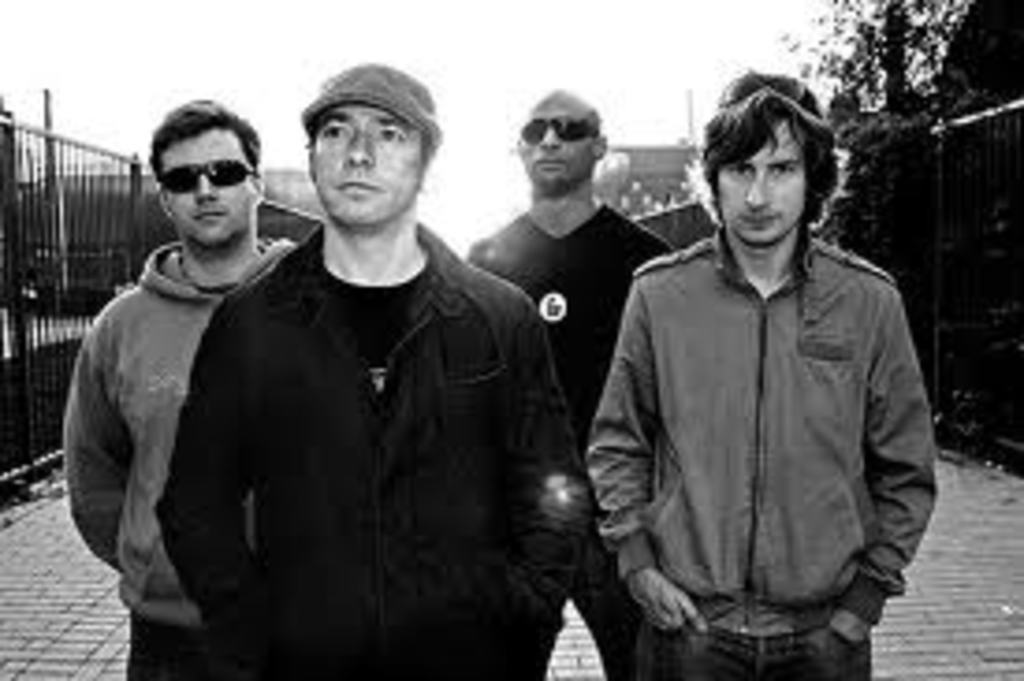 Judging by the fact that this weekend marks the second time The New Mastersounds will play the Mile High city in just over two months, it is safe to say Denver might be the group's new favorite tour stop. Of course, it's no surprise that the quirky jazz-funk fusion ensemble would consider a unique venue like Cervantes' Masterpiece Ballroom a second home. Except, despite their distinctly New Orleans-esque sound, the foursome actually hails from all the way across the pond, Leeds England to be specific.
Since their formation in the late 1990's/early 2000's the quartet has seen success outside of the Leeds scene, playing their hearts out for small club audiences and enormous festival crowds the world over. Factor in starting their own record label, collaborating and sitting in with just about every big jazz and funk name in the business, and writing songs for movie soundtracks as well as your day to day life soundtrack, it's just about impossible to keep saying "funk is dead."
Witness the funk revival for yourself this weekend after Denver Fashion Weekend festivities die down, because in true New Orleans spirit, the gentlemen of The New Mastersounds will be playing well into the wee hours of the morning at Cervantes' Masterpiece Ballroom. You can catch the main ballroom performance tonight, or opt for an intimate evening with the band at Cervantes' Other Side on Saturday. Tickets are $25 DOS or you can purchase a 2 day pass for $35. Doors are at 8 PM and the show will go until 2 AM each night so feel free to shake and sweat accordingly!