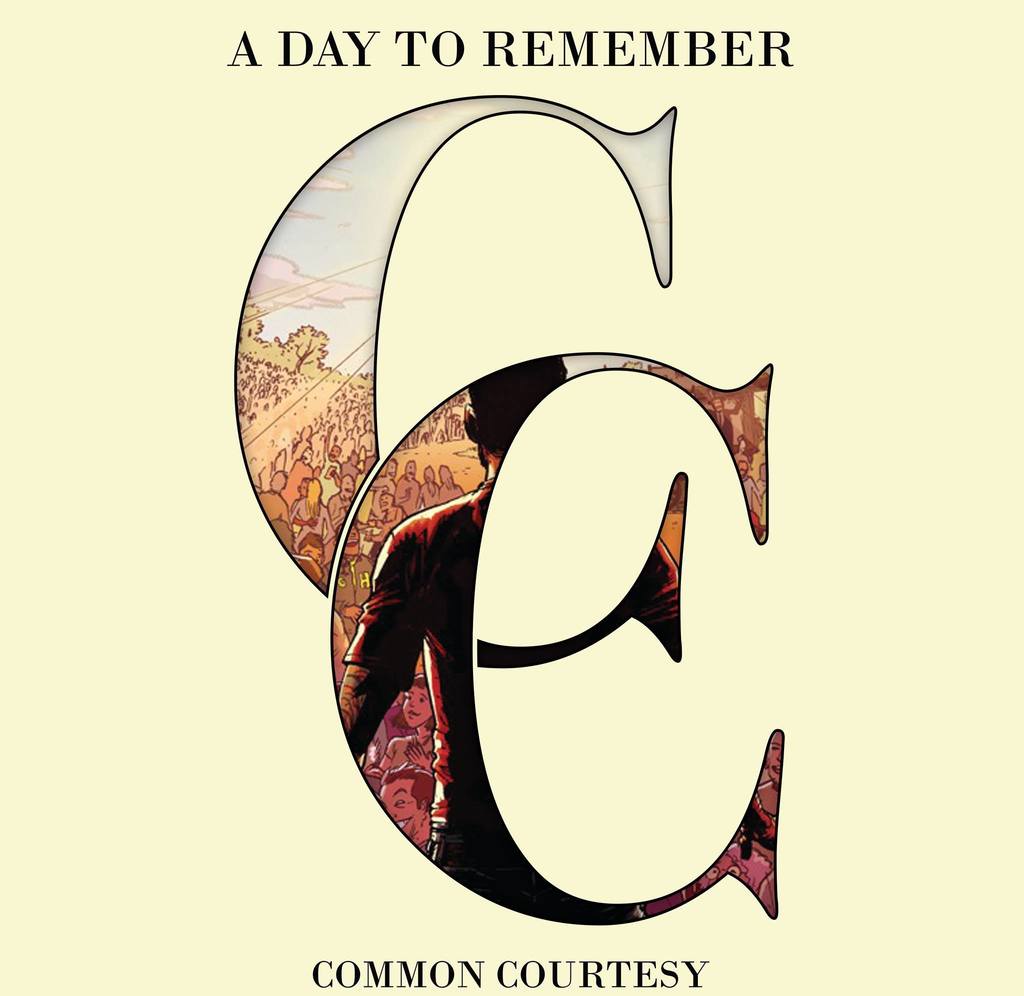 A DAY TO REMEMBER
COMMON COURTESY
Rock/Pop Rock/Post-Hardcore
Rating: 4/5
Release Date: 11/25/2013
Following close on the heels of a lengthy litigation process that saw Ocala, FL-based A Day To Remember going to war with their former record label — Victory Records — a judge ruled in favor of the band releasing their newest (and fifth) full-length record under their own volition. Which brings us to Common Courtesy; a 16 track record that showcases some of the longtime punk/rock/post-hardcore five-piece's finest work to date.
A Day To Remember is famously known for their aggressive edge, which is apparent in Common Courtesy songs, "Violence (Enough Is Enough)" and "Life Lessons Learned The Hard Way." A Day To Remember's first three full-length albums (via Victory Records) — And Their Name Was Treason, For Those Who Have Heart and Homesick — fully supported and displayed their passion for heavy, virulent music. The heavy sound was established early on and became the backbone in the band's unique repertoire; each record since has taken a piece of that founding sound and utilized it in one way or another. But, what is truly telling of their progression and growth on this new record is that their focus has shifted more towards their softer, more vulnerable musical side, specifically regarding the use of acoustic instruments — "I'm Already Gone," "I Surrender" and "Leave All The Lights On."
A Day To Remember uses this somewhat suppressed vulnerability as a minor reprieve from the punishing sound that they've been bringing for the past decade — an adaptation and metamorphic change that hinges on mainstream pop and rock. Their pop rock, mainstream accessibility  à la New Found Glory and Sum 41 — that had been strengthening on previous releases — becomes a clean cut progression more suitable for mainstream radio.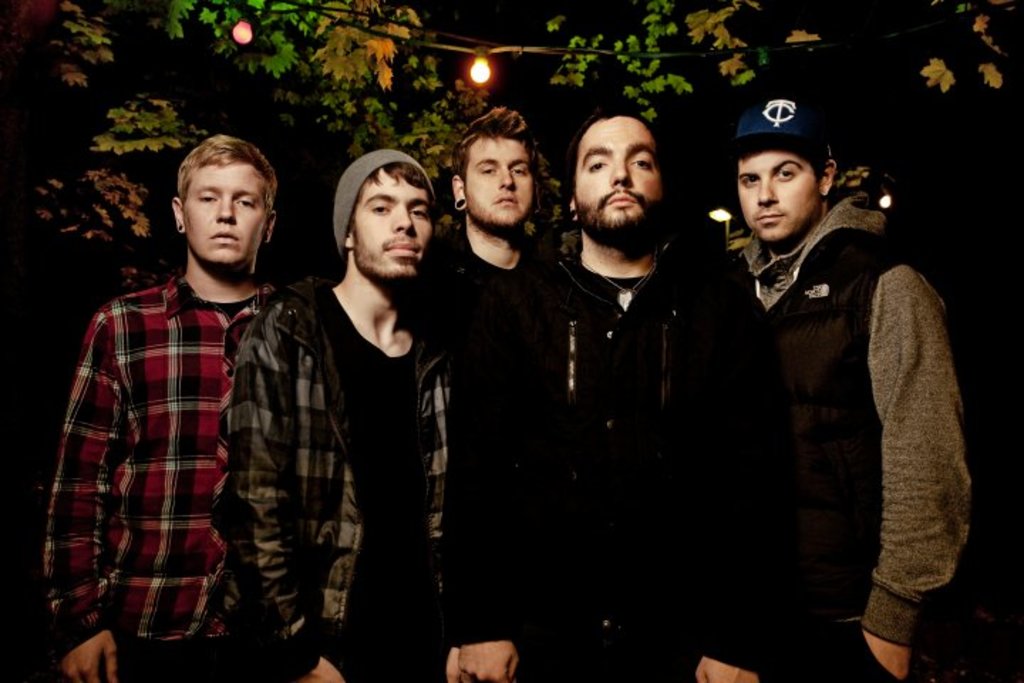 Their pop rock roots shine through on tracks like "Right Back At it Again" and "Good Things." These are the tracks that define A Day To Remember as a band, and may change them going forward. On their previous release, What Separates Me From You, arguably their most popular song, "All I Want," fits the same exact pop rock/pop punk mold, therefore, solidifying that on this release, it's perhaps the pop side of things that A Day To Remember have begun focusing on a bit more.
Common Courtesy is definitely a success for the band in regards to sound and maturity, but even more-so after having been awarded an official pardon from Victory Records to self-release the record. For a band that with every record comes the challenge of conquering their respective previous enormous release, A Day To Remember does one hell of a job of stepping up to the task — especially during the legal dispute adversity that they, this time, had faced. Common Courtesy is just the beginning in the band's new musical chapter.
Suggested Tracks: "I Remember" ; "Right Back At It Again"
Written by Samuel Lang of 303 Magazine.
Photos courtesy of A Day To Remember and Victory Records.