Do you love music? Do you love Colorado? Were you shocked and horrified by the recent "biblical flooding" that destroyed homes and highways and ravaged towns throughout 17 counties in the Front Range foothills and the greater Boulder area? Hey, me too.
Of course, not everyone has the time and money to volunteer to help out those in need. But now you can help. You don't even have to leave the comfort of your own couch (although if you're willing and able, I certainly encourage you to). And you'll even get something in return.
River's Rising, Front Range Flood Relief, a 28-live track compilation featuring many prominent bands, has been produced by Tony Hume and Annabel Lukins and was released last Tuesday. It is available now to download on LiveDownloads.com for a mere $15. This donation will go straight to Foothills United Way  in an attempt to alleviate the estimated $900 million worth of residential damage caused by the recent flooding. Most of these victims of the flooding are uninsured for such damage.
Please take the time to visit LiveDownloads.com and purchase your own copy of the compilation. You get some awesome live music from your favorite bands, and the poor folks who got washed out will ultimately find some relief thanks to your generous donation. Included with your download, you'll receive artwork by "Scramble" Campbell as well.
It's a win/win.
The bands who agreed to be a part of this album are both those who are native to Colorado and those who consider Colorado to be near and dear to their hearts. Below is a complete list of all the bands featured on River's Rising: Front Range Flood Relief:
Big Head Todd and the Monsters
Bruce Hornsby and the Noisemakers
Col Bruce Hampton
Devotchka
Dumpstaphunk
Elephant Revival
Floodwood
Furthur
Galactic
Greensky Bluegrass
Head for the Hills
Jeff Brinkman
Kaki King
Keller Williams with the Travelin' McCoury's
Leftover Salmon
Lettuce
moe.
Railroad Earth
Slightly Stoopid
Soulive
The Motet
The New Mastersounds
The Original Meters
The String Cheese Incident
Tony Hume Collaboration
Umphrey's McGee
Widespread Panic
Yonder Mountain String Band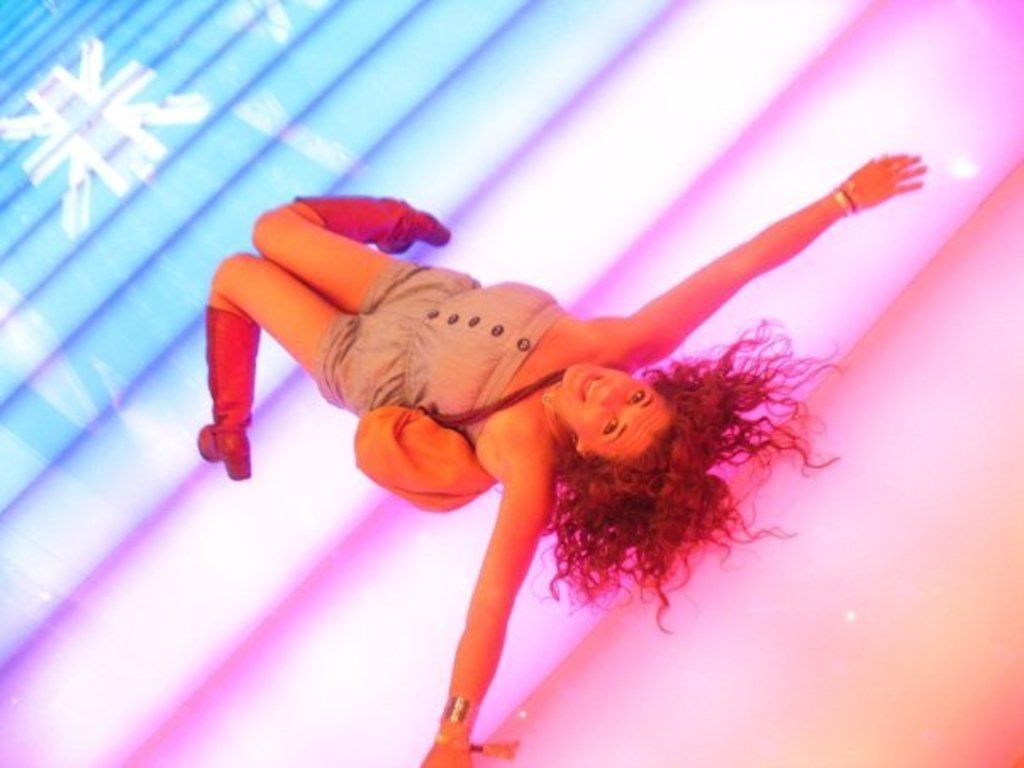 Allison Cohn loves gold spray paint and nonsense. She also has a very difficult time sitting still and keeping quiet. She can often be found dancing like a fool when she isn't hiding out in her mountain lair or gallivanting around the globe.