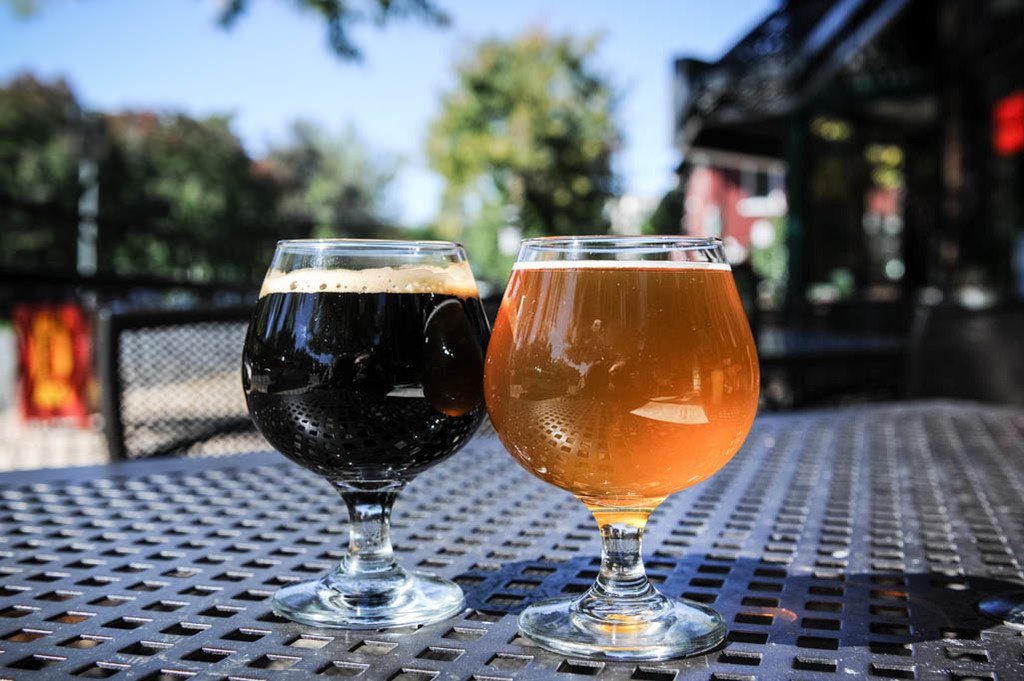 What: A week full of all things craft beer capped off by the main event, the Great American Beer Festival
Where: Beer-centric events can be found all over town this week, but the festival itself will be held at the Colorado Convention Center
When:  October 7th-13th. A detailed list of all event times can be found on the GABF's website. The official festival kicks off this Thursday at 5:30pm and the last tasting session closes out Saturday at 10pm.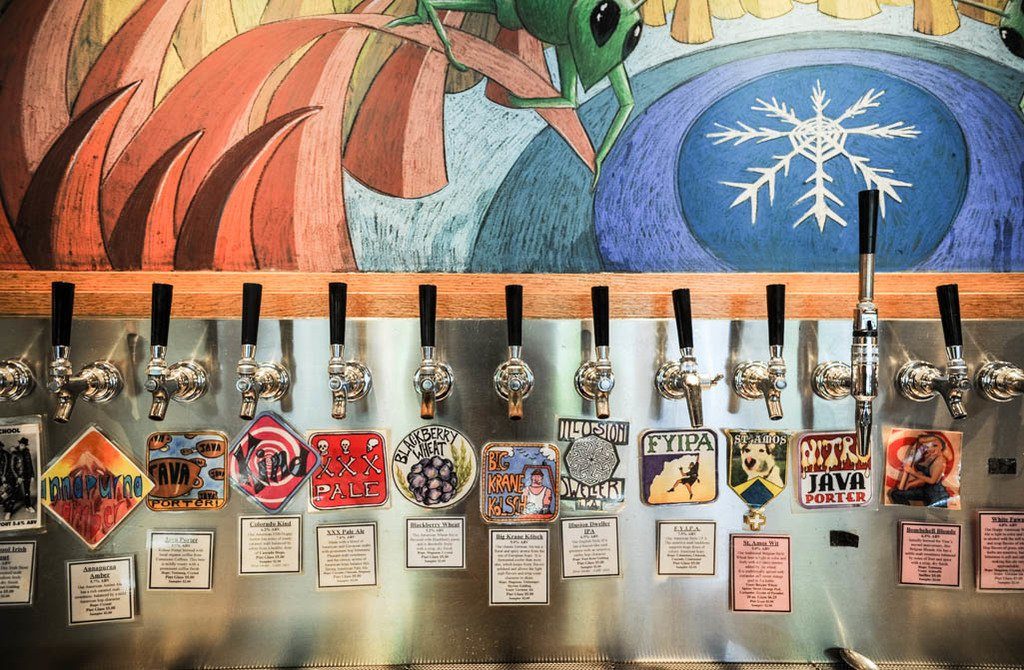 It's time for a beer. Or 2,800 beers. At the Great American Beer Festival this weekend, over 2,800 craft brews from more than 600 of America's best breweries will be doled out to festival goers in countless pours from freshly tapped kegs. But don't worry, even if you didn't score a ticket to this sold out king of all craft beer tasting opportunities, you can still get in on the fun at one of the many events like beer pairing dinners, tap takeovers and meet and greets going on all over town.
Since the first GABF in 1982, this event has grown into what the Guinness Book of World Records calls the largest selection of beers on tap in the world. Presented by the Brewers Association, virtually every type of beer can be found at the GABF, and awards will be presented during the festival in a variety of categories honoring the best of this year's brews.
The American Homebrewers Association will also be on hand with plenty of resources for new and experienced homebrewers alike and a Pro-Am Competition booth will be serving up the best homebrew recipes in American that have been scaled up and produced by professional craft brewers for competition. On top of the beer, beer, and more beer, the American Cheese Society will be at the GABF celebrating America Cheese Month with a tasting area of its own (I'll definitely be stopping by this booth).
Though the GABF officially starts on Thursday, this entire week is one long swim in hoppy, malty waters. Beginning Monday, Denver's bars, restaurants and tap-houses will be holding special GABF events. A detailed list with times and links for more info can be found on the GABF website, but here's a sampling to get you started:
Monday 4-6pm: 
Odell Tasting with Ryan Odell at Davidson Liquors (5555 Boatworks Drive in Highlands Ranch)
featuring a new brew, a cellar release of rare aged beers and the chance to win a pair of GABF tickets!
Tuesday 6:30-8:30pm
A night of craft beer education with the ladies of Left Hand's Ales 4 Females featuring
special guest Ginger Johnson of Women Enjoying Beer at Left Hand Brewing Company,
1270 Boston Avenue in Longmont.
Wednesday 7-8:30pm
Triple tap takeover featuring Green Flash, Firestone Walker and Dogfish Head brews at
Park & Co, 439 E 17th Street.
Thursday at 6:30pm
Goose Island Brewing Classics craft beer dinner at 1515 Restaurant, 1515 Market Street.
$40/person, call 303-571-0011 for reservations.
Friday at 7pm
Release of the Ska Brewing/DC Brau collaboration Taster's Choice at the Marquis Theatre,
2009 Larimer Street featuring ska revival band The Pietasters.
Tickets available through Ticketweb.
Saturday at 11:30am:
4-course German Beer Brunch with Prost Brewing at Lou's Food Bar, 1851 W 38th Ave.
$40/person, call 303.458.0336 for reservations.
Sunday 11am-11pm:
Leave the recovery for Monday and head to Fire on the Mountain Buffalo Wings, 3801 W 32nd Avenue,
for a game of Choose Your Own Adventure. Each time a keg kicks, everyone at the bar gets to vote
on which will be tapped next and  happy hour prices will be available all day.
Full disclosure: this is my first time, and I want it to be painless. I've been preparing myself (aka sipping plenty), but if you've been to the GABF before and have some tips, share them in the comments.  And check back after the hangover has cleared for a full rundown of what went down at this year's Great American Beer Festival.
All photography by Glenn Ross