303 Magazine and Madison House are partnering to give one lucky winner a pair of tickets to tomorrow night's Joey Porters Funk Throwdown featuring Joey Porter, Nigel Hall, Nikki Glaspie, and Dominic Lalli at The Boulder Theater!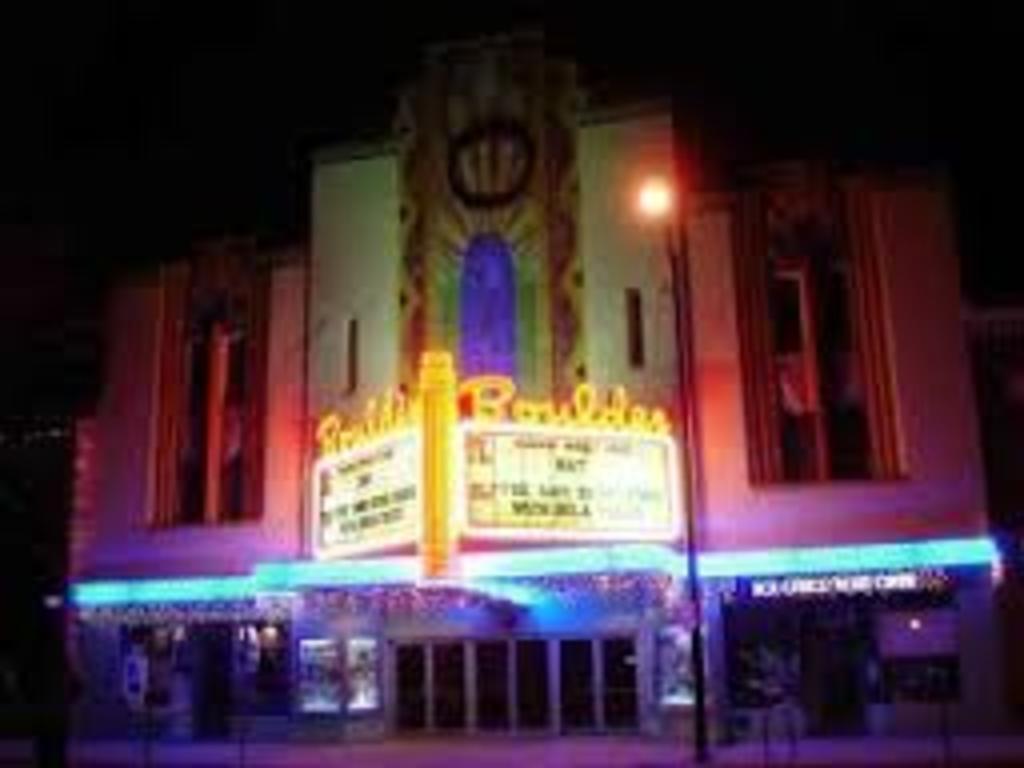 The showcase will feature big names from some of Colorado's favorite acts including The Motet, Juno What?!, Big Gigantic, Kyle Hollingsworth Band, Lettuce, and Dumpstaphunk, and will probably include a few surprise guest appearances as well so to put it in George Clinton terms: "Put a glide in your stride, a dip in yo' hip and come on up to the mothership" boogie your way to Boulder and we will see you on the dance floor tomorrow night!
To Enter to win the pair of tickets, go to our twitter page and retweet the post about tomorrow's show!