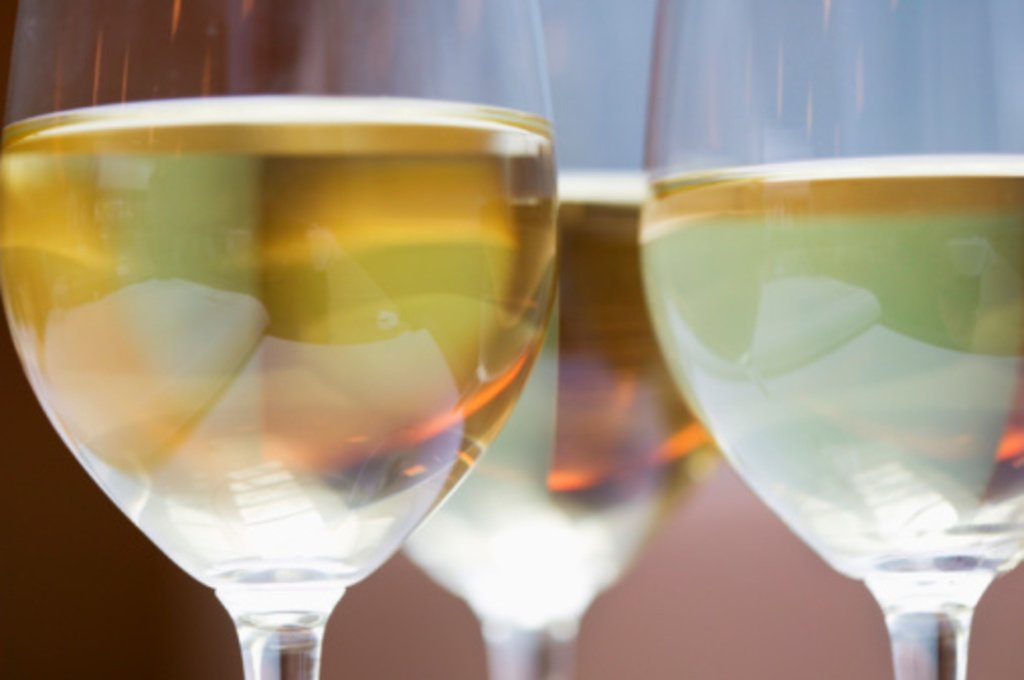 There are  only 201 professionals who hold the title "Master Sommelier," in the entire world.

How does the process all work? What makes this title so difficult to obtain?  A rare look inside this wine world was captured in the documentary, "SOMM."
SOMM is being shown on Sunday, September 15, at the SpringHill Suites Denver Downtown, at Metropolitan State University of Denver. An Evening with the Masters is an evening with great food, great wine, and a special showing of the film SOMM.  The film takes viewers on a rare humorous, emotional and illuminating look into a mysterious world – the Court of Master Sommeliers and the massively intimidating Master Sommelier exam.
A reception will begin at 5:30 p.m. – 7:00 p.m. and it will  feature wine and food pairings selected by all thirteen of Colorado's Master Sommeliers. Private wine pairing dinners and wine tastings are also available proceeding the film showing at 7:15 pm.
Purchase your tickets at :https://events.msudenver.edu/SOMMfilm_film_and_reception
For questions, please contact Leslie McKay at 303-352-7385 or lmckay2@msudenver.edu.
Be sure to watch the trailer here, and be prepared to be inspired! http://trailers.apple.com/trailers/independent/somm/ Check out more about the film SOMM-FILM.com