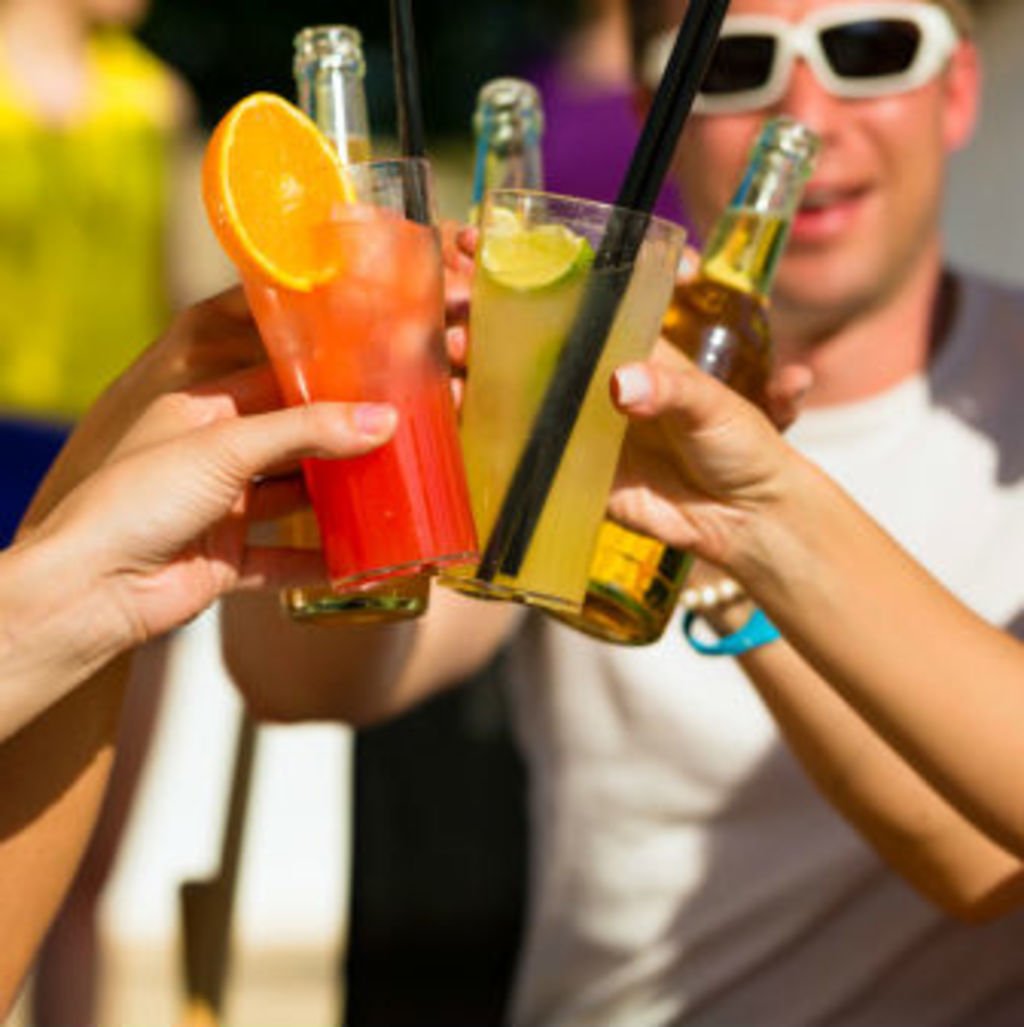 The heat is rising and we have no intention of cooling things off. The first of the 303 Magazine Pool Party Series is this Sunday, August 25th at the Breakers Resort. Wear your trendiest bikini, pack your floaties and get ready for some scorching rays, hot jams and stiff drinks.
And on that note, we at 303 Magazine urge all party-goers to take advantage of the FREE Limo Bus shuttle service provided by Direct Line Limo service. The alcoholic beverages will be flowing and the complimentary shuttle aims to deter drinking and driving. With a free bus home, there's no reason to drink and drive.
To reserve a spot on this shuttle (which we highly advise you do) please click here.
Pick-up and drop off location for the Limo Bus is Funky Buddha:
776 Lincoln Street
Denver 80203
Limo bus pick-up: 12pm
Limo Bus Return: pm, 6:30pm
If you're not keen on sharing your personal space with strangers or maybe you've just got a large group arriving to the party together, Cherry Creek Limo is offering an awesome special.  If you book one of their limos, they will purchase your tickets to the pool party. So don't wait, if you haven't already bought your tickets and you want to arrive in style, Cherry Creek Limo is the way to go! Their limos are reasonably priced, spacious and known for great sound systems to jam your way to the Breakers. Call today: 720.891.0722
Please friends, 303 Magazine has purposely included these different options to allow guests to arrive and leave the pool party safely. Fun is encouraged and we love our itty-bitty bikinis, but where safety is concerned, we'd like you all in one-piece.