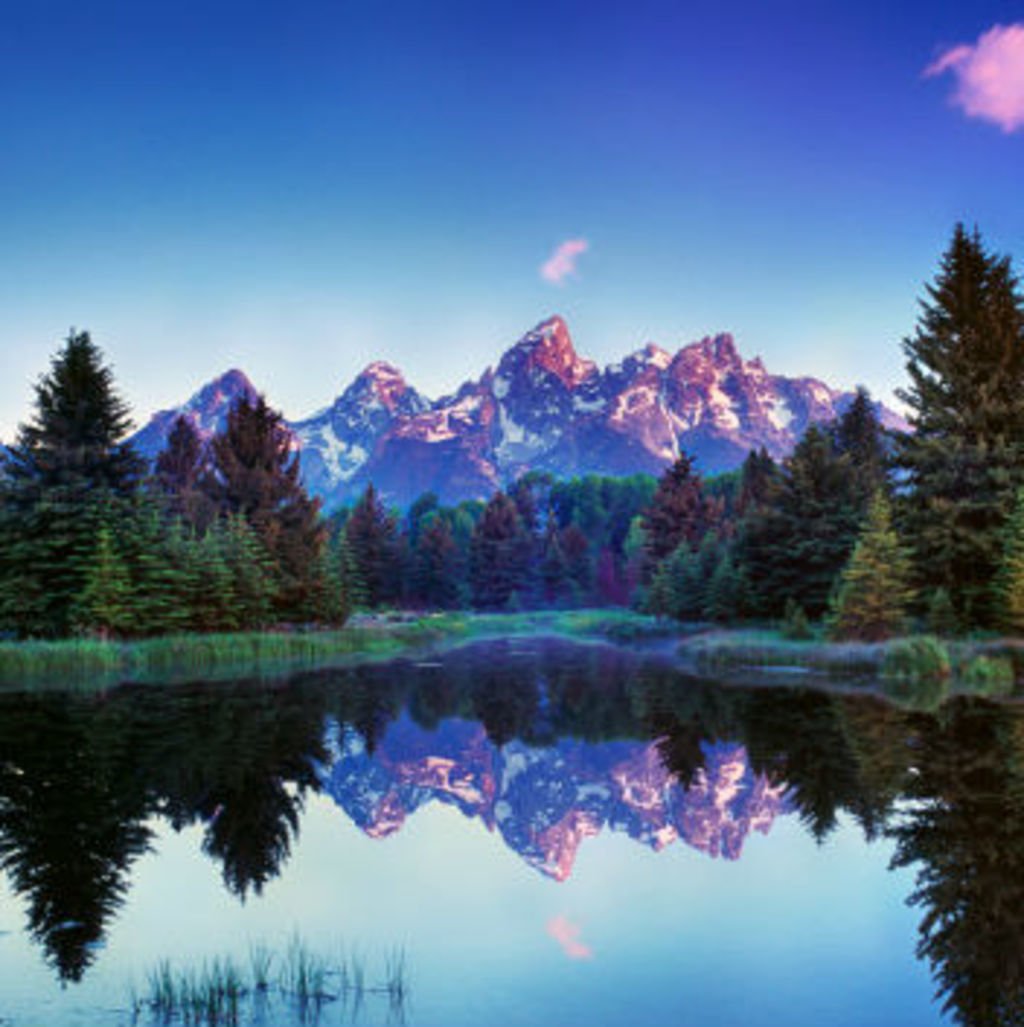 Located above Jackson Hole, tucked in the mountains of the Bridger-Teaton National Forest, the Togwotee Mountain Lodge in Moran, Wyoming offers infinite activities to spark your summer fun. The Lodge, just 16 miles from the Grand Teton National Park and less than 50 miles away from the South Gate of the renowned Yellowstone National Park, is centrally located for limitless outdoorsy endeavors, as well as those bucket-list panoramas of Yellowstone and Grand Teton.
The lodge's location makes getting to points of interest like the remarkable views of the Yellowstone and its famous gushing geyser, Olde Faithful, fairly effortless. While at Yellowstone, experience some truly astonishing geothermal activity found in the multitude of geysers, hot springs and mud pits at the park. During this particularly sweltering summer, a pool of mud never looked so damn good.
For a limited time, the Togwotee Mountain Lodge is offering a special summer rate. When you purchase two nights, the lodge will pick up the third night for free. So pack your hiking gear, your camera for those wicked, once-in-a-lifetime shots of Yellowstone and your favorite jeans to don at the famous Jackson Hole rodeo.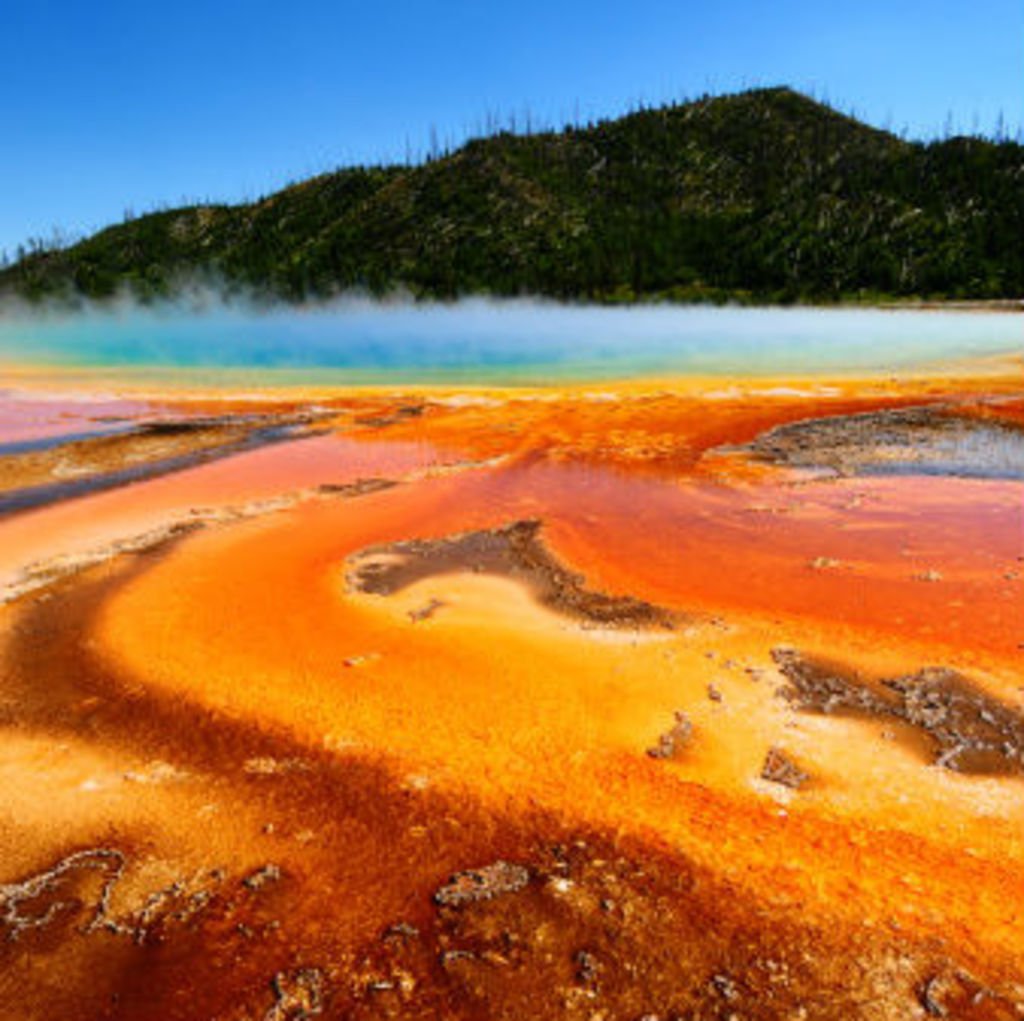 If you're looking for nothing more than to escape the sounds of traffic and the incessant cries of  your neighbor's newborn, you can skip the tourist-blazed trails and explore the grounds of the lodge itself, which offers a wide variety of things to do right outside your door.
Some activities offered on the grounds include:
• Grand Teaton Covered Wagon cookout
• Horseback rides through the mazes of wilderness trails
• A 'cool' 8-hour guided raft tour
Check out Jackson Hole Saturday for the Rodeo or use your free night at the lodge to stay Sunday and go to a Concert at the Commons. This week features jazz-modernists Jon Batiste and Stay Human, a group known for a unique voice, sensational piano sounds and a stellar appreciation for the art of live performance. The band, famous for engaging with the audience in a truly fun and accessible way, create a phenomenal jazz sounds likely to spin you out of your seat and maybe incite a soulful slow dance or two. Extending your weekend an extra day to catch these guys would be one of the better decisions you've made this month, trust me.
So whether you want to hideaway in your mountain lodge and relax, saddle up for some Wild West fun by finding your inner mountain man/woman with the heaps of outdoor adventures or "jazz" up your summer plans in Jackson Hole, the Togwotee Mountain Lodge provides the perfect location for your summer getaway.
For more information, visit http://www.togwoteelodge.com/plan/specials-and-packages.aspx?mode=detail&id=18876