In less than a week, 303 and sponsors Grey Goose, Bacardi and Red Bull will host the summer's hottest pool party at The Breakers Resort in Denver. Need a place to stay during the party? No need to worry, 303's got the lowdown on the top hotels to stay at –for every budget.
Don't want to break the bank:
La Quinta Inn
Where: 1011 S Abilene St, Aurora, CO 
Price: $
Located just 2.9 miles away from the Breakers, the La Quinta Inn offers a close, comfortable stay for a low, affordable price. The La Quinta offers guests a complimentary breakfast and free wireless internet in communal spaces. All rooms come with a 30 inch flat-screen t.v. and basic amenities such as a coffee maker and a hair dryer. Recent reviewers state the service is fast and pleasant and rooms are fitting with the price.
For a room with a double bed, expect to pay around $75, for a king-sized bed, the price elevates to $80 a night.
For those on a smaller budget or those who want to be near the resort without paying the price for luxury, the La Quinta Inn may be the spot for you.
Mainstream Comfort:
Courtyard by Marriott Denver – Cherry Creek
Where: 1475 S Colorado Blvd, Denver, CO
Price: $$
The Courtyard by Marriott Denver – Cherry Creek is a pleasant, more spacious stay with a few extra amenities. Located just 3.2 miles away from The Breakers, this hotel is a close and comfortable spot to relax and recoup after the party.
Here, guests can expect complementary wifi, and access to a gym and heated indoor pool. Other amenities including room service, access to the hotel restaurant and a buffet breakfast are available for a small fee.
For a king or queen sized bed, plan on spending $119 plus tax per night. However, space is limited, so reserve your room today or this affordable comfort may soon be off the market.
For an affordable, but more luxurious stay, try the Courtyard by Marriott Denver. This hotel has multiple amenities to keep you comfortable and happy throughout your stay.
Luxury Living: 
Staybridge Suites Denver-Cherry Creek
Where: 4220 E Virginia Ave, Glendale, CO
Price: $$$
The Staybridge Suites the hotel for those looking for more than basic comfort this weekend. This hotel offers studio, one and two-bedroom suites with the amenities of home with the luxuries of hotel living. Here, guests can expect to have a queen or king-sized bed, a full kitchen with utensils, complimentary Wi-Fi access, In- Room movies and more in each room.
For a studio, plan on spending close to $150 a night, but if your looking for more space or are traveling with a friend, a one bedroom may suit your needs better, for that space, costs elevate to $172 a night.
For a more luxurious stay, try the Staybridge Suites. Relax or keep the party going in one of their studio, one or two bedroom suites.
Soon, these hotels will fill up, book your room today so you can relax in style before and after the pool party.
To purchase your tickets or cabanas, head to https://303magazine.com/pool/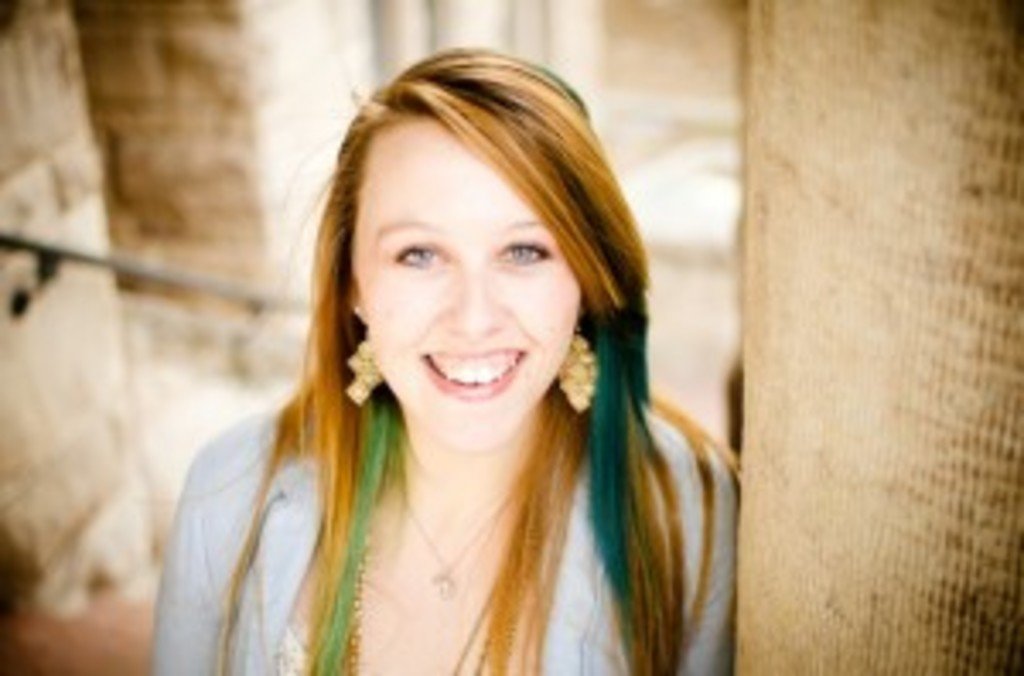 Crystal Anderson is an adventure-seeking journalist, who loves geeking out to Lord of the Rings, meeting new people and traveling. She's interested in exploring all of Denver's hidden wonders and hotspots. Have a favorite hidden haunt you want covered? Divulge your secrets to crystal@dev-303magazine.pantheonsite.io