Cervantes' Masterpiece and MusicMarauders Presents Take It To The Bridge Festival II at State Bridge this upcoming weekend. Headlining and performing both nights are The Motet and Orgone- guaranteed to give you a funking mind-blowing eargasm you will not forget. In addition, Rootz Underground, Euforquestra, Tiger Party (featuring members of Octopus Nebula and The Malah), Big Medicine Gang and The Recovery Act will be rocking by the river for your partying pleasure. Doors open on Friday July 19 at 5:30 and music starts at 6pm… and the fun doesn't stop until 1:30am on July 21. Well, technically the fun continues through Sunday afternoon with free Bluegrass and Bloodys from 11am-2pm. (The fun officially ends when you're sitting in traffic for two hours trying to get down the hill on I-70 Sunday evening.) Single-day passes are available for $20/adv and weekend passes are $35/adv.
A local favorite, The Motet has been treating us to their dynamic improvisational afro-beat, funk, samba, and jazz-fusion implosions for over a decade. Their "resolve to evolve" has been proven time and again, between their impressive range of musical talent and outrageously energetic live performances. The Motet serves fans a dose of heavy horns layered with electronic backbeats provided by drummer (and ringleader) Dave Watts, plus keyboardist Joey Porter's painfully funky grooves and a healthy shot of bouncy bass. It has been scientifically proven that it is impossible to not dance during their set.
Orgone is comprised of "eight souls from LA who will move your ass and melt your face." They solemnly swear to bombard you with "adrenaline-fueled funk and sweat-dripping soul." Inspired by music from the 1960-70s, these guys will leave you breathless and begging for more.
Once again, bring the suits n' tubes for supreme leisure floating down the ol' river and soaking up that mountain sunshine. It's also wise to bring some firewood to donate to the communal after-hours bonfires at the Rancho campground just a few miles away. Weekend camping passes usually range from $20-30. Get there early to secure a riverside grassy spot.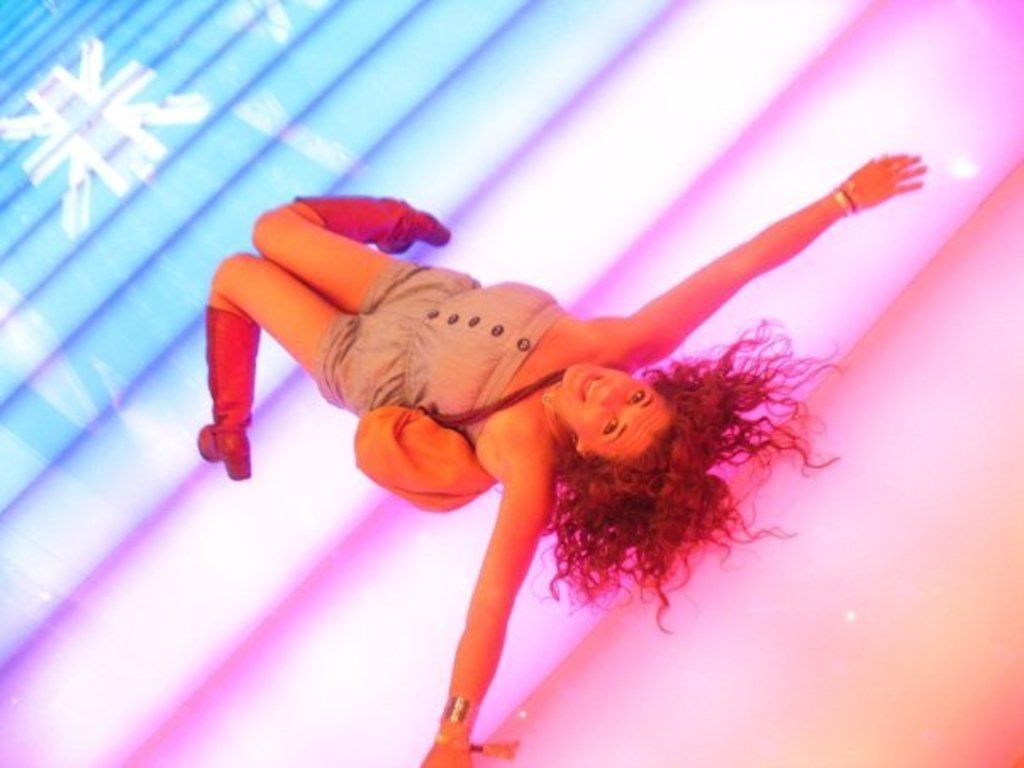 Allison Cohn loves gold spray paint and nonsense. She also has a very difficult time sitting still and keeping quiet. She can often be found dancing like a fool when she isn't hiding out in her mountain lair or gallivanting around the globe.