From techno to trance, electronica to hard house, and the rise of dubstep (and more recently, trap), Global Dance Festival (GDF) 2013 offers something for everyone who loves to do just that – dance. From sunset to sunrise in Morrison, CO, at the world famous Red Rocks Amphitheater, GDF will become the launching pad for the hottest, most ruthless EDM artists of today. Each and every performer, DJ and group will be throwing out their biggest and baddest sessions to date.
As a little treat, 303 Magazine would like to provide you with the inside scoop on the Top 3 most coveted artists on Saturday, Global Dance day 2.
DJ Carnage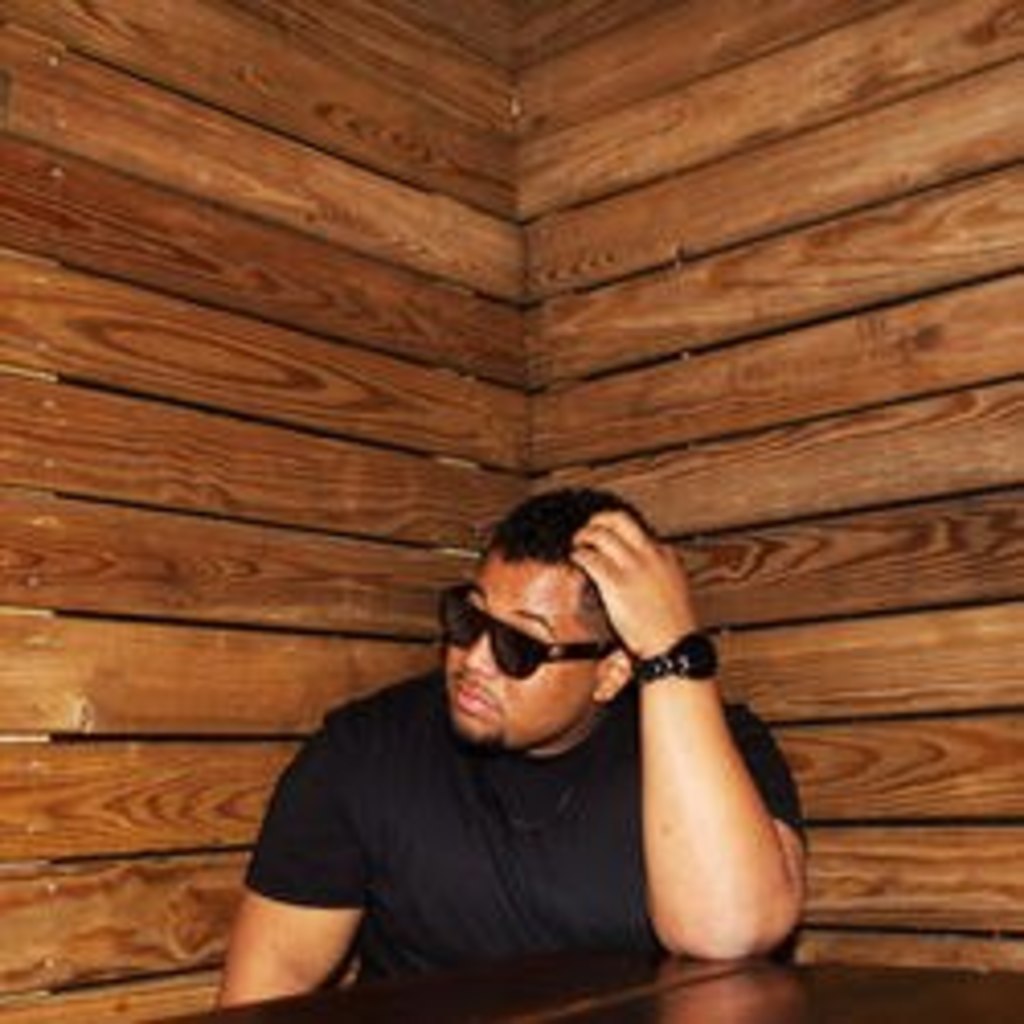 Frederick, Maryland, about an hour outside of Baltimore, is home to the hip-hop producer, EDM banger-producing, DJ Carnage. After working with hip-hop artists like Theophilus London, A$AP Ant, A$AP Rocky, and Kreayshawn, don't expect your prototypical EDM DJ when you see Carnage tearing up the stage. As a passionate producer and musician, coming from two different, but similar worlds of music — hip-hop and EDM — Carnage brings a whole new perspective and flavor to the 2013 Global Dance Festival. Not only does he have experience with trap, hip-hop and rap, but Carnage has worked with and remixed artists like Borgore and Hardwell, proving that he can hang with the bests of both worlds.
Sander van Doorn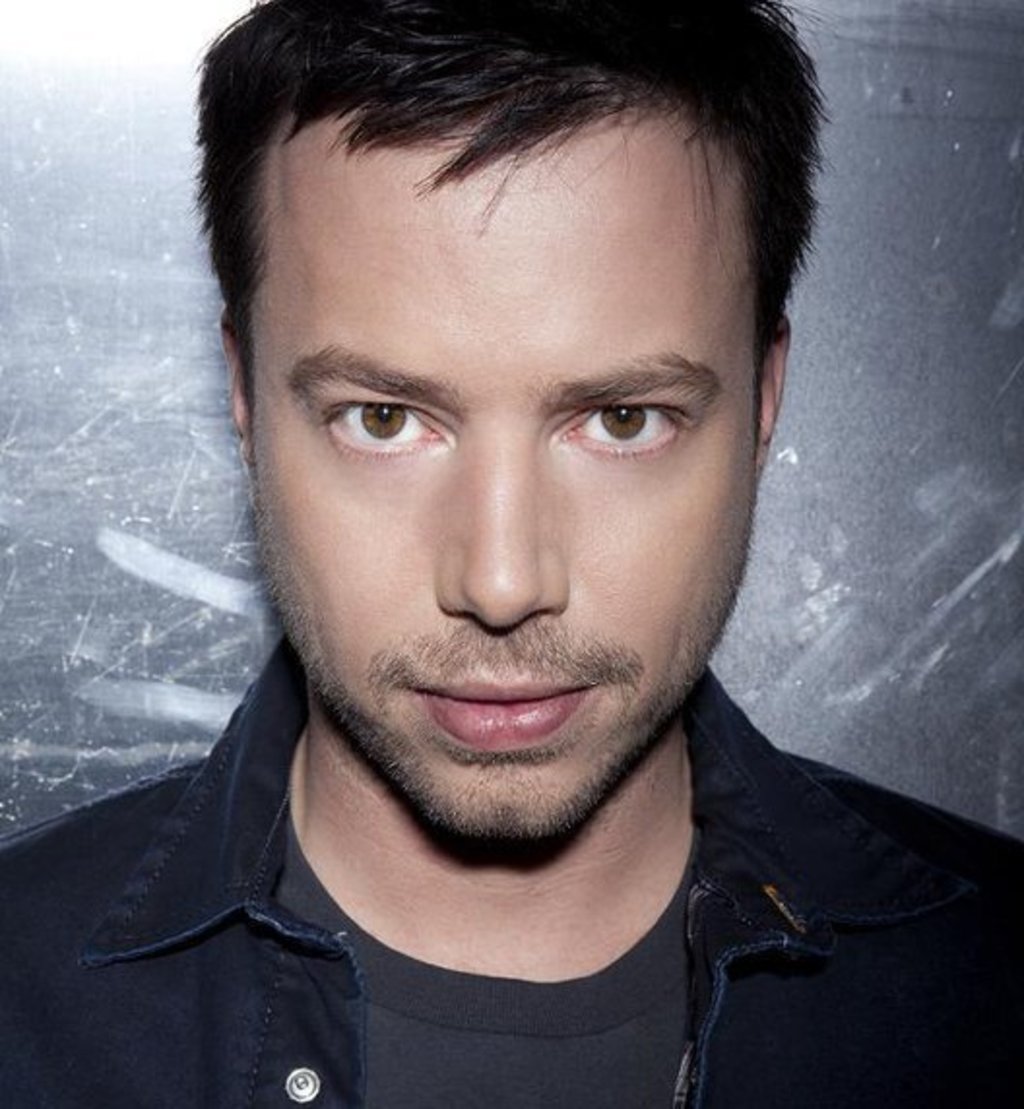 With his highly touted brand new single ("Neon") releasing in two weeks, two full length albums and a slew of singles, EPs and remixes, Sander van Doorn has become a force to be reckoned with in the EDM community. Van Doorn now has the chance to take center stage at what Rolling Stone Magazine decrees the number one best amphitheater in the United States for the 2013 Global Dance Festival, this Saturday night. Winning over fans by the thousands with tracks like "Koko" and the 2013 EDM hit, "Into The Light," van Doorn hits hard with ground-shattering bass, smooth electronic harmonies, and prestigious musical and guest accompaniments, like that of Marina Bell's exquisite soft vocal pre-choruses on "Into The Light." Don't be the one who misses Sander van Doorn's unforgettable set this Saturday night!
Emma Hewitt is unlike any of the other artists performing at this year's Global Dance Festival because she is a singer/songwriter, who also happens to provide vocal tracks for many trance artists. Some of those artists include Dash Berlin, Gareth Emery and the astronomically popular Armin van Buuren. With the release of her debut solo album in 2012, entitled, Burn The Sky Down, produced by Lee Groves (Marilyn Manson, Depeche Mode), Hewitt is on the fast track to instant EDM and eventual pop stardom. With crushing electronic-based singles, "Miss You Paradise" and "Colours," Hewitt's impressive vocal work moves from a sultry, seductive purr more reminiscent of a Sarah McLachlan or Paula Cole, into a full bloom of vibrant, vigorous vocal command. Alliteration aside, Emma Hewitt is a truly unique artist that should not be overlooked when attending the 2013 Global Dance Festival — and even more importantly, shouldn't be overlooked in any facet of the music industry.
This is an all-ages event and tickets range in price from $55-75. Doors open at 5:00 p.m. and music begins shortly after. For Saturday's full lineup, visit www.globaldancefestival.com.