I remember the first time I realized my grandmother lived off of A1A Beach Drive in Fort Lauderdale, Florida. It took me a moment to figure out why the intersection sounded so familiar, then it hit me. Vanilla Ice once cruised this street in a 5.0. He was a sensation in the 90's with his hit single "Ice Ice Baby". Known for his outrageous personality, his frequent run-ins with the law, and an eight month relationship with world famous Madonna, Vanilla Ice, AKA Robert Van Winkle, is a character no 90's kid can forget.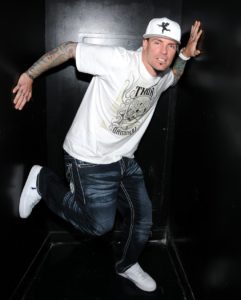 So, how does the now 45-year-old spend his time? He's a reality TV star with a hit show called The Vanilla Ice Project. Vanilla Ice, who has over 15 years of experience in home improvement, flips houses and offers various tips to those who are interested in learning more about the business. You can also catch him tweeting live while the show airs, answering questions and comments from his fans.

Along with his reality TV career, Vanilla Ice continues to tour the U.S. playing shows for his devoted fans. In fact, you can catch him Friday, June 1st at Jackson's Denver. In hopes the recent cold and rain will let up for the night, the show will take place at 7PM on the rooftop patio. Tickets are $20 and can be purchased in advance at jacksonsdenver.com.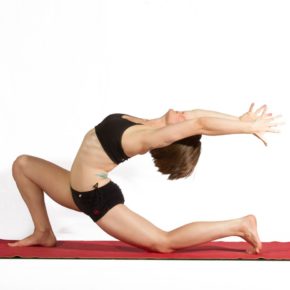 Giulia is a hard core yogi who loves city life and local art. She is the Director of RAW:natural born artist in Boulder, CO and a big supporter of the underground art scene. If it was up to her, Giulia would spend the rest of her life on a yoga mat while having intellectual conversations about human rights and where to get the best tasting local food in Denver.