The weather is getting hot and so are Denver's summer events. To kick off the season right, Larimer Square and BMW are partnering to bring you the Larimer Square Summer Film Series. Once per month from June to September, the Film Series will host two films each night, along with a dinner reservation at participating restaurants, which include Euclid Hall, TAG, Tamayo and many more.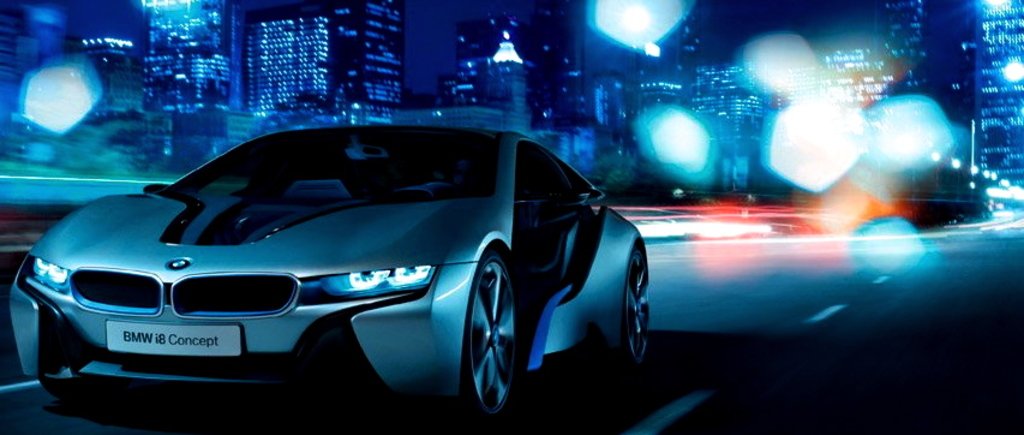 If delicious food and great films aren't enough, BMW is offering a test drive of some of their stellar BMW models. The test drives run from 4:00–8:00pm during the night of the films, and if you're not ready to give the keys back just yet, BMW is offering $1,500 toward a brand new car. Local BMW dealers will be representing the brand each night, including Schomp BMW.
To kick off the opening night on June 6, Mission: Impossible – Ghost Protocol will hit the screen first at 6:00pm. And if you test drive a BMW before show time, you might recognize the car in the film. The BMW i8 Concept races through the film, starring Tom Cruise, and it might even push you toward making that big purchase. But remember, you do get that $1,500 discount – maybe that'll help when trying to convince your wife.
When the sun starts to drop around 8:30pm, The Italian Job will take over. The same theme of cool cars will continue as the epic MINI Coopers zip through the streets of Venice.
Reservations at participating restaurants are required and involve a $20 booking fee per person. The fee does not cover food or beverages, but will be contributed to the Larimer Arts Association and Denver Film Society. Each reservation is for either the 6:00pm or 8:30pm showing.
For more information, visit http://www.larimersquare.com/news/larimer-square-summer-film-series/