The Colorado Potters of the Colorado Potters Guild are hosting their annual spring show and sale beginning May 2. Including over 2,500 pieces of pottery, this show will provide you with a mix of dishes, home décor, and unique ceramics all handmade by local artists.
The pottery show will be held at the First Plymouth Congregational Church located at 3601 S. Colorado Blvd May 2-4. Below are official show hours:
Thursday, May 2 – 4:00pm  – 8:00pm
Friday, May 3 – 9:00am – 8:00pm
Saturday, May 4 – 9:00am – 5:00pm
Founded in 1964, The Colorado Potters Guide is known for promoting individual artistic growth and contributing to the development of ceramic arts in Colorado. Their philosophy is that "each person has room to grow, no matter what his/her current level of development". The Guild is the first of its kind in the Denver area and with a tremendous amount of support from the community, they've been able to offer their members a wide variety of tools and work spaces to better serve their creative needs.
The Guild currently has over 30 current members, all who will be showing their work this May for the spring show. With Mother's Day right around the corner, consider buying your gifts locally this year and help support one of Denver's most successful art communities.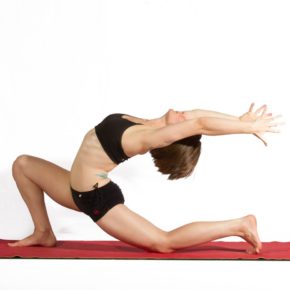 Giulia is a hard core yogi who loves city life and local art. She is the Director of RAW:natural born artist in Boulder, CO and a big supporter of the underground art scene. If it was up to her, Giulia would spend the rest of her life on a yoga mat while having intellectual conversations about human rights and where to get the best tasting local food in Denver.