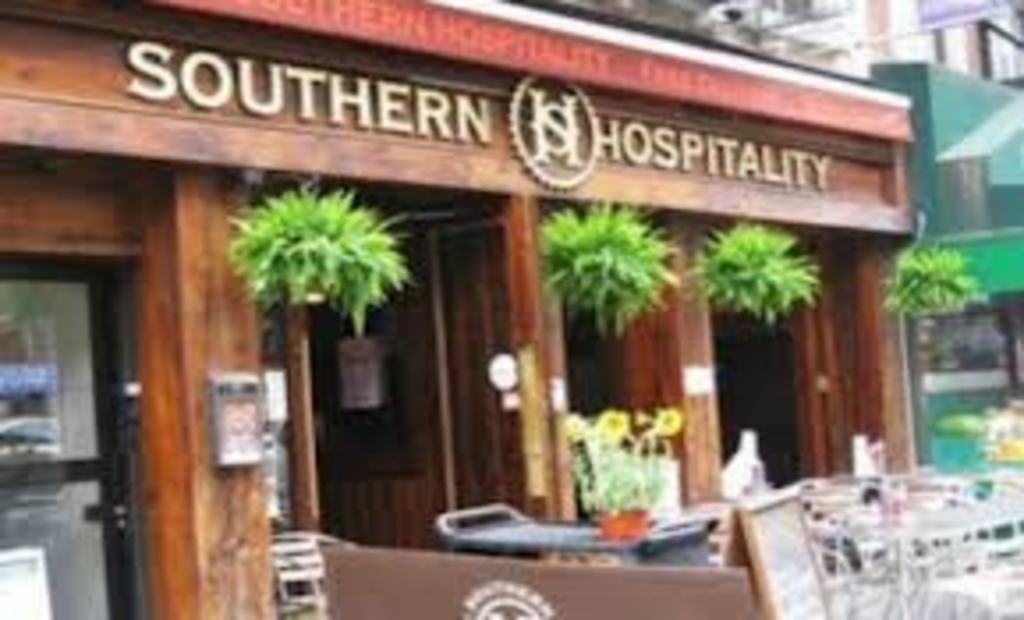 For most, Friday, April 5th marked opening day for the Colorado Rockies. For the staff at the newly opened restaurant Southern Hospitality, this date marked their busiest night yet. With a prime location, 17th Street between Market Street and Blake Street, they are on the well-beaten path for all pre and post home baseball game festivities.
The atmosphere and the food channel Memphis, Tennessee, but the idea began in New York City. The owners of Southern Hospitality in Denver bought the name and concept rights from the original restaurant started by well-known singer Justin Timberlake and friends. Same look, same feel and same good food.
Definitely go for the Memphis Style Spare Ribs! They are smoked overnight, anywhere from six to twelve hours, over a bed of cherry and hickory wood and are never put into a hot box. Straight from the smoker to your table. Sauce? Who needs sauce? In true Memphis fashion the dry rub provides plenty of palate appeal.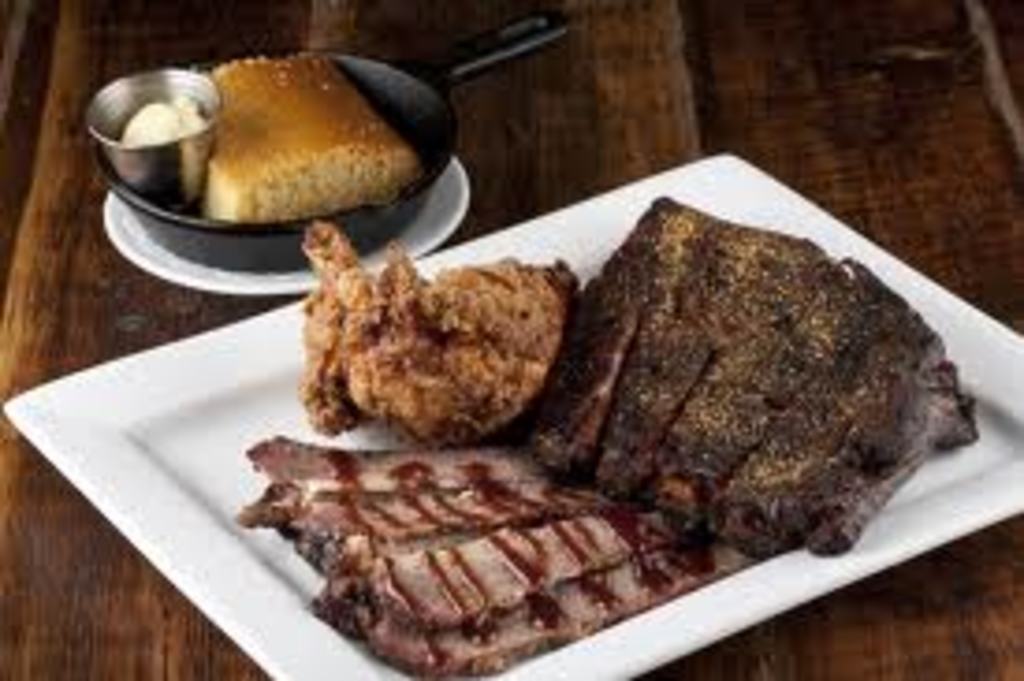 Do you ever really go to a restaurant for their beans? Well, now you will! The BBQ Baked Beans are served as a side, but I would eat them as a meal. The seasoning and flavor of these beans coupled with the thick pieces of tender pulled pork is a dynamic combination.
The desert menu is filled with southern goodies such as Peach Cobbler and Grandma's Bourbon Pecan Pie, so it seems easy to skip over the Banana Pudding. But do yourself a favor and have the Banana Pudding. Served in a six-ounce glass, the bananas, vanilla wafers and caramelized brown sugar topping will melt in your mouth. When you are finished with this perfect sized serving, I guarantee you will want to ask for round two.

Southern Hospitality houses the largest selection of Bourbon and Whiskey in Colorado. With 108 choices, you are sure to find your favorite. Stop in for happy hour and give it a shot. During happy hour you can choose to taste a rib or a pulled pork slider for a mere $2.00 each.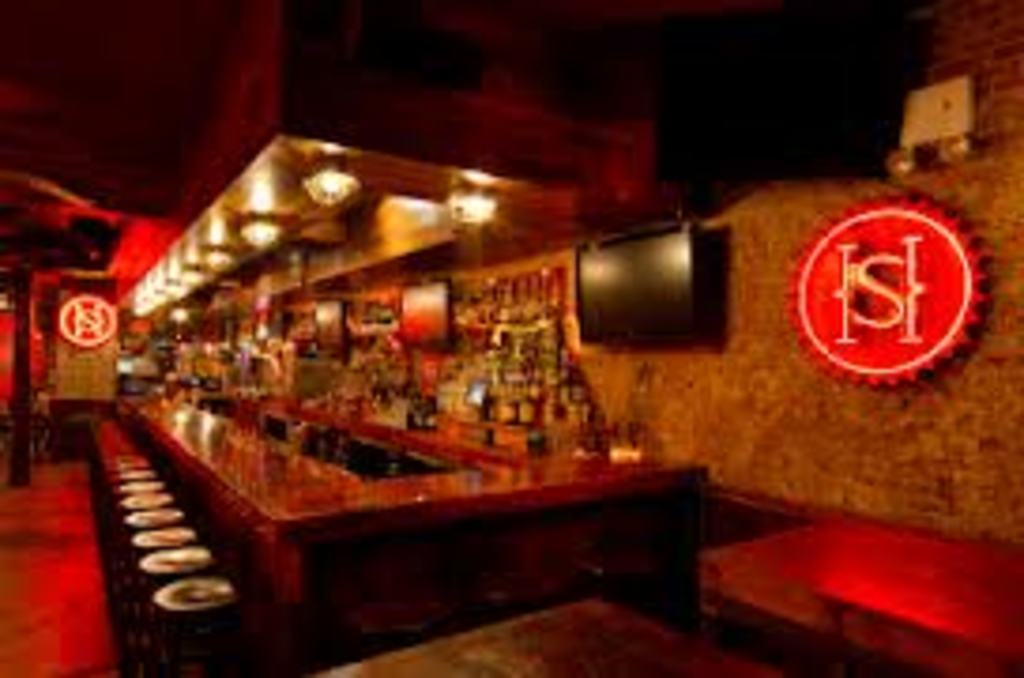 Southern Hospitality is alive and well in Denver, CO. Stop in and see how they do things down south!
Southern Hospitality
1433 17th Street
Denver, CO 80202
303.298.5398