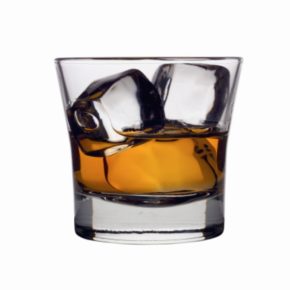 DSTILL is a weeklong experience of American small-batch distillers, featuring spirit tastings and craft cocktail events in Denver.  The American Distilling Institute's (ADI) 10th Anniversary Spirit Conference  is the week of April 1-6, 2013.  If you are a spirit and cocktail oficionado, this is your event! This event is presented by the Colorado Distillers Guild and is featuring American small batch distillers and handcrafted cocktails. 
Colorado has many small batch distillers participating, as well as nation wide distillers.  A great way to compare and contrast and taste from all around the country, all under one roof!
 The Colorado Distillers Guild has partnered with craft spirit producers from across the country for The Showcase, a celebration of craft distillers and cocktails. This event will give consumers the opportunity to sample spirits from local and national craft spirit producers and serves as the anchor tasting event of DSTILL.
The American Distilling Institute (ADI) was founded in 2003 and is a membership organization of artisan, small batch distillers who promote the burgeoning craft distilling renaissance. The ADI's mission is to disseminate essential information regarding the art and science of distilling.  ADI is making sure the craft of distilling will be around for years to come.
The Showcase takes place on April 3rd from 6-10pm and tickets are available now.   Tickets cost $40, and that includes entry, tastes from local and national distillers, food, and access to hand-crafted cocktails.
 A few of the of participating distillers include West Virginia's Smooth Amber, Wisconsin's Great Lakes Distillery, and Colorado's Peach Street Distillers, Montanya Rum, and Woody Creek Distillers.
"The Showcase" will be located at McNichols Civic Center Building 144 West Colfax,Denver. More information, and tickets available at dstill.co.