Groucho Marx famously said: "I would not want to be a member of any club that would have me."
Likewise, most people want soul mates who are way more wonderful, loving, perfect than they are. Well, not going to happen.
So how do we find a soul mate? Simple. Become a good mate (friend) with your own soul. Then, you will attract like with another.
Truth is, all relationships are soul-mate relationships. We attract exactly, at every moment, the person or people we need for our soul's growth and health, because they are also the people with whom we learn how to grow mentally, emotionally, spiritually, sexually and in quality.
Some of those people will hurt us… no, in fact they will trigger the hurt we carry so we can see, heal and change the patterns of wounding we carry.
Some people will love us to reflect our value and worth, fueling our desire to keep going and keep growing.
In all of that, it is our relationship "job" to grow our awareness and awakeness of and within ourselves so we become our own best known and closest friend.
That means being willing to face and release our fears so as to create true inner safety and confidence. It means to face, release and heal our hurts, growing our internal integrity and strength. It means going below and through our inner voices and beliefs, dismantling the negative and destructive ones and energizing those that uplift our spirit, thus creating inner calm, quiet and peace.
In all of that journey, we get to know ourselves more and better and we grow our knowledge that we can, in fact, heal and release the past, and the past version of ourselves, so as to move into our ideal of ourselves, always choosing the 'high road' and mastering the base aspects of our nature that want the low road of taking the easy, chicken, cop-out choices.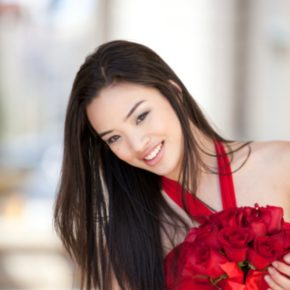 As we become our own vision and ideal of ourselves, we will attract soul mates playing at higher levels of life, and just maybe, the one. But as the sages say, it is the journey, not the destination, so as you take the journey and become your own soul mate, the need for an external one dissipates, and when you let that go and are fully complete and at home with and in you, they just may appear.
So, enjoy your own soul, mate.
For weekly astrology visit my website: http://www.aussierelationshipguru.com/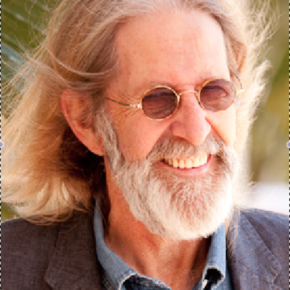 Australian Gregory Charles is an astrologer, a personal growth and spiritual leader and alternative healer who has appeared in the national media in many countries (MTV, Good Morning America, BBC). His astrology clients have included Dr. Hunter S. Thompson and Carmen Electra. He has delivered sex and relationship seminars to tens of thousands of people around the world and is a guest lecturer at CU Boulder. Gregory is available for personal guidance and astrology readings.