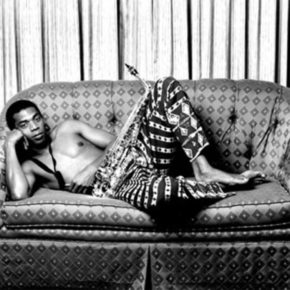 From London to Nigeria to Paris. From his father's protégé to a self made star. From Motown to Afrobeat. From touring with Jane's Addiction to collaborating with Mos Def and Common and getting Grammy nominations. Femi Kuti has made a name for himself in the international music scene since joining his father Fela Kuti's band in the late 1970s as a teenager. In the late 1980s, he achieved autonomy when he started his own band, the Positive Force. His saxophone skills combined with lead vocals provide authentic afro-grooves, while his bodacious back up singers and dancers shaking it and jumping around in their traditional garb are supremely beautiful and extraordinarily entertaining. This may be the most high-energy show you will see in 2013. Plus, the Boulder Theater is such an intimate and confined venue, that everyone will be sure to break a sweat before set break.
The all-ages show is Tuesday January 15 at the Boulder Theater. Tickets are $25 for general admission and the show starts at 7:30pm.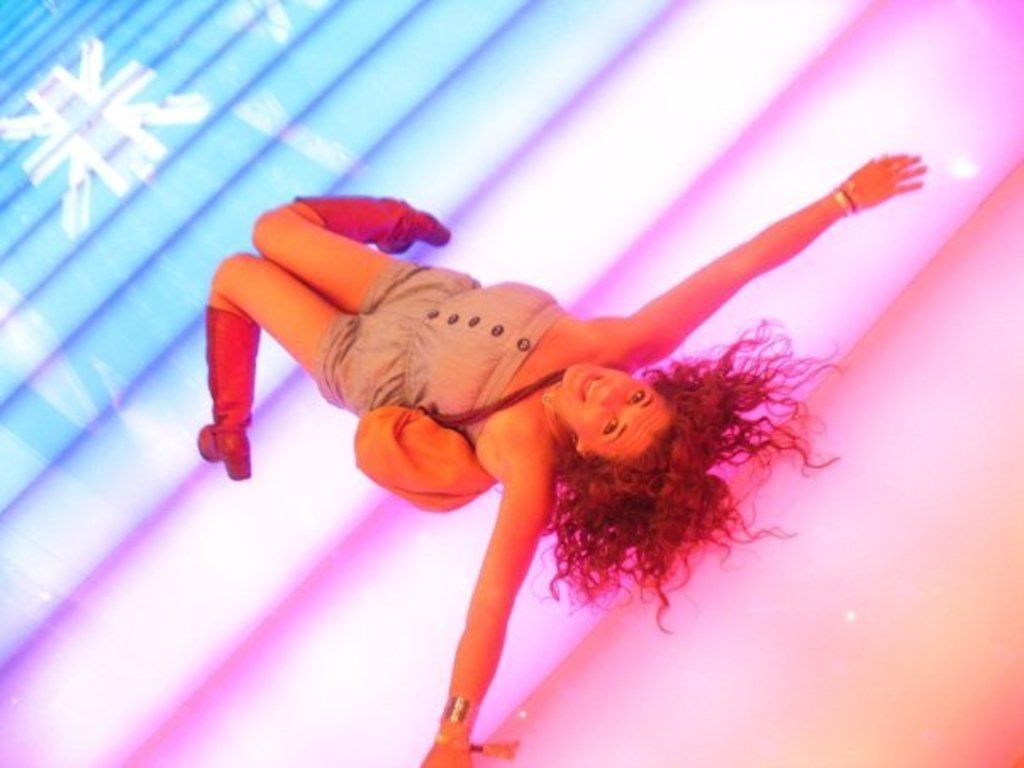 Allison Cohn loves gold spray paint and nonsense. She also has a very difficult time sitting still and keeping quiet. She can often be found dancing like a fool when she isn't hiding out in her mountain lair or gallivanting around the globe.