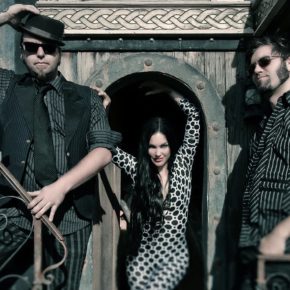 It ain't exactly gypsy queen Zoe Jakes' gyrating belly wrapped in bangles and belts, no. But it is Beats Antique's newest music video that is, of course, bizarrely entertaining none the less. The lead single from their latest album, Contraption Vol. 2, is titled "Skeleton Key." The stop motion animation video was directed by Polish-Canadian animation productor/director Basia Goszczynska. Key turning skeletore-sheep creatures with claws and spikes are made of fluff and taxidermy crustaceans, including ever blinking, sunken Shiva's eyes that appear to be perpetually attempting to interpret black and white videos through their dead and blinking gaze.
These puppets are actually a collage of found objects, ranging from seed pods from Maui to wooded items from Cape Cod beaches. The keys unleash footage from a steampunk microfiche device of drumming monkeys, human hamster wheel acrobatics, and elephants carrying humans… in their mouths and by their heads, among other things. Surreal and somewhat haunting, the video is entirely appropriate for the song title, as well as for Beats Antique's audience.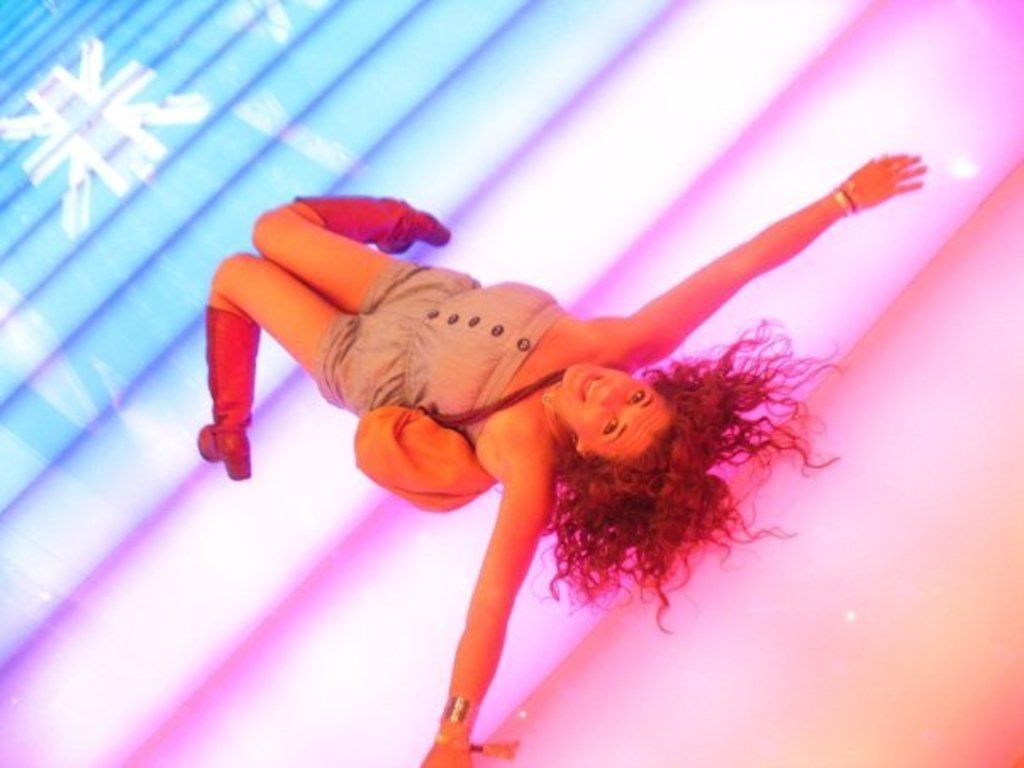 Allison Cohn loves gold spray paint and nonsense. She also has a very difficult time sitting still and keeping quiet. She can often be found dancing like a fool when she isn't hiding out in her mountain lair or gallivanting around the globe.