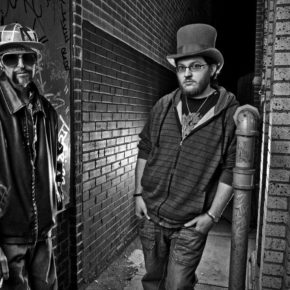 Feather boas and furry top hats are usually a telltale sign of a decent party. It's no secret: they're not exactly discreet. Russ and Zion (son of former Deadhead collaborators, Keith and Donna Jean Godchaux) pair up to create a cheery blend of electrofunk and psychedelic house grooves that keep the toes tapping, to say the least. The duo prides themselves of creating good ol' fashion rock n' roll, though, because they dive into each show sans set list and simply "go out with no game plan." They feed off of the energy of the crowd so each show is one of a kind and customized for that particular audience in "real time." They ain't no button pushing ninnies- Russ plays the keys, Zion plays guitar, bass, and sings, and they both drum. Actual instruments are complimented by electronic programming, allowing for a progressive hybrid sound. The music makes you dance. And the music makes you smile. It's a win/win.
BoomBox will be giving 2013 a warm welcome all weekend long at the Ogden, with shows starting at 9pm both Friday January 4 and Saturday January 5. Friday's show kicks off with Signal Path and the seductive and avant guard Ramona. On Saturday, LA's eight-piece funk spectacle, Orgone, will be opening- a set that is not to be missed, especially if you're looking to dance. Two-day passes are available for $40 and single-day tickets run $25 in advance and $28 for day-of-purchase.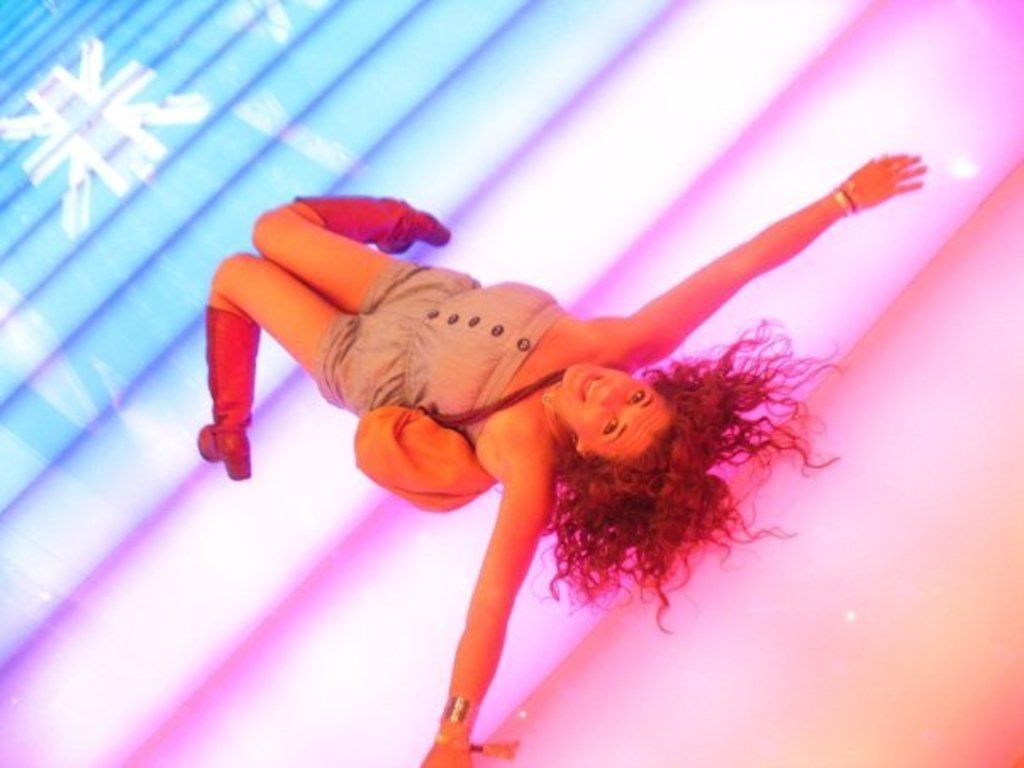 Allison Cohn loves gold spray paint and nonsense. She also has a very difficult time sitting still and keeping quiet. She can often be found dancing like a fool when she isn't hiding out in her mountain lair or gallivanting around the globe.