Tis' the season for holiday parties and events, family gatherings, gift giving, shopping and an exhausting assortment of other festive activities. If only there were more hours in the day to fit in all of this and your favorite television programs this time of the year. Well, the reality of December television (and I'm not alluding to reality programming) is that many of the shows are either reruns or, quite frankly, not worth your time.
Cut to the chase of your television viewing this week with these new and noteworthy programs.
Live from New York, it's Saturday Night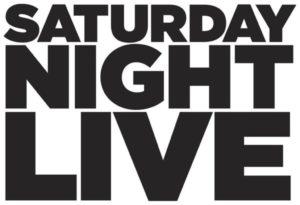 Admittedly, I've fallen out of sync with "SNL." The show lost my attention for several years as it cycled through new cast members and skits. But, this Saturday's episode should be worth a watch and is my top pick for the week.
Funny man Martin Short ("Mars Attacks!," "Father of the Bride," "SNL" 1984-2006) returns to host his alma mater with special musical guest Sir Paul McCartney. This is Short's third appearance as host and McCartney's fourth time to grace the 8H stage.
"SNL" airs on NBC Sunday at 10:30 MST.
Ten Most Fascinating People of 2012
Pint-sized, juggernaut journalist Barbara Walters rolls out her journalistic red carpet for 2012's 10 most newsworthy and noteworthy individuals, including interviews with New Jersey Governor Chris Christie, Olympic Gold Medalist Gabby Douglas, Secretary of State Hilary Clinton, actor/director Ben Affleck, author E.L. James and more.
Catch Walters on ABC Wednesday night at 8:30 MST.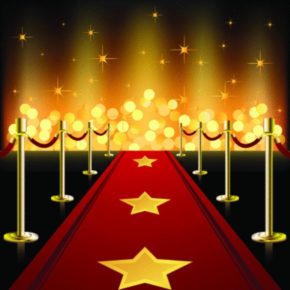 Happy Holidays from Fox
Fox keeps the week merry with brand new holiday-esque episodes of "New Girl" and "Glee."
In "Santa," Jess (Zoey Deschanel) and her crew of quirky thirty-something friends attempt to attend multiple holiday parties in one evening, a common conundrum of the holiday season. In the midst of their party-hopping, Jess goes to extreme measures to avoid Sam (David Walton), Nick (Jake Johnson) aspires to keep up with the sexually ambitious Angie (Olivia Munn) and Winston (Lamorne Morris)…well, Winston gets a cranberry lodged in his ear.
"New Girl" airs tonight at 8:00 MST.
"Glee" pays tribute to the hit holiday movie "Love, Actually" in "Glee, Actually." Several seemingly desperate stories intertwine into one big holiday musical extravaganza.
"Glee" airs on Thursday at 7:00 MST.
As always, happy TV watching!