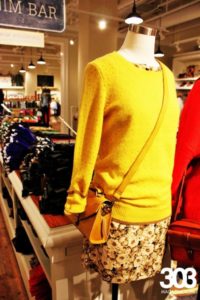 Last Thursday's red carpet event at Madewell was a huge success and a ton of fun.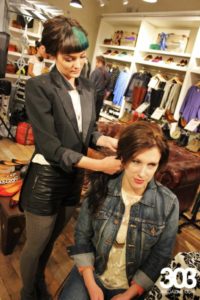 Women and (some) men of all ages came to celebrate the store's newest location (at Cherry Creek mall, of course) to browse the brand's awesome inventory. Yours truly stopped by and picked up two bracelets, a ring and a blouse while listening to a DJ spin the latest beats. Guests sipped champagne and nibbled on mini cupcakes while waiting in line to get their hair braided.  Some girls rocked the side braid while others got styles reminiscent of Diane Kruger's red carpet looks.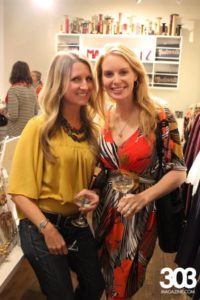 It was a great fashion night out, and a perfect way to kick-start the holiday shopping season.
View more Madewell grand opening images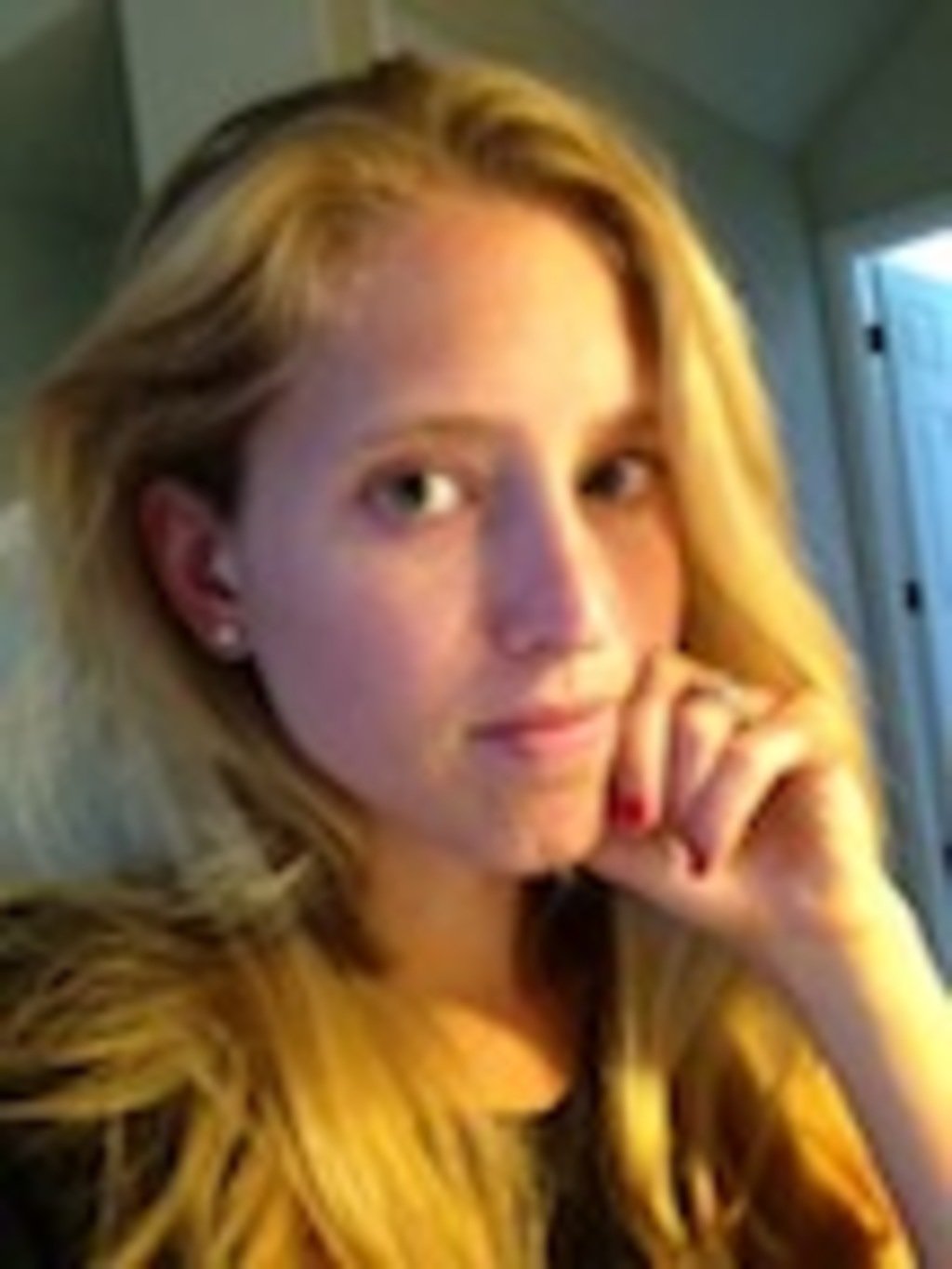 Stephanie Richards is the art and culture editor for 303 Magazine.