Mike O'Farrell isn't your typical tattoo artist. Though he may be a seasoned pro now, O'Farrell's career in the tattoo industry began with trial and error. Nearly nine years ago at the age of 19, O'Farrell began tattooing on himself and friends.
"The first year of tattooing was the hardest, but the thing I love about it is that it's always changing, every day is different," said O'Farrell. Now, after countless clients and a position as an artist at Tribal Rites Tattoo & Piercing, O'Farrell has certainly made a name for himself in the tattoo world.
And while some people may not consider tattooing to be a "legitimate" art form, O'Farrell sees it otherwise. "Some of the best artists in the world also tattoo,"  said O'Farrell. "It's just like painting except your canvas is skin."
Perhaps it is his versatility and attention to detail that makes him such a great artist. Though his favorite tattoos involve the use of color, he doesn't shy away from using other techniques. "I don't like to say that I have one specific style," said O'Farrell. "I do realism, traditional, new school, Japanese and script lettering [just to name a few]."
Or maybe it's the atmosphere of Tribal Rites that draws clients to O'Farrell. The vibrant red and mellow tan walls of the Boulder location provide a warm feel. In addition, the small space provides a level of intimacy that is hard to come by at most tattoo shops. Whether it be through his level of expertise or the environment of Tribal Rites, O'Farrell's work shows us that the body may be the best canvas there is for the artist.
Tribal Rites Tattoo & Piercing has three locations: Boulder, Longmont and Westminster. For more information and to view more of O'Farrell's work, visit www.tribalrites.com.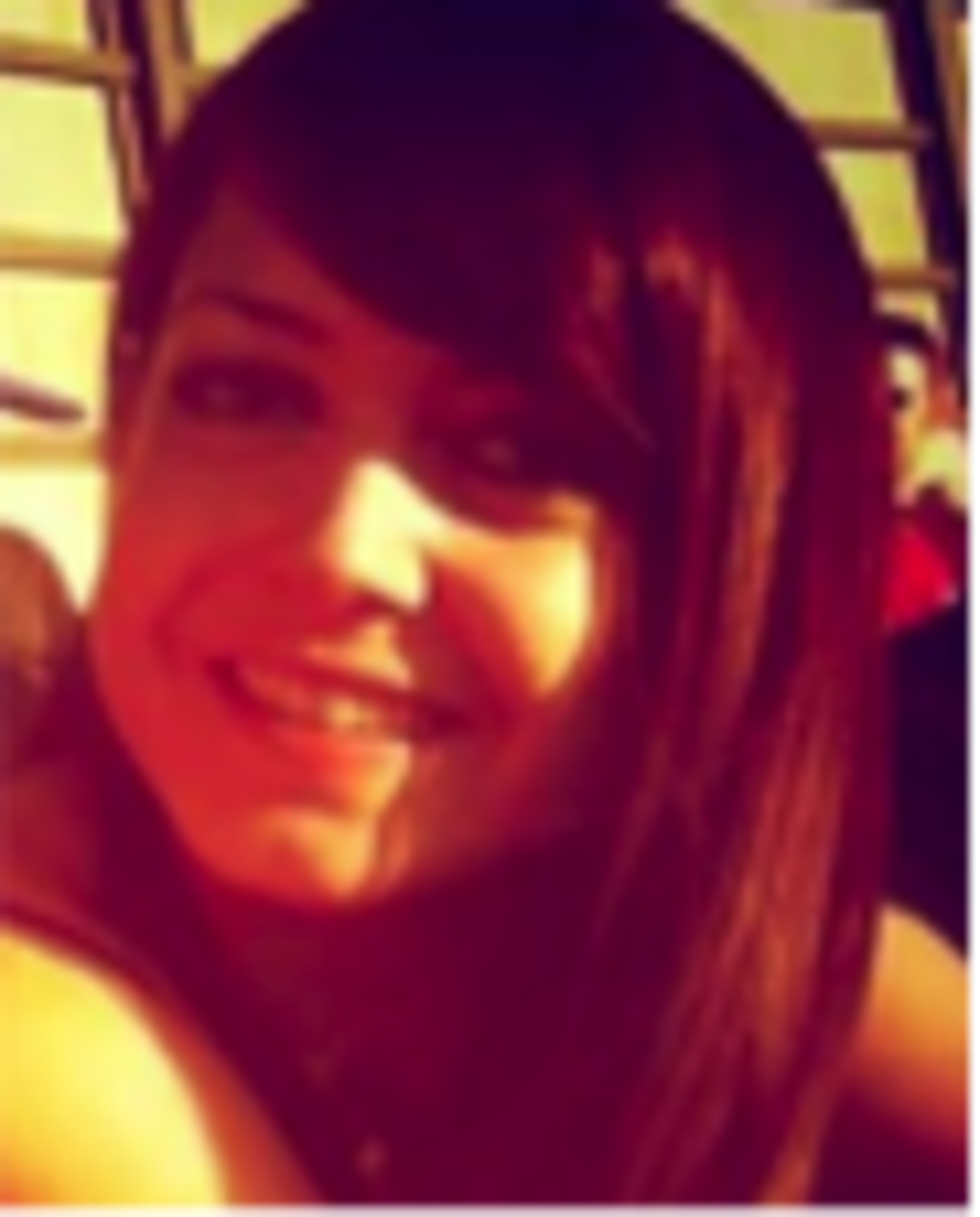 Jessica Kleinman is an art and culture intern/writer for 303 Magazine. She is currently studying journalism at the University of Colorado at Boulder. Follow her posts on Twitter.