Any woman who works 18-22 hour days is bound to be a major stress-case, a workaholic and a bore, right? What if this woman worked those kinds of hours along side her mother, father and sister? Would you still think her a bit of a nutter? What if the job was deep-sea fishing in Alaska, on a 58-foot boat, for two months, earning around $50,000 in that time? Still dull? This is Sierra Anderson's reality, and it's anything but.
Born in "The Last Frontier" (Alaska's nickname, who knew?), Anderson was running around on fishing boat when she was still in diapers and started working for earnings when she was just 10. When she was 14, she started running the skiff (an aluminum, 22-foot open boat used to circle around the fish and help bring them in). The 27-year-old avid skier went to high school in Colorado and now lives in Breckenridge. While the Rockies may be Anderson's home, the Pacific Ocean will always have her heart.
"Fishing is in our blood. My family has done this for four generations. This is what we know, and we know how to do it very well," she says.
Anderson's family has fished for herring, cod and, of course, Alaskan salmon.
"Commercial fishing is something I take pride in," she says. "I want to be an ambassador for eating wild salmon. It's an awesome food."
The seasonal lifestyle afforded Anderson and her family enviable flexibility and freedom. Her mother, Susan, would take her two daughters out of school for three months at a time to travel. In fact, Anderson has already been to 52 countries and just got back from spear fishing in Zanzibar.
"Fishing has allowed me to earn my annual income in a few months and then travel the world. I can't think of any other job that lets you do that," she says.
Fantastic food and travel perks aside, being in such a male-dominated field can be a challenge.
"It's hard because you are working twice as hard but earning half as much respect," Anderson says of working with all men. "At the end of the season all I want is 'girl' company. But when I'm working on a boat with my dad, who has one of the top earning boats with a mostly all-female crew, that part is rewarding."
She also just launched her own video production company, Fox Cape Productions and hopes to one day mix her passion for film with her unique lifestyle. She thought that had happened when she scored her own show on TLC called "Hook, Line & Sisters." Unfortunately, only a few episodes aired before the show was cancelled. Always the optimist, Anderson is positive it will all work out for the best.
"My goal is to get it on another network with a 'facelift' in terms of concept and everything."
Any networks listening? We want to see what happens when you put a family of four on a tiny boat for more than 60 days with no contact to the outside world. It has all the makings of fantastic reality television. And it's even better because Anderson is so cool, down-to-earth and still enjoys a facial and a manicure after months at sea. Rough-and-but could still wear pink? That's our kind of gal.
What channel, please?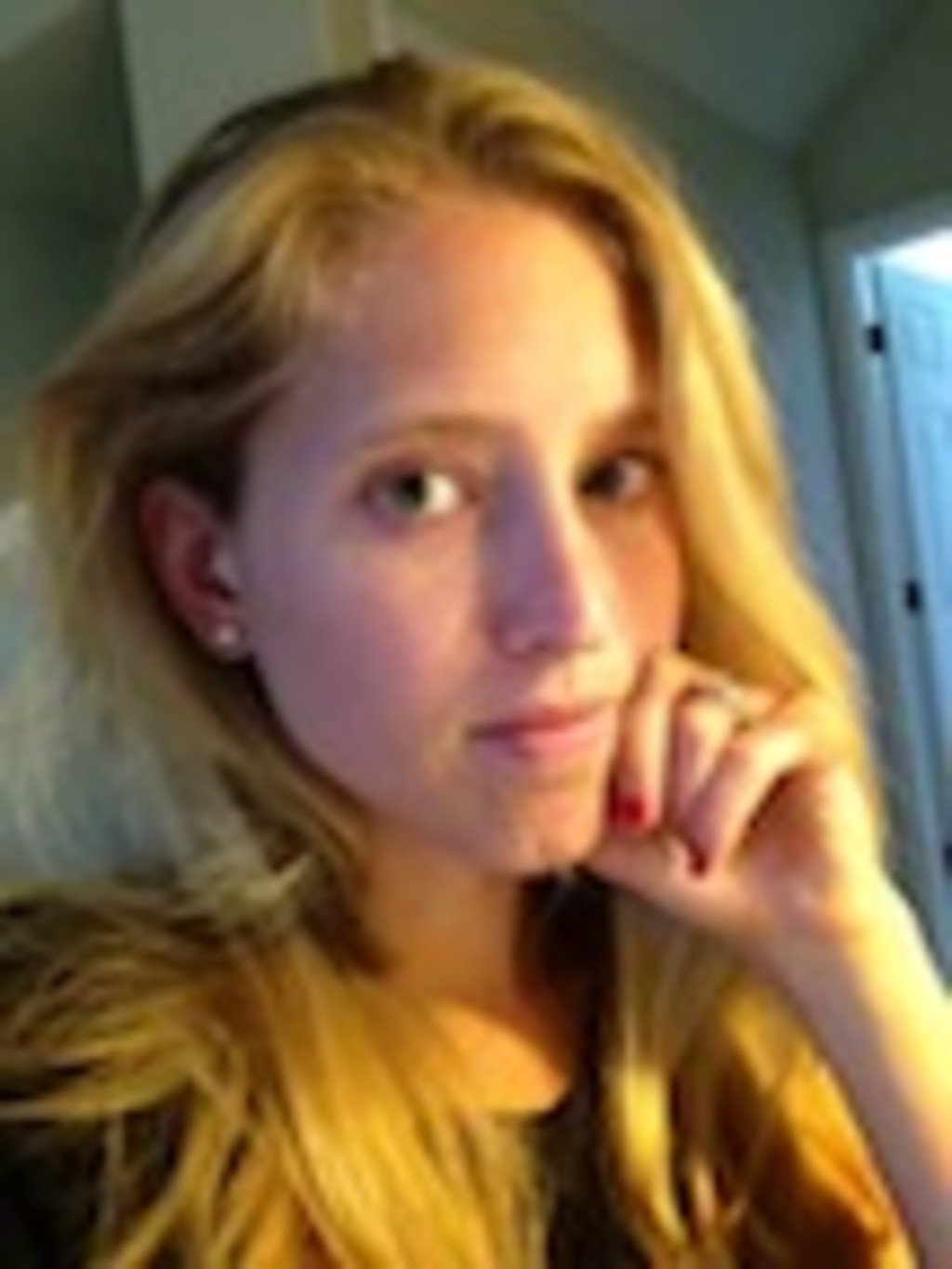 Stephanie Richards is the art and culture editor for 303 Magazine.