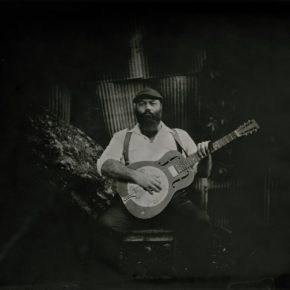 Well, actually the band is quite small. But they've got damn big sound. And damn big soul. And the Reverend has a damn fine beard. Hailing from Brown County, Indiana, this relentless trio boasts of playing over 250 dates per year and have eight albums under their belt (or suspenders, in this case). The Big Damn Band has an impressive resume, as you might imagine, ranging from major festivals like Warped Tour, Bonnaroo and Austin City Limits to gigs such as the Sturgis Motorcycle Rally and sitting in as Jerry Springer's house band for a Pay-Per-View special.
And the Reverend ain't no joke: not only has he overcome grim doctor's predictions of never being able to play guitar do to previous hand surgeries during his youth, but he is an official Kentucky Colonel- the highest title of honor bestowed by the Commonwealth of Kentucky. Basically he is a knight of the south, an honor shared by Colonel Sanders, himself. Inspired collectively by artists such as BB King, Bukka White (aka Booker T), Jimbo Mathus and his band, the Squirrel Nut Zippers, and various delta blues groups, the Reverend and his wife, Breezy, have been writing songs together since 2003.
Their genre is American country blues and how so. They are nitty-gritty, loud, and grungy wrapped in a southern blues blanket, baked until golden brown. Comprised of Aaron "Cuz" Persinger on drums, roughly translating to a five gallon bucket, "Washboard" Breezy Peyton aggressively tearing up the rippled tin board in her custom made thimble-tipped golf gloves, and the Reverend J. Peyton with his commanding voice and variety of steel and resonator guitars, with the recent addition of 3-string cigar box guitar, this not-so-big band certainly has a larger than life stage presence.
The Reverend Peyton's Big Damn Band plays tomorrow night, Saturday November 17, at 9pm at the Bluebird Theater. Tickets range from $12.50 for advanced and $15.00 day-of-show.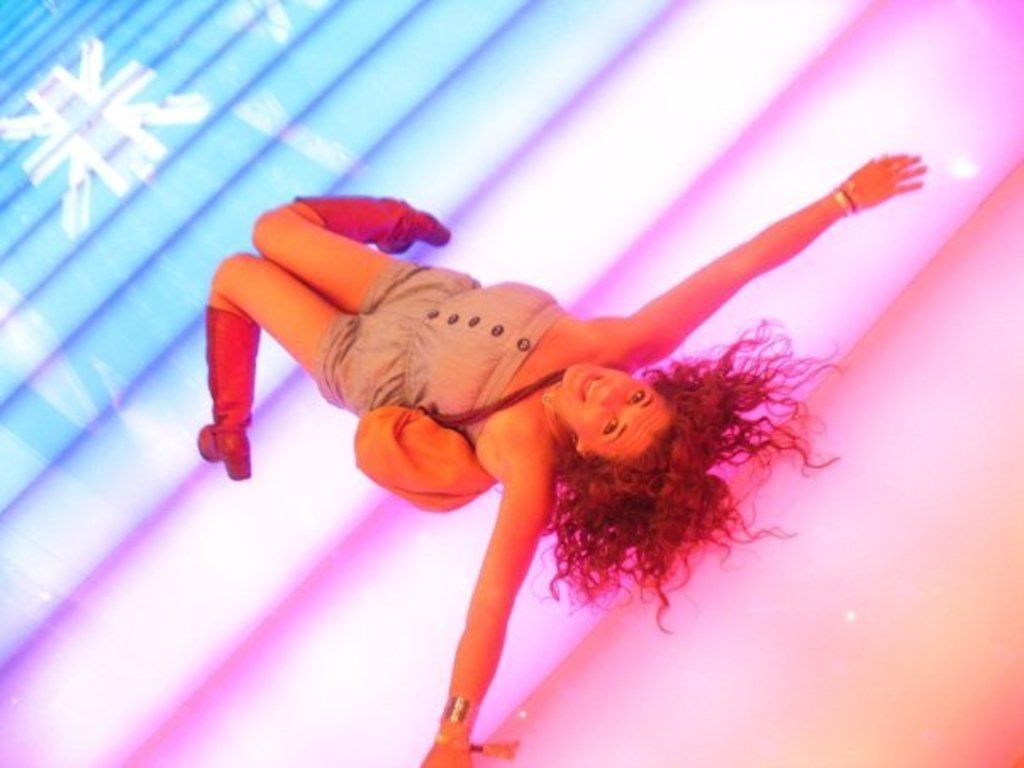 Allison Cohn loves gold spray paint and nonsense. She also has a very difficult time sitting still and keeping quiet. She can often be found dancing like a fool when she isn't hiding out in her mountain lair or gallivanting around the globe.