For a while it seemed like Cougars were taking over Hollywood hares and pouncing their way into the lives of lots of young studs. There was Demi, 49, and Ashton, 34, Kim Cattrall who was 52,  and dating a comely chef named Alan Wyse, then 30, and Cameron Diaz, now 40, and  Justin Timberlake, 31. But the proverbial poo hit the fan and all those relationships went kaput.
Justin found a fiancee in one year younger Jessica Biel, 30, and Ashton "settled" for the likes of Mila Kunis, 29, five years his junior. Currently, Kim Cattrall is rumored to be dating artist Clifford Ross, who looks more like a 60 Minutes anchor than a Harlequin hottie; he's a few years older than Cattrall.
Why the switch? Why do relationships seem to head south when they're between an older woman and younger man and yet "White Tigers" in the Hollywood jungle not only persist, they thrive? There's a whole new crop of "Playground Stalkers", as they've been called, currently on the hunt and betrothed to their younger prey.
There's Jeff Goldblum who, at nearly 60, has parted ways with his frothy brunette hair and said hello to salt and pepper locks; he's dating a 29-year-old gymnast. Then, there's Bruce Willis, 57, who favors the razor instead of his bald patches and is married to model Emma Heming, 34. And finally, George Clooney, 51, and his latest love, actress and former wrestler, Stacy Keibler, who is a mere 33-years-old.
And then there's the classic White Tiger couples like Catherine Zeta-Jones and Michael Douglas, who share a two-and-a-half decade gap in ages. Harrison Ford and Calista Flockhart (remember Ally McBeal?) at 23 years difference and Celine Dion and Rene Angelil, who are father-daugher ages apart at 26 years. A recent addition to the White Tiger Married Club is Alec Baldwin and his yoga teacher Hilaria Thomas, 28, who is closer to his daughter's age than his own.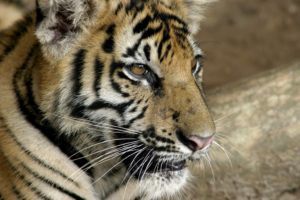 So, what gives? Why do these May-December romances have staying power while Cougartown's population dwindles? Are younger women more apt to stay with richer, older men? If you look closely, the romances with the best chance of lasting love are a few years apart in either direction. But, for the Madonna's and Jennifer Lopez's and Mariah Carey's of the world (basically, middle-aged songstresses) younger men are the only ones who can keep up…so they sharpen their claws and don't mind being the last females to get their man meat young.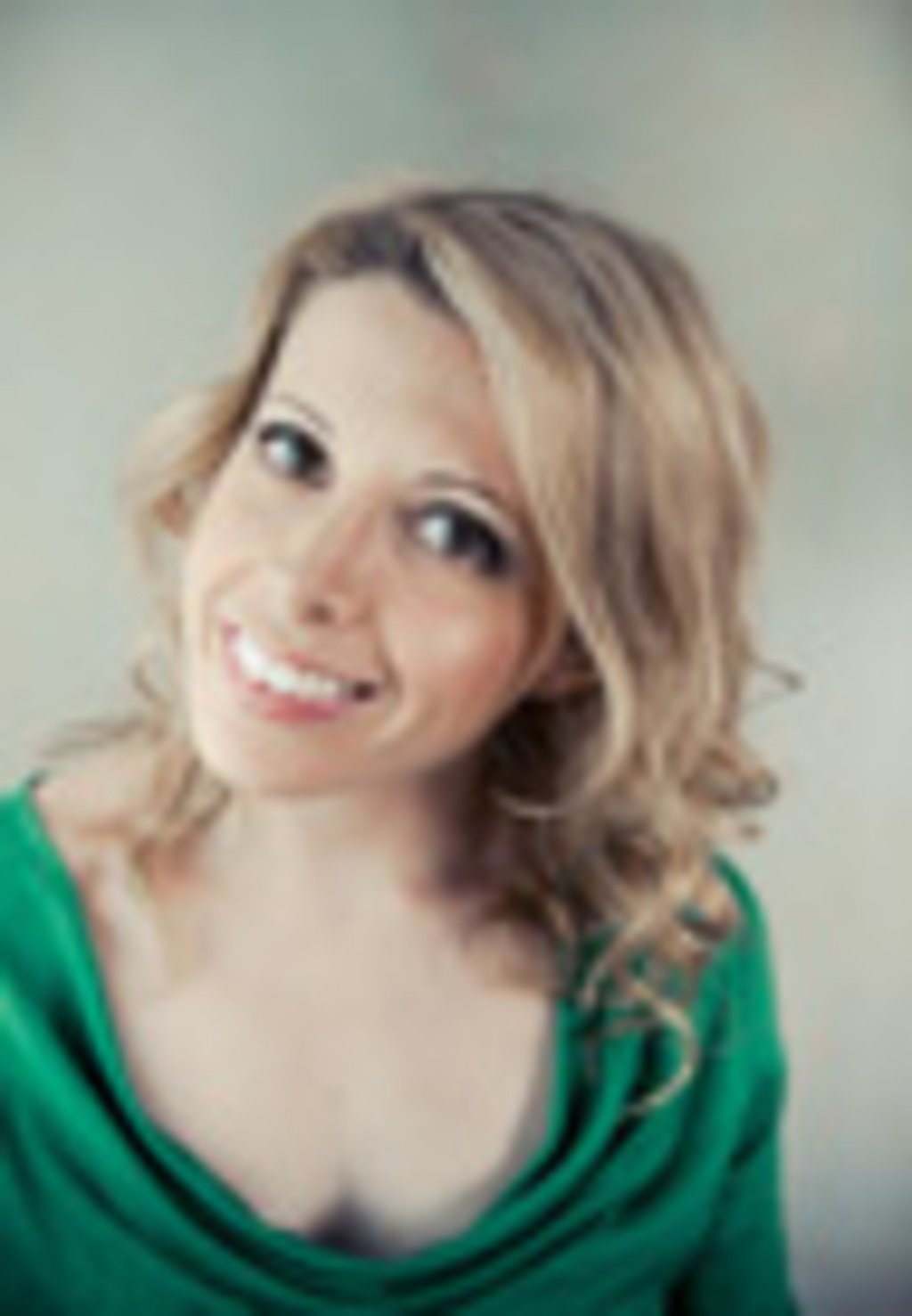 Amy Spagnola lives in Broomfield, Colorado and never gets tired of coconut frozen yogurt. She seeks style scores wherever she travels—including Iceland, Egypt, Russia and Venezuela. She holds a Master's degree in journalism and loves playing Lois Lane when she's not in yoga class or showing off her ping pong skills. See more of Amy's writing at: www.amyspagnola.com