Museo de las Americas is one of those museums that you can't help but love. The staff is friendly, easy-going and incredibly informative. The museum is too big to be called "cute," and it's certainly not expansive, but either way, the space is perfectly enchanting. The exhibits are always well-curated, steeped in meaning and the pieces are a wonderful slice of cultural heritage. So it was with great pleasure that we were able to help celebrate the museum's 20th anniversary by reviewing the latest exhibit, "Hilos."
Meaning "threads," this collection weaves together over 100 works of art, almost entirely from the museum's permanent collection, in an attempt to connect the past to the future.
"We went through the pieces and decided what looked nice and what was different and what hadn't been on display before," Abigale Padfield, the PR, marketing and collections coordinator for the museum, says. "We hope that people will take away an appreciation for the eclectic art that Latin America has produced over the course of    five or six centuries and of the art that we have here."
An attempt to include such variety is no easy task, especially when dealing with everything from Colonial to contemporary works.
The exhibit begins with a Quipu calendar (of Inca descent) on the wall. Comprised of 20 different colorful yarns, representing the 20 years the museum has been open, each one is knotted in various spots to indicate big events in Museo's history.
In the next room, white, freestanding columns create a kind of baroque sanctuary and lead viewers to an altar. "Bultos," or saints, line the wall behind the columns and really do lend themselves to the peaceful intention.
Another room is covered in black footprints—a work by Brazilian artist Regina Silveira. You might recognize this display from Museo's 2008 "Space Invaders" exhibit.
Paintings, drawings, lithographs and photos from artists like Juan Velasquez, Nadin Ospina and Delilah Montoya grace the museum's charming space and create a well-balanced homage to Museo's 20-year history.
Congratulations on two great decades. Here's to many more.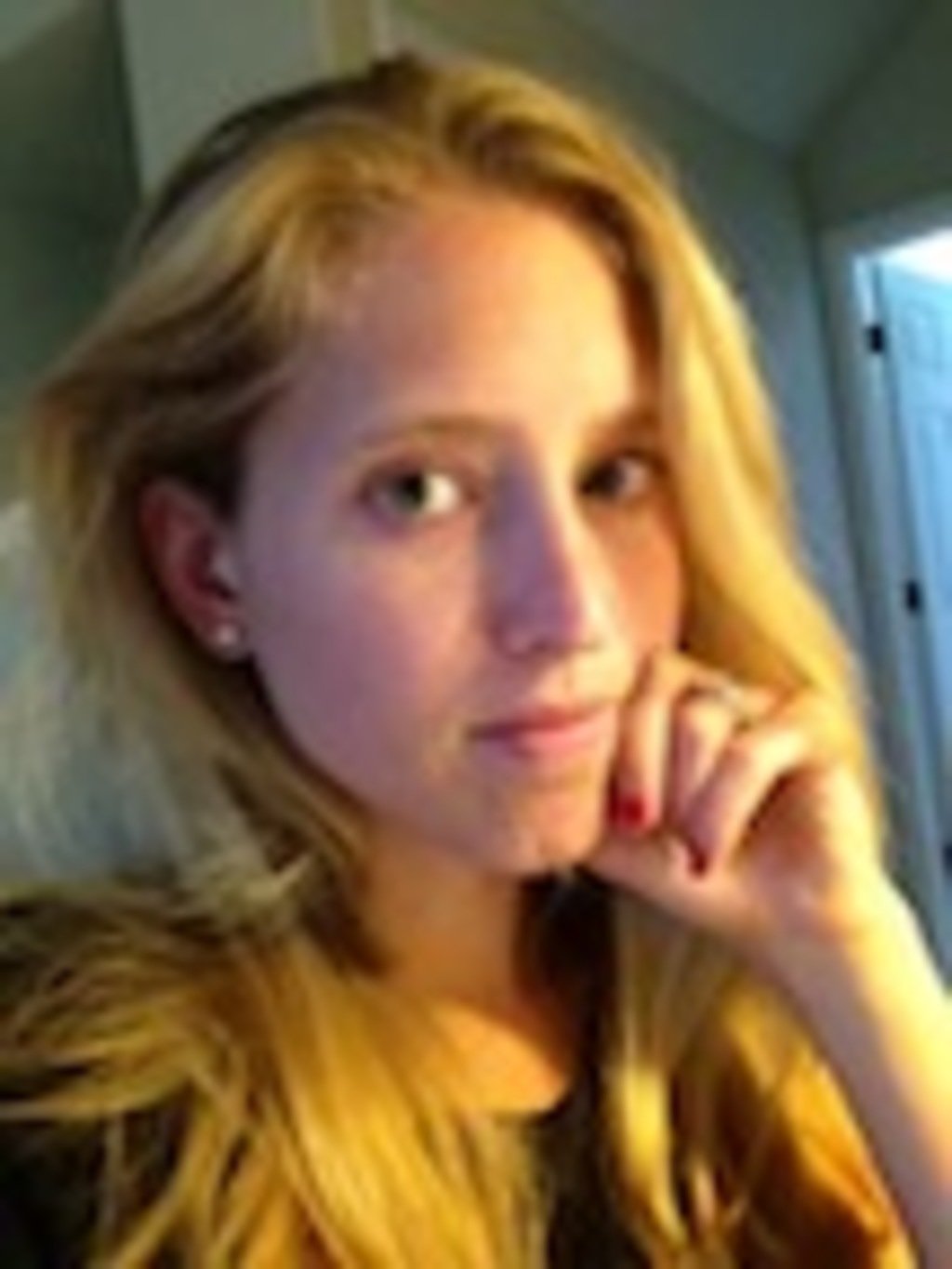 Stephanie Richards is the art and culture editor of 303 Magazine.