After 18 episodes we have finally reached the end of The Real Housewives of New York City season five. Between rainy days in London, Aviva's sex addict father and an alcohol-fueled vacation in St. Barths, it certainly has been one hell of a wild ride. I hate to see it coming end, but if there's one thing I've learned while watching these ladies, it's that they're not going out without a bang.
Nice Balls
The finale begins with a good old-fashioned pingpong tournament for Carole's documentary film grant program. But no event that requires housewives and flying balls is complete without the infamous George. I guess Aviva needs to hold daddy's hand if she is going to be in the same room as Ramona. Unfortunately, the two never come into contact (my dream of seeing Aviva hit Ramona over the head with a pingpong paddle was shattered) but that doesn't stop Aviva from bad-mouthing Ramona.
I feel like a broken record player when I say this, but Aviva, girl, for the love of god stop talking about Ramona. Trying to prove your point to Jonathan (Heather's husband) about how horrible Ramona is will not make much of a difference. Give it a break already.
Fashion Flop
Then there's Heather's Yummie Tummie charity fashion show where Aviva makes her runway debut. But if there's one thing we know about Aviva it's that she's going to do things on her own terms. When Heather requests that she wear a jacket down the catwalk to match the rest of the models, Aviva asks if someone else can wear it. Uh, Aviva, you were just complaining about how you don't feel "pretty" when your prosthetic leg is exposed and now you want to make yourself stand out even more? That doesn't make much sense to me. What's more is that when it comes time for Aviva to walk down the runway, she throws off the jacket last minute. Oh no she didn't!
Aviva: this isn't your fashion show. It isn't your place to decide what to wear (and what not to wear) when walking down the catwalk. It's the DESIGNER'S (meaning Heather's) decision. By taking off that jacket you're essentially slapping Heather in the face. Way to diss the designer.
Meanwhile, Sonja and Ramona hunt down the photographer who shot Sonja's toaster oven box to request individual pictures of Sonja. Mind you, this is all going on during the fashion show. There's nothing classier than double-teaming a virtual acquaintance to get a few measly photographs in the middle of an event for charity. Seriously ladies, there's a better time for that. Put a cork in it and sit down.
Book Party Blitz
The drama continues at Carole's party for her book The Widow's Guide to Sex and Dating. But this time, the spotlight is on Ramona and Aviva (surprise, surprise.) I'm not sure why these ladies find that it's appropriate to hash out their issues at a public event, but it's become a signature of these housewives. Aviva lets Ramona have it, reprimanding her for kicking her father (the infamous George) out of a party. "You screwed with my family, my father. Unless he stole something from the party or raped somebody you had no right to throw him out," she says. Well, Aviva, when you have your daddy fight your battles for you, people (meaning Ramona) are bound to get upset. I realize that things get uncivilized quickly when you talk to Ramona, but seriously Aviva, was it really necessary to have your father confront Ramona for you? C'mon now.
While the season may have come to an end, the drama isn't over yet. Part I of The Real Housewives of New York City Reunion airs next week. With so many loose ends yet to be resolved, I can't wait to see what the ladies have to say about their experience and each other.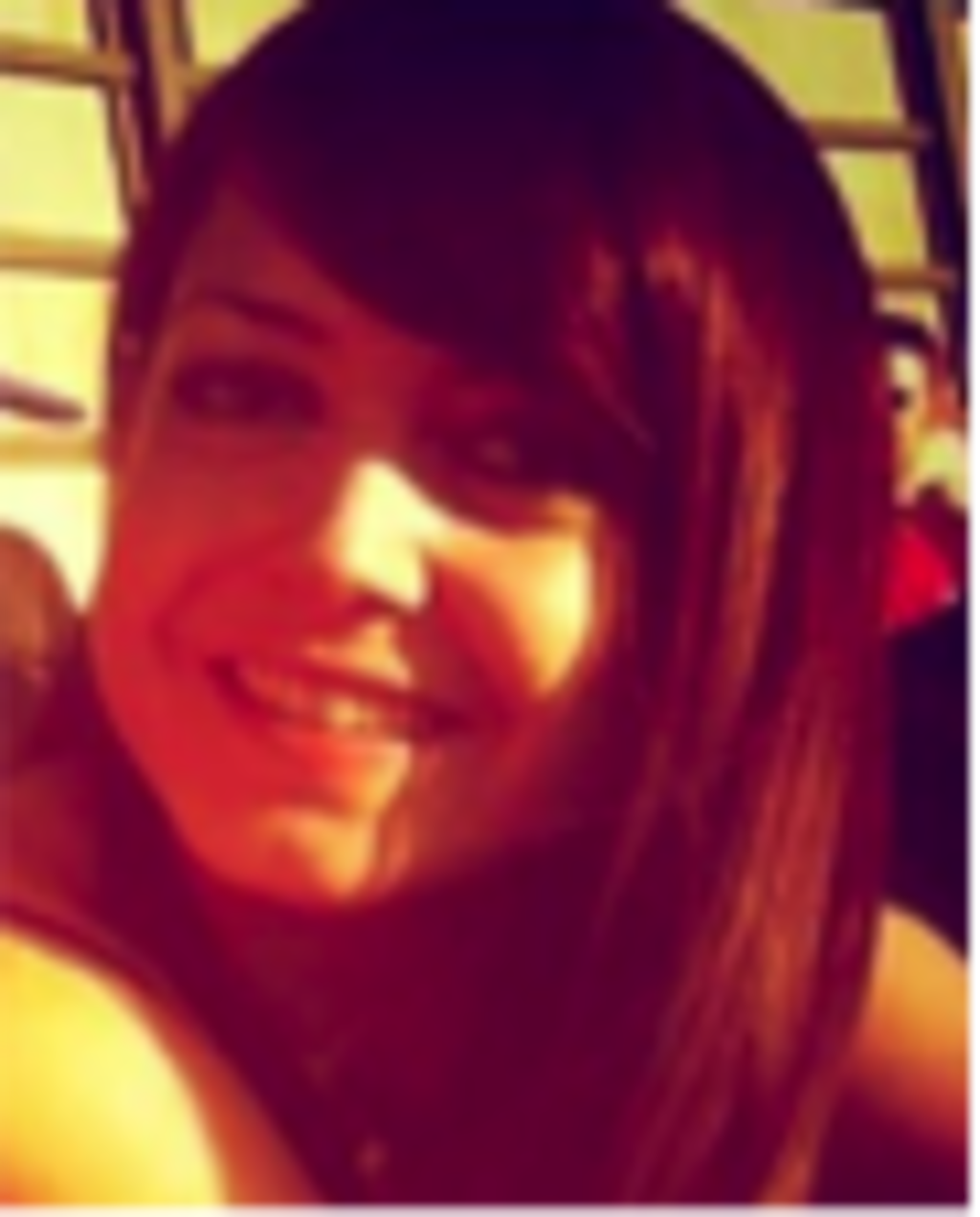 Jessica Kleinman is an art and culture intern/writer for 303 Magazine. She is currently studying journalism at the University of Colorado at Boulder. Follow her posts on Twitter.