After a long layoff between albums, Brother Ali has come back with a vengeance on his new release Mourning In America And Dreaming In Color. On the album, much like the title itself, the Minneapolis, Minn. emcee has struck a balance between subjects of struggle and triumph. The album addresses personal and political topics, while also offering some lighter moments like the cleverly penned "Need A Knot." As a whole, this is one of Ali's strongest albums to date.
Now he has hit the road with a live band, Blank Tape Beloved, for the first time. We talked with Ali before his stop in Denver Oct. 12 at the Bluebird Theater.
303 Magazine: How do you strike a balance between your songs?
Brother Ali: I just write 'em one at a time. I pick songs that tell the story that I want the album to tell.
On your song "Stop The Press" you talk about your pilgrimage to Mecca. How do you think that impact the album as a whole.
I think that it just made me a lot more focused. It gave me a really strong sense of who I am and what I'm here to do. I think my writing is a lot more focused on this album because of that.
What has touring with a live band been like?
It's been really good.
How big is the band?
There are five musicians. Three horn players that all play other instruments, a guitar and keys
Does that affect the songs you play during the set?
We actually have songs that the band can play in a way that's more engaging and more interesting and more energetic. There are some songs that I wouldn't normally do with a DJ because just playing that beat in that live setting doesn't really work that well. But with a band playing it, something about that extra energy and tension and electricity makes those songs work live.
The album features Dr. Cornell West and Amir Sulaiman. How did those come about, and why did you pick those features instead of other rappers?
I didn't really feel like I needed other people to do the rapping. I have so much to say that I didn't feel like I needed other people to add to what I'm trying to say.With an album that has a message, if you bring somebody else in then maybe they're not even on the same message. So the voices that I chose to add were because of who they are.
Amir Sulaiman has been a friend of mine for a long time. And then Dr. West I just reached out to because we had mutual friends, and he's been such a hero to me and had such an impact on my thinking and living of life. He was so kind and generous and gracious, he invited me to his house and I went out there and spent a day with him and he recorded that for me.
Do you think touring with a live band could lead to recording with a live band?
All of my albums have live instrumentation on them. The Us album, the album I put out in 2009, that's all live instrumentation. But yeah, I could see working with a band every day informing or helping to enhance and evolve the way that I use live instruments on albums as well.
On this tour, Colorado band The Reminders is opening for you. How did you get in touch with them and decide to take them on tour?
I've known [Big]  Samir for a long time, like 10 years. I remember when he married Aja [Black] and they started making music together. I see them all the time, we run in similar circles and we have a lot of mutual friends. Our families have become really close friends. Our children are friends, our families are friends, we go on vacation together. They're really close friends of mine.
Would you consider this album a concept album? Does it have a deeper meaning?
All [of my albums] have meaning. They all are centered around what's important to me the year that I make them. But I think the unique thing about this one is that it's more focused on society and community. Whereas the other ones were focused on me and my story as an individual.
After this tour are you planning on jumping right back into the studio?
I think it's important that I keep making music. Me and [Mourning In America… producer] Jake One made a lot of music that didn't make it onto the album, so I have a lot of music ready to go already. I could definitely see coming out with something quickly.
Those songs released on YouTube, like "Not A Day Goes By" and "Writer's Block," would those make it onto a new album?
They're just free downloads. I just wanted to put some things out. It had been so long since I'd put anything out or toured, I'd been kinda quiet for a long time. I just wanted to remind people that I'm here and I make music.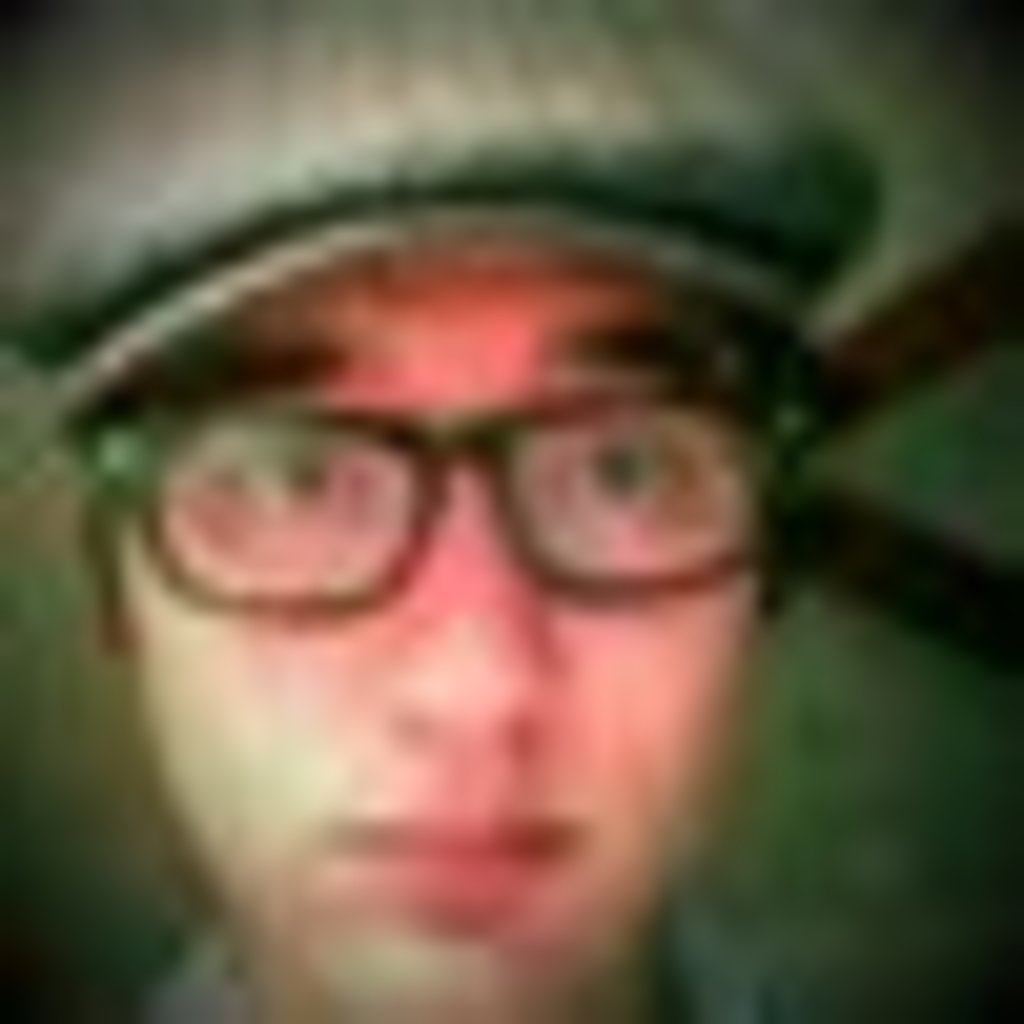 Matt Pusatory is a music blogger for 303 Magazine. He previously worked at A.V. Club Denver with additional writings floating around the interweb. He probably drinks too much coffee.