Stepping out slimmer and more stylish, Jennie Garth is making headlines for not only her recent split from ex Peter Facinelli, but also for her new and improved body. The divorce diet is working and many people are noticing, including her former co-star from Beverly Hills 90210, Luke Perry.
The 40-year-old Jennie and 45-year-old divorcee Luke were recently photographed together promoting their Old Navy commercial, and then again at an Old Navy store in Los Angeles, where they looked like a pair of smitten teenagers. Once one of TV's hottest couples, the Kelly Taylor and Dylan McKay chemistry seemed as in tact as ever.
Calling Luke her "best friend," and saying that they "really love each other and want to work together again," Garth seemed super comfortable with Perry, who even nuzzled her neck at one point during the promotional pictures.
Other celebrities, like Sarah Michelle Gellar and Freddie Prinze, Jr., have started relationships long after the cameras stopped rolling. The Buffy star became romantically linked to the teenage rom-com leading man after filming had wrapped on the movie, I Know What You Did Last Summer.
What are the pros of turning a former friend into a new flame? Many. Well, for one, the person knows you and you're already very comfortable with them. The two of you likely get along and share common interests. Plus, there's an established relationship history, as well as intimate knowledge of details about each other's friends and family situations. 
The cons of dating a friend? The mystery isn't there. Finding and discovering things about each other is a process that is often one of the more fun parts of meeting someone new; when dating a friend, this air of mystery is gone. Another major risk? If the relationship fizzles, the friendship can dissolve rather abruptly. Lastly, forcing a friend into a flame is a bad idea; if there was no chemistry to begin with, trying to ignite a spark can be a futile endeavor.
At any rate, here's to hoping that after a failed 16-year marriage to Peter, a fake TV marriage to Brandon Walsh (Jason Priestley) and lots of TV boyfriends that didn't fit the bill,  it was Dylan McKay who was the right guy all along.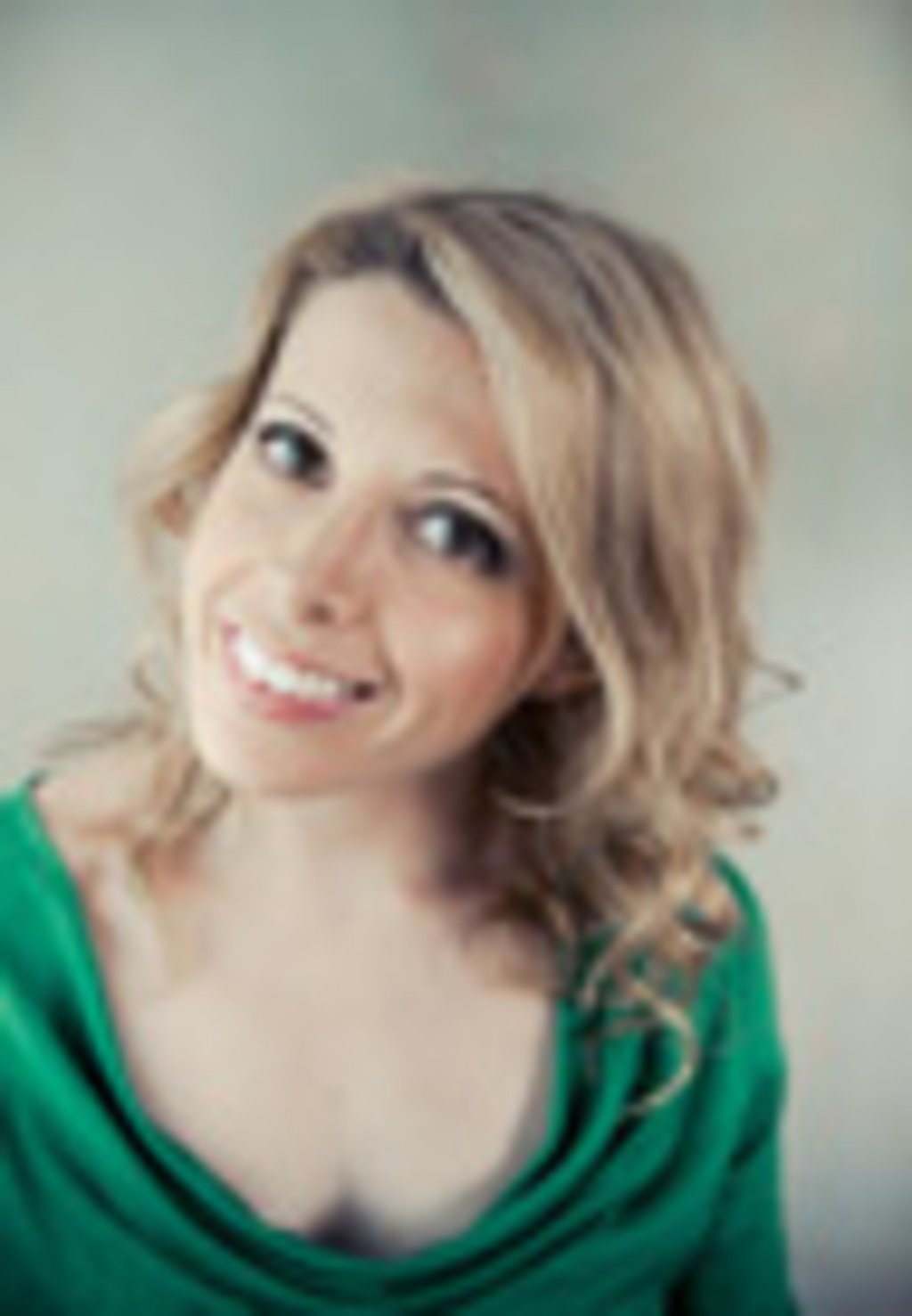 Amy Spagnola lives in Broomfield, Colorado and never gets tired of coconut frozen yogurt. She seeks style scores wherever she travels—including Iceland, Egypt, Russia and Venezuela. She holds a Master's degree in journalism and loves playing Lois Lane when she's not in yoga class or showing off her ping pong skills.