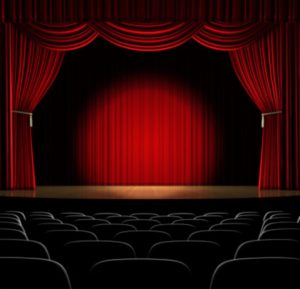 There's nothing quite like the "thunk" of the September issue of VOGUE to get my heart racing and palms sweating as I flip hungrily through the closet thing I have to a Bible. I love the background stories, the photos and obviously the fashion. What it must be like to walk my red-soled heels (in my dreams) through a photography studio brimming with models and clothing galore. (Of course, we have shoots at 303, but still. VOGUE is VOGUE.)
More than the designer garb, professional hair and makeup, perfect lighting and beautiful people, it's the drama—the theatrics, the hidden, untold stories—involved that really make me swoon. After all, what is fashion if not the physical manifestation of the drama and theatrics that simmer just below the skin.
VOGUE asked 303 to be the official media partner for Fashion's Night Out in Cherry Creek. Honored? Flattered? A bit big-in-the-head? You bet I am.
September kicks off fall fashion. It's the month to say good-bye to summer flings and to start anew with a fresh, crisp slate. It's a new season, prime for new drama, new theatrics. And so what better way for our art and culture section to contribute to the melodrama of fall than with a celebration of theater. Stomp, The Three Musketeers, Little Red Riding Hood and Cyrano de Bergerac will all be starting in the Mile High (among others), and you'll still have two days to catch The Book of Mormon, that is, if you know someone who knows someone or if you're ready to haggle with ticket holders on craigslist.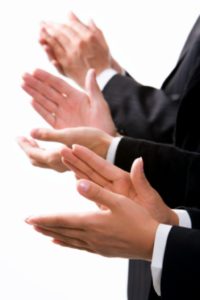 Let the curtains fall and the applause begin. We are ready for a new season.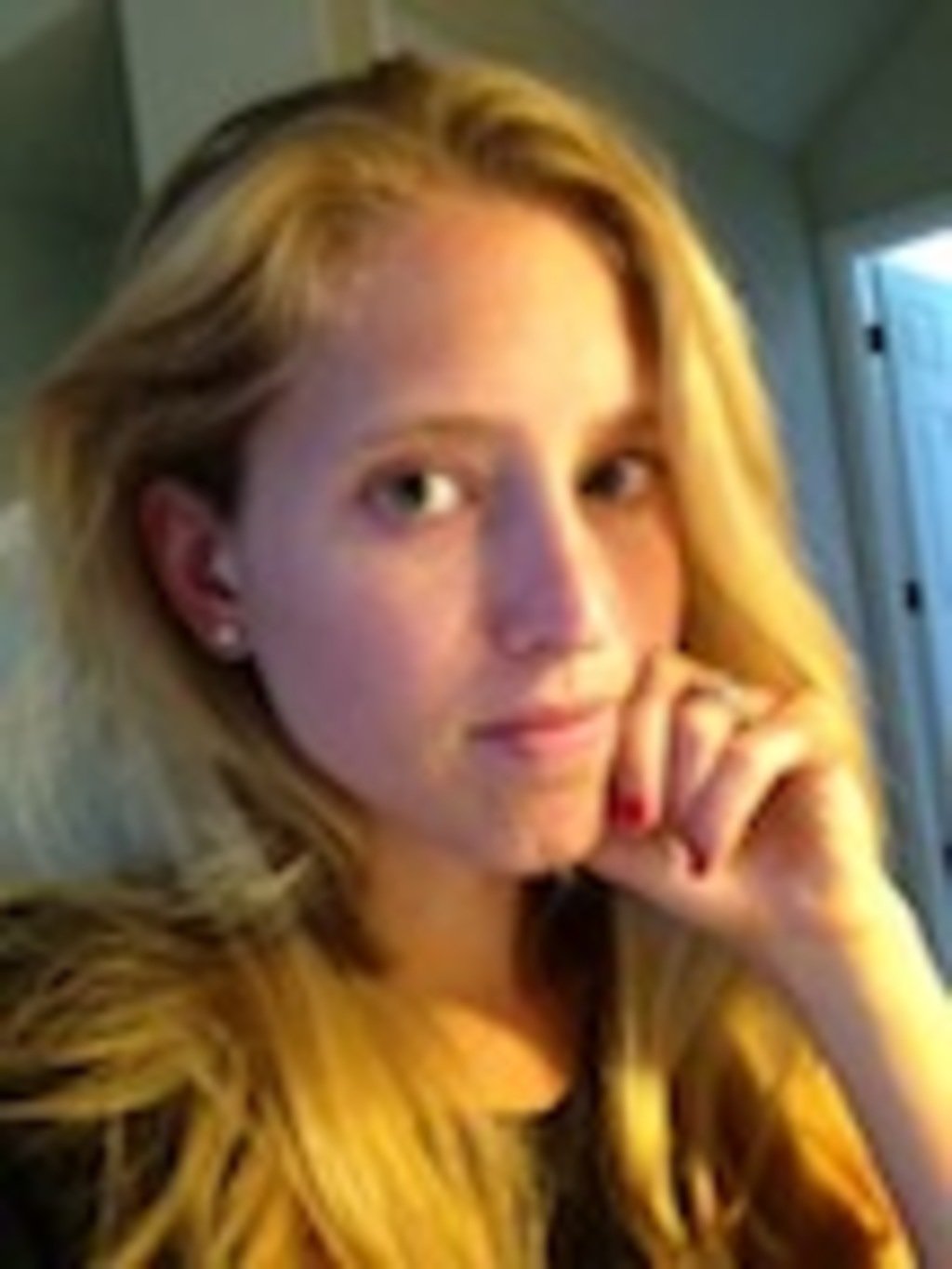 Stephanie is the art and culture editor of 303 Magazine.