Sometimes finding stylish and yet professional clothes can be a challenge. I hear often, from twenty-something women especially, that just because they are building their work wardrobe, they don't want to buy clothes that are boring or even make them look older than they are. Even more importantly, they don't want to spend all their money on clothes that they will only wear to work. Personally I want to have good-quality professional attire that still reflects my personal style but doesn't cost a fortune.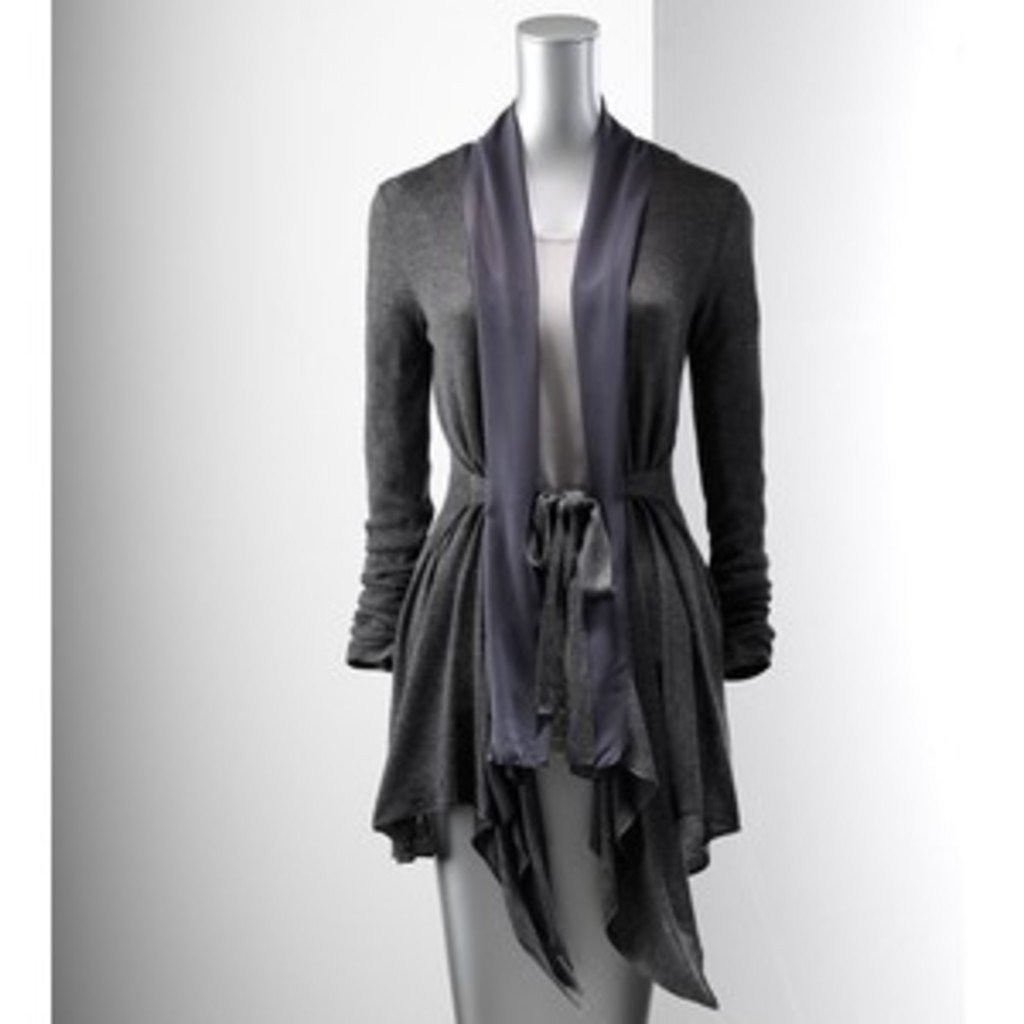 Separates are a great way to build your work wardrobe without spending your whole paycheck. Buying pieces that easily incorporate with what you already have is an ideal way to expand your options. Also, finding clothes that can take you from work to a night out with only a couple small changes  (different shoes and maybe lose the jacket or cardigan and add a fab necklace) is a great way to stretch a buck. This is where high-end designer's lower priced clothing lines come in. Some of them can be a great resource for the professional woman–in particular, Simply Vera Vera Wang. There are great dresses and loads of sepa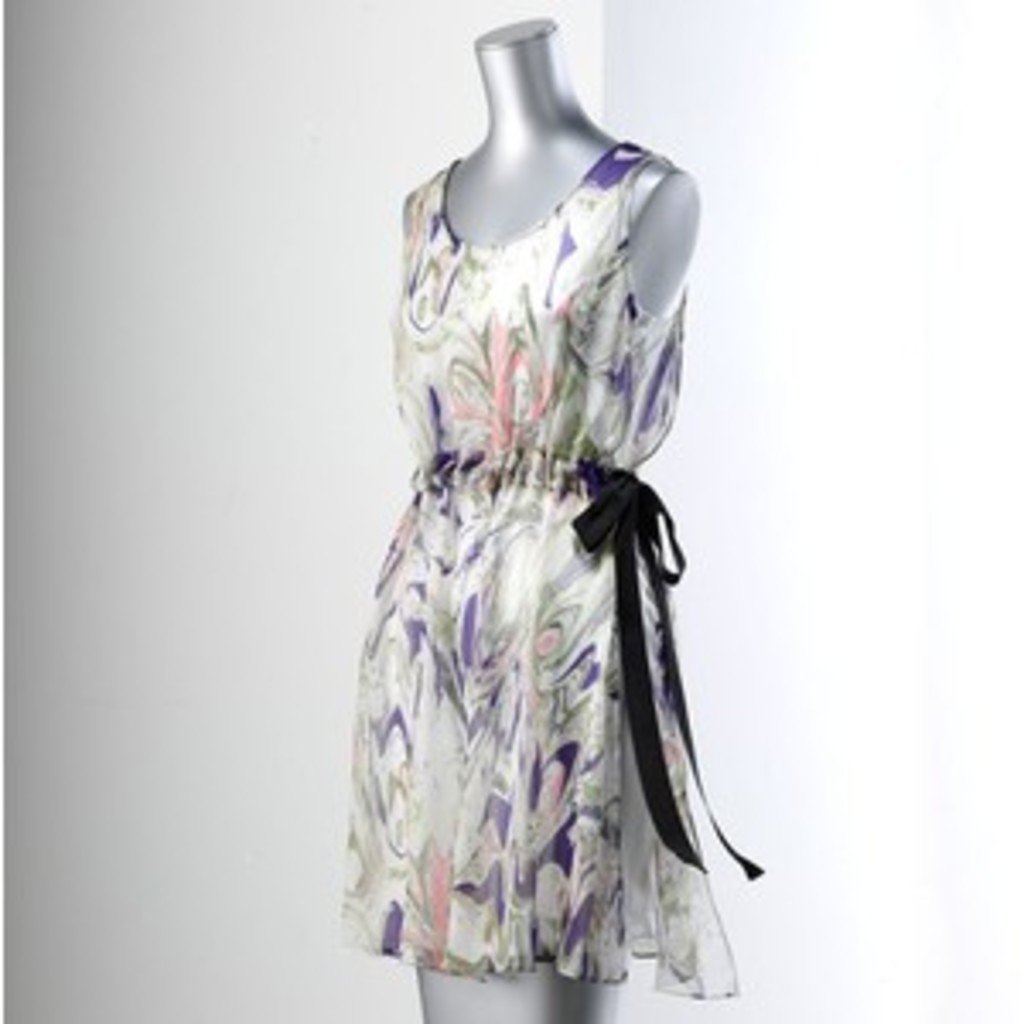 rates. If you mix and match right, it's definitely possible to have a multitude of looks while buying less than ten pieces.
Vera Wang is no doubt best known for her stunning bridal creations, but these days her bridal gowns are just the tip of the iceberg. Yes, she can definitely dress your entire bridal party, but with her ready to wear line and the lower-priced Simply Vera Vera Wang collection for Kohl's, just about everyone can be styled by Vera.
Even though it i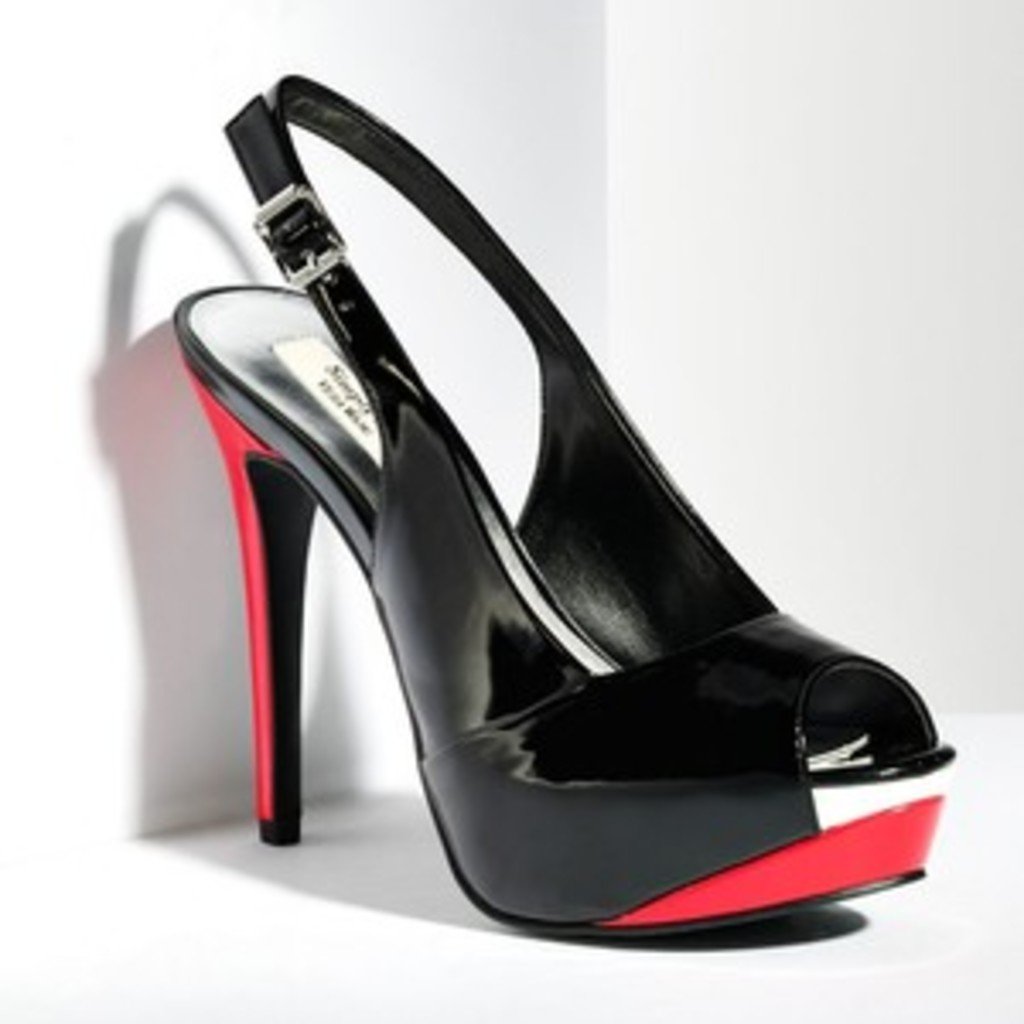 s a lower price point, the collection still has the feminine and romantic feel that the designer is known for.  So just because it's appropriate for work, doesn't mean it's boring or matronly. I think dresses are a great investment when shopping for work clothes. Wear them alone, wear them with a blazer or sweater, and you'll get so many looks out of one item.
And while there are great pieces to wear to the office, it doesn't stop there, there are casual options as well, and of course dresses that are perfect for a slightly more formal dress code—ideal for those weddings when you are not the bride.
Since I am always looking to add to my shoe collection, I was pleasantly surprised to find several pairs that I would love to own. Cut out platform heels, and ballet flats with a silver spiked cap-toe? So cute, and no one will believe what you paid for them. I know the wear and tear that my work heels always endure, so I love knowing I can find adorable shoes that are well under budget, so maybe I can swing a few pairs instead of just one!
The clothes and shoes are just the beginning though. Vera also offers handbags, jewelry, sunglasses, lingerie and even a cosmetics collection. She literally has you covered from head to toe–she can even style your house with her home collection! So regardless of budget, if you need to find options for work, a special event or for just hanging around the house, you can find it all—at Kohl's. Who knew?
Simply Vera Vera Wang Collection available at Kohl's stores and Kohls.com