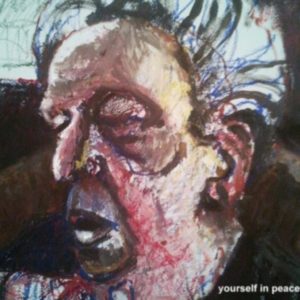 Tunes exist for every kind of mood and moment and frankly, some of the best are for those sleepless nights that find you trolling about on the cold tile of the kitchen or glancing through the half-cracked blinds of whatever room at the moonless night sky waiting in vain for its star performer. Rhapsodies referencing a grey-green afternoon serve that wonderful purposes–as though someone else's circadian rhythm set the soundtrack.
Los Angeles duo, Yourself In Peace, wiles away those monochromatic hours with a heady fizz that weighs one down in the same way a solid cocktail might. Waxing more shoegaze than indie pop, the pair captures an inner warmth reminiscent of old Slowdive or Sonic Youth with delightful pedal work and enough reverb to go around for a day or two.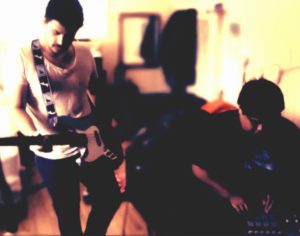 "Opaque," in particular, paints the mid-morning periwinkle with frothy vocals, bright guitar work that calls to mind Sonic Youth's latest movie soundtrack and wraps around the ears the way a sweater drapes around a pair of shoulders. A grimier track veering toward indie rock is "Last Evening On Earth," which almost sounds out of tune with a dramatic, sweeping electric guitar, possible tambourine, and a feather-light male singer speaker.
Cinematic and yet soothing, Yourself in Peace presents a perfect capsule of shoegaze fog, indie sweetness and the gauzy heat that condenses on the window panes after dark during Indian summer. A delight for those whose collections include the finest of MTV's original 120 Minutes or Brit pop from way back, Yourself In Peace is the quilt for darker hours of the day.
Yourself In Peace is found on Soundcloud, Facebook and Bandcamp.
"Yourself In Peace EP"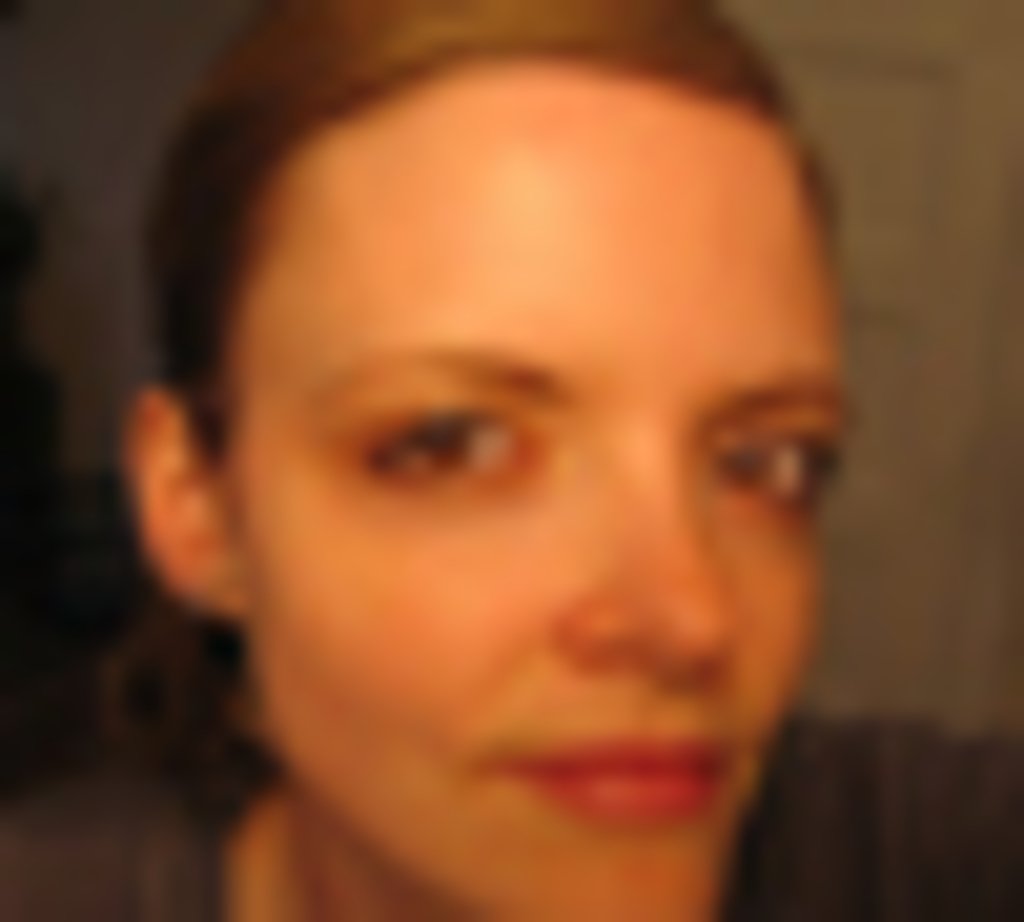 Sal Christ is a writer  with headphones glued to her ears. When she's not daydreaming about the beach , she's either getting some hang time upside down or crashing live shows. For more music action, follow her on Twitter.