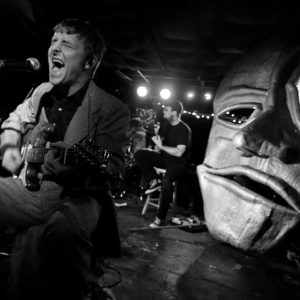 Denver's FaceMan — part folk rock trio, part art installation — is continuing its trend of yearly releases and song titles without spaces with the premiere of its newest track, "TackleMeDown." The track is the first taste of the band's next album, TalkTalkTalk which is set for a February 2013 release.
The song seems to follow in the direction of this year's FeedingTime with a more focused rock 'n' roll sound, but as with the band's previous releases, one song isn't indicative of the rest of the album. The bouncing drums and heavy guitar give this song a definite edge though.
FaceMan has always been a prolific group. You'd have to be to release an album every year. But so far, the songs haven't suffered as a result of this exhaustive calendar. "TackleMeDown" is no exception. Visit the band's bandcamp page to stream/purchase the track now, and mark your calendars for February.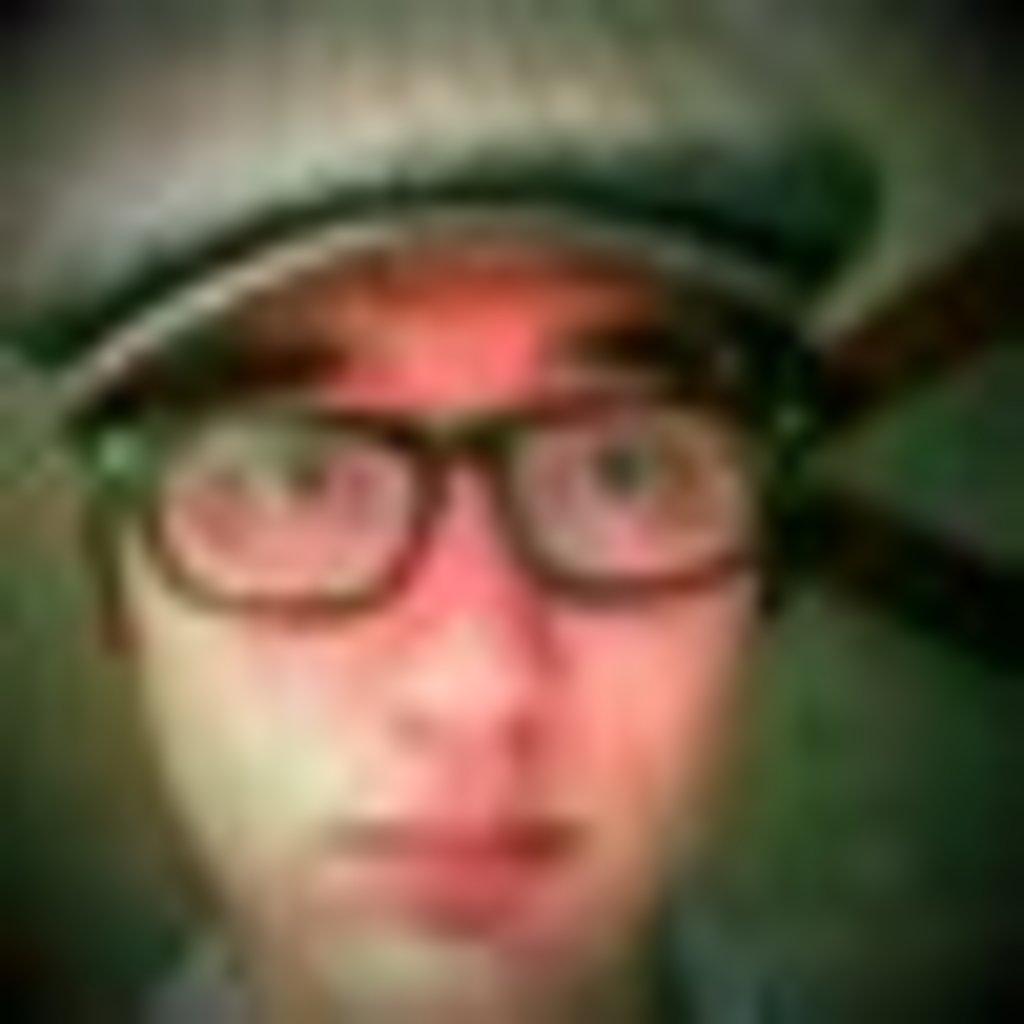 Matt Pusatory is a music blogger for 303 Magazine. He previously worked at A.V. Club Denver with additional writings floating around the interweb. He probably drinks too much coffee