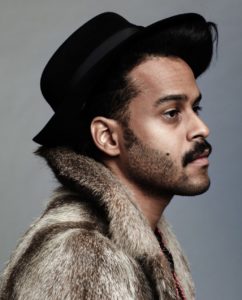 If you search around YouTube long enough you may stumble into the section dedicated to 21st century bands yearning to bring the '80s back. Bands with names like Power Glove or Miami Nights 1984 are making these ridiculous synth-soaked gems that are so filled with '80s cliches they verge on parody. And that's to say nothing of the even more outlandish album artwork.
Fortunately, this is not the same section you're likely to find Twin Shadow. While the band's brand of music is most definitely influenced by the sounds of '80s new wave and pop, there is still enough originality in the songs that it sounds firmly rooted in the here and now.
On Confess, Twin Shadow's sophomore effort, heavy beats and catchy choruses abound. Where the band's debut was a hazy throwback record, Confess has come out of the fog to hit hard and scratch an itch you didn't even know you had.
The no-nonsense pop opener "Golden Light" gives you a quick fix and a nice overview of what the album has to offer. George Lewis Jr's sultry vocals sore over a backdrop of synthesizers and marching band drums. A driving chorus rounds the song out nicely.
"You Call Me On" follows that up with a little guitar and a trunk-rattling hip-hop beat, but again Lewis' vocals keep the song on track. When the beat gives way to hand claps and synths, it sounds like something that might come off the soundtrack of some forgotten '80s movie. Something with plenty of neon and at least one car chase through city streets at night. There are lots of close ups and shots of leather driving gloves. It's a little cheesy, but it's also pretty damn cool.
The first single "Five Seconds" is one of the strongest tracks on the record. It's fast-paced drums and ripping chorus give it a kind of urgency that, for a '80s inspired band, is a little unprecedented. This song above others on Confess shows that Twin Shadow isn't just doing this as a way to harken back to days of yore, but is in fact taking this genre pretty seriously.
"The One" finds Lewis channeling Morrissey's Smiths-era croon on a little balladry. It's a fun little tip of the hat, but this one comes off as more of an imitation than a track to push the album forward.
"Patient" gives us a little glam, circa Prince and The Revolution. It's a sweaty dance track complete with more marching band drums and a sweet dance break. It's definitely a guilty pleasure track, but it does get stuck in your head.
In fact, Confess as an album is something of a guilty pleasure. At a few points, you may find yourself shaking your head or muttering, "Really?" But still, it stands up to repeated listening. The album has got enough '80s sheen on it to scare some people away, but those who stick with it will be rewarded with some surprisingly catchy music.
Check out the video for "Five Seconds" below and decide for yourself.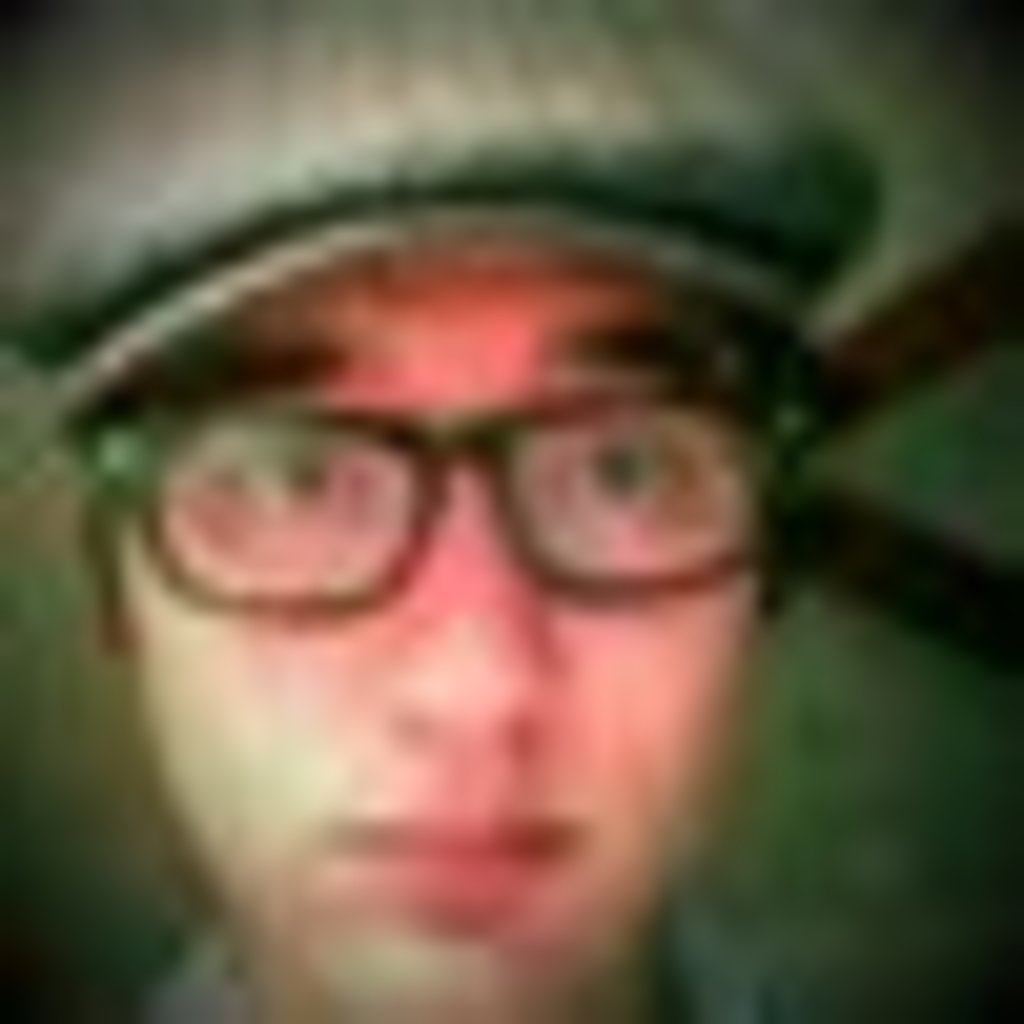 Matt Pusatory is a music blogger for 303 Magazine. He previously worked at A.V. Club Denver with additional writings floating around the interweb. He probably drinks too much coffee.