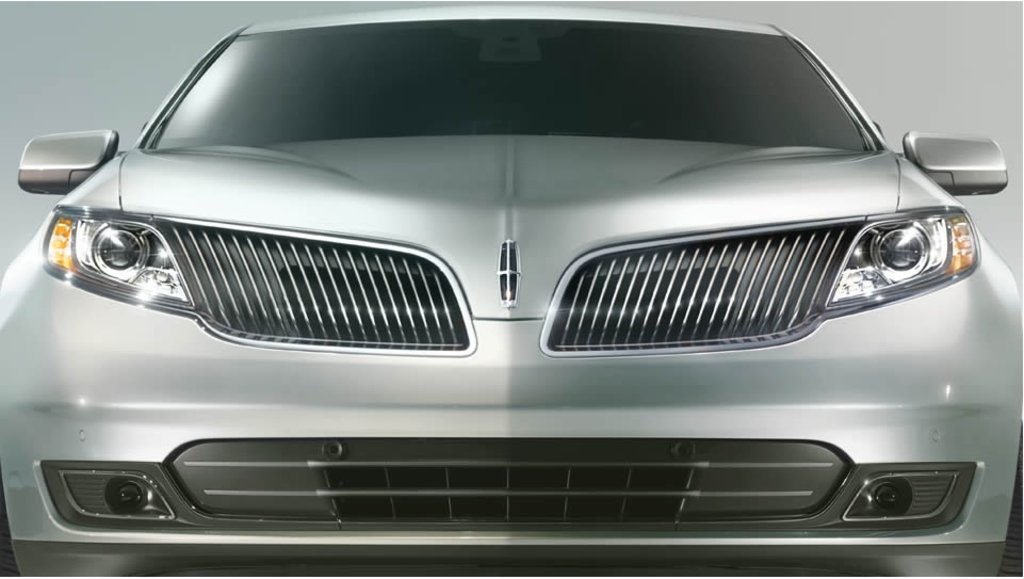 On-the-street ride and drives, like this one, are a convenient and low-pressure way to get behind the wheel of a new a car. If driving isn't your favorite thing, but you'd like the Lincoln experience, just sign up as a passenger and enjoy posh amenities like air-conditioned seats and the George Lucas stereo system exclusive to Lincoln. You might not get a chance to peel rubber or test out the Curve Control – this event is more for the public to get a feel for the brand, than act like Andretti.
The Lincoln Personal Drive at Boulder last weekend brought in boomers and 20-somethings alike. All of whom were surprised to hear that top-of-the-line Lincoln is manufacturing an automobile – the MKZ – starting around $34,000. The 2013 all wheel drive MKS isn't that much of a stretch either, starting around $42,000. In this full-size car, the 3.7 liter V6 engine with EcoBoost®, combines direct-injection and twin turbochargers to give performance like a V8 with fuel economy of a V6. Taking the good with the bad, EcoBoost® offers 365 horsepower and a combined fuel estimate of only 20mpg in the MKS. Look to the new MKZ Hybrid for best-in-class fuel economy with 41mpg in the city and 36 on the highway.
The crossover options are worth a peek, with the MKT packing the more impressive punch over the MKX. Starting around $45,000, the MKT seats up the 7, has an optional refrigerator/cooler feature instead of a rear center console, and has a supercharged, knock-your-socks-off, no-messing-around engine.
The Cherry Creek Arts Fest brings about 350,000 visitors over the 3-day event, celebrating visual, culinary and performing arts. Look for the festival from 2nd to 3rd Streets, on six streets starting on Clayton through Steele.
WHAT:     Lincoln Personal Drive Experience in Cherry Creek, Denver
WHEN:    Friday, July 6, 10am – 6pm
                  Saturday, July 7, 12 – 8pm
                Sunday, July 8, 10am – 6pm
WHERE:  Outside Aviano Coffee Shop
                   3031 East 2nd Avenue, Denver (corner of St. Paul & 2nd)
COST:      Free and open to the public