I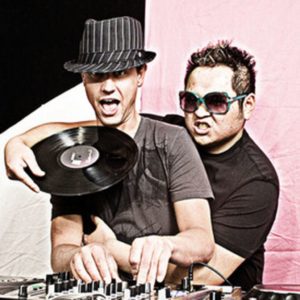 t's about time we had some Denver flavor on the Soundcloud beat and what better place to start than in the city's electronic dance music community? A splashy electronica duo, ElectroBliss features DJ Jack Martin and St. Dominico popping and rocking out the house, electro, and trance genres on the decks.
A spectacular collection of both older EDM tracks and fresher delights, the pair's long sets are a delicious mix of everything from Richard Dinsdale to the Smashing Pumpkins to the more obscure. Their "Wanna Go For A Ride" mix is a wicked hour-long spin heavy on the house with samples from Fatboy Slim's "Right Here, Right Now" and the Smashing Pumpkins', "Zero," the latter of which feels grittier with its notable pitch tweaking. While the original work of Electrobliss is certainly worth a listen–both "Render Surrender" and "A New Day" are chill listens–their remixes are more entertaining.
The remix of BT's gorgeous track, "Communicate," makes it even more dance-able and club-friendly through the incorporation of a heavier bass line and their bent on Empire of the Sun's "Walking On a Dream" leads the original song into much darker ground sprinkled with beats closer to drum and bass or dubstep.
Whether with original material or just further remix action, hopefully we'll hear more from the ElectroBliss team in the near future. In the meantime, party-heads in the city can catch the duo live at likes of Vinyl, The Church, and Beta if they keep their ears to the ground (or, well, ears to Facebook.)
ElectroBliss can be found at Soundcloud, Facebook, MySpace, and Twitter.
"Walking On a Dream (ElectroBliss remix)"
"Render Surrender"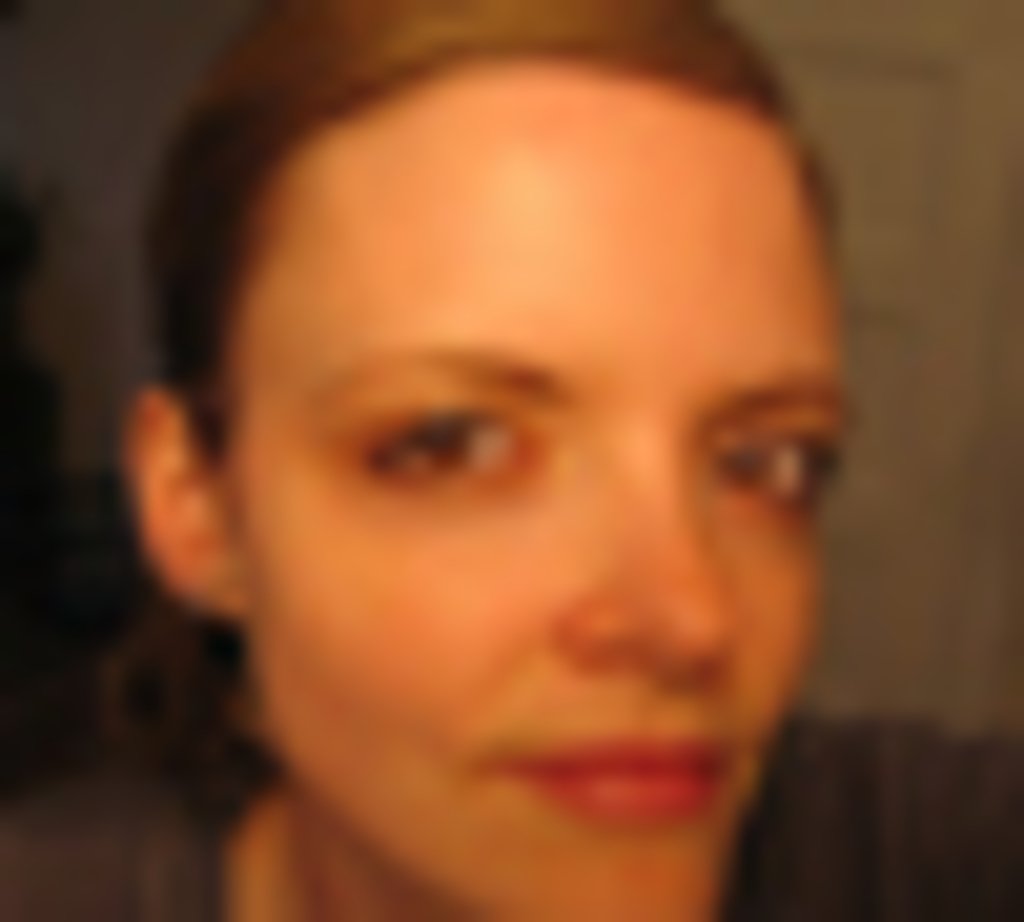 Sal Christ is a writer  with headphones glued to her ears. When she's not daydreaming about the beach , she's either getting some hang time upside down or crashing live shows. For more music action, follow her on Twitter.