Art and fashion often go hand-in-hand, and these two loves are being drawn together once again at the Santa Fe by Design fashion show. Taking place on May 11 from 6 to 9 p.m. at the Hangar 41 Art Gallery, the show will spotlight local designers alongside artwork in an amazing local space. The fashion show also is an event to support the Denver Art Museum's Yves Saint Laurent: The Retrospective exhibition while bringing a strong fashion presence to the Santa Fe Arts District. The two designers participating in the show are Rachel Hurst, head designer and owner of Fashion House of Rae Marie, and Gabriela Martinez, creative director and senior fashion designer at Gabriela Designs and Alterations, Denver.
"The fashion show is an extension of what Denver has been doing – each step and each event aids in making Denver and Colorado a stronger fashion community," Hurst says. "We hope to generate more buzz for the exhibition and get people excited about the Denver fashion scene that so many people have worked hard at creating. I am so thrilled to be a part of it. I feel that it is such an intimate way to showcase my newest collection."
Hurst, who has been designing for a little more than five years, started off as a self-taught designer. However, she then sought out a degree in costume design and is now working on perfecting her skills. "I chose this profession because it truly makes me happy," she says. "At the end of the day, there is something so magical about the way a great piece of clothing makes someone feel special, and I love the fact that I get to create that piece."
She recently showed a sneak peak of her newest collection at Frock Out 2012, but she will be showing the full collection at Santa Fe by Design. Her focus for the coming season is on blazers as well as tailored looks with a feminine yet edgy look. "I find inspiration in the woman I am becoming, the woman I want to be as well as the women around me," Hurst says. "The fabric also really speaks to me and gives me a helping hand."
While tickets to the show are invite only, inquiries can be made through Holly Northup at  hnorthup@hangar-41.com. And don't worry if you miss the main event. You can get a closer look at the models and clothing during the open reception, which starts at 8 p.m. Hurst also will be accepting orders during the event. Another option is to attend the Fashion House of Rae Marie trunk show at Kitty Mae Millinery & Accessories on May 12 from 2 to 8 p.m. Hurst's designs also can be found at Rakun and online at Fashion House of Rae Marie. For more information on Gabriela Martinez, see Style Porn: Rock Out with your Frock Out.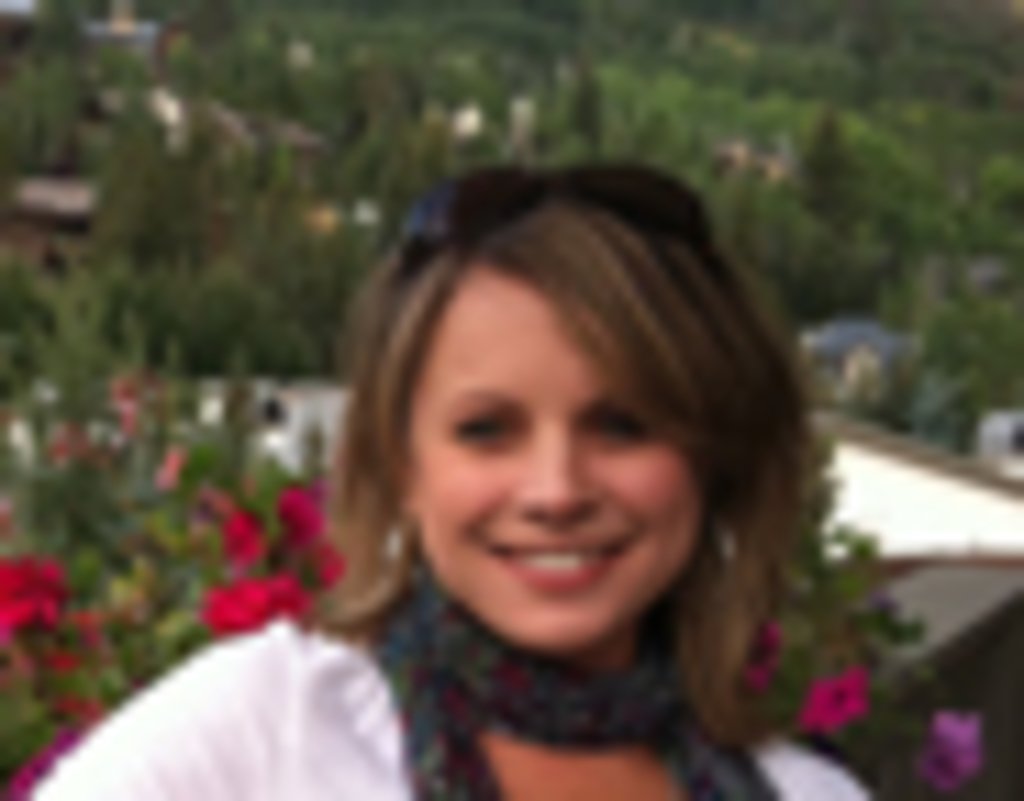 Misty Milioto is affectionately known as Denver's Fashion Gal. She covers haute trends and local designers in the Mile High City, all while keeping a close and critical eye on national trends that are currently rocking the runways and the major glossy magazines. Stay tuned for all the best in fashion that Denver has to offer.