Decided on Decadence for New Year's Eve yet? Last week, we announced that Global Dance co-founder Kostas Kouremenos—Ecotek when he's behind the decks—had enlisted 303's fashion department to produce a runway show during his 10 pm set at The Convention Center.
American Apparel and The Crypt have signed on to participate too. Juno Salon is slated to wrangle locks. And Lillian Marsh will apply the warpaint.
Today, Donna Baldwin released the models confirmed for the occasion. Ogle their photos below.
And don't forget, $1000 goes to the party patron deemed "Most Fashionable."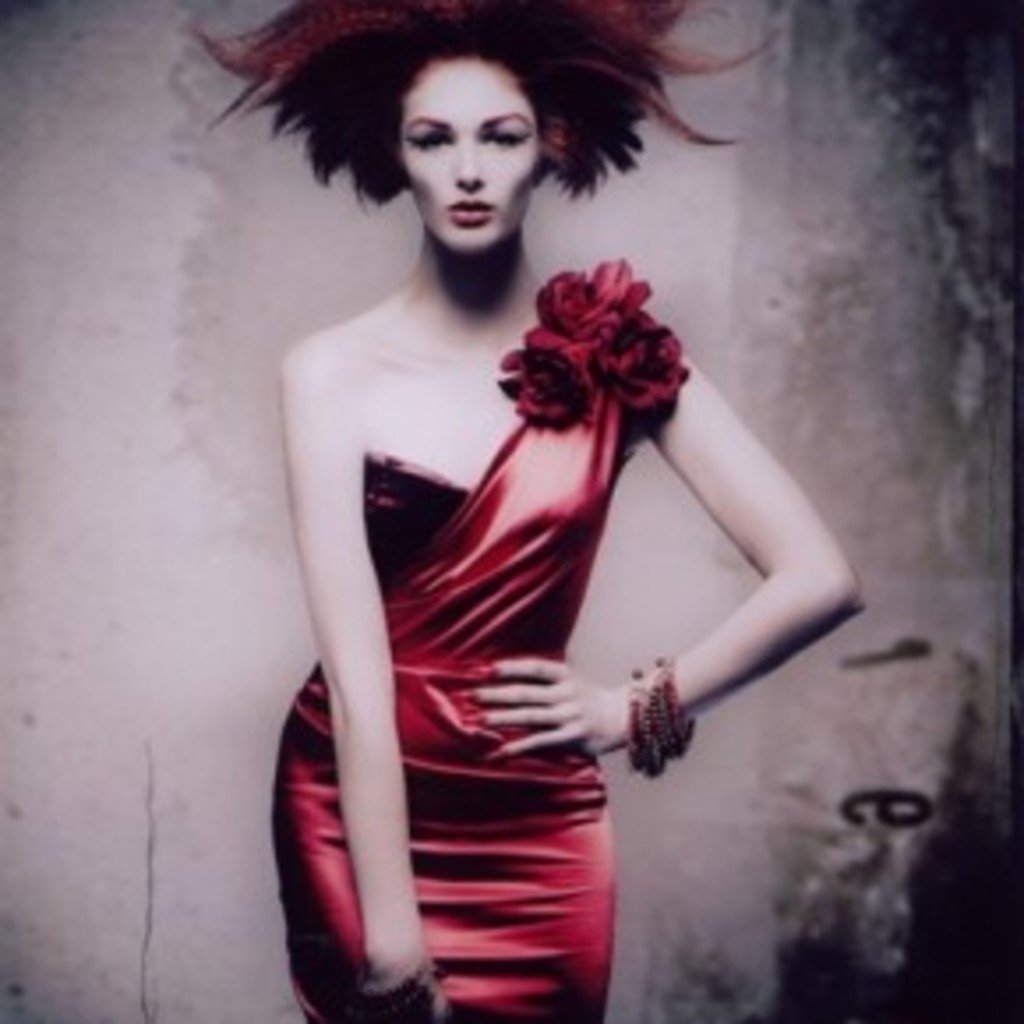 Reserve your tickets, cabana or VIP tables today at DecadenceNYE.com
George Peele enjoys strapping on height enhancers and aurally ambushing strangers. He is Music Features Editor for 303's print edition. Keep your eyes peeled for December interviews with dance music twosome Manufactured Superstars and Times Square NYE guru Dante Dunlap. Follow him on Twitter: @Orangepeelmoses. Avatar image courtesy Jonathan Shoup.